Nourish
Karak Chai Smoothie
A nutritious herb-infused milk smoothie with Karak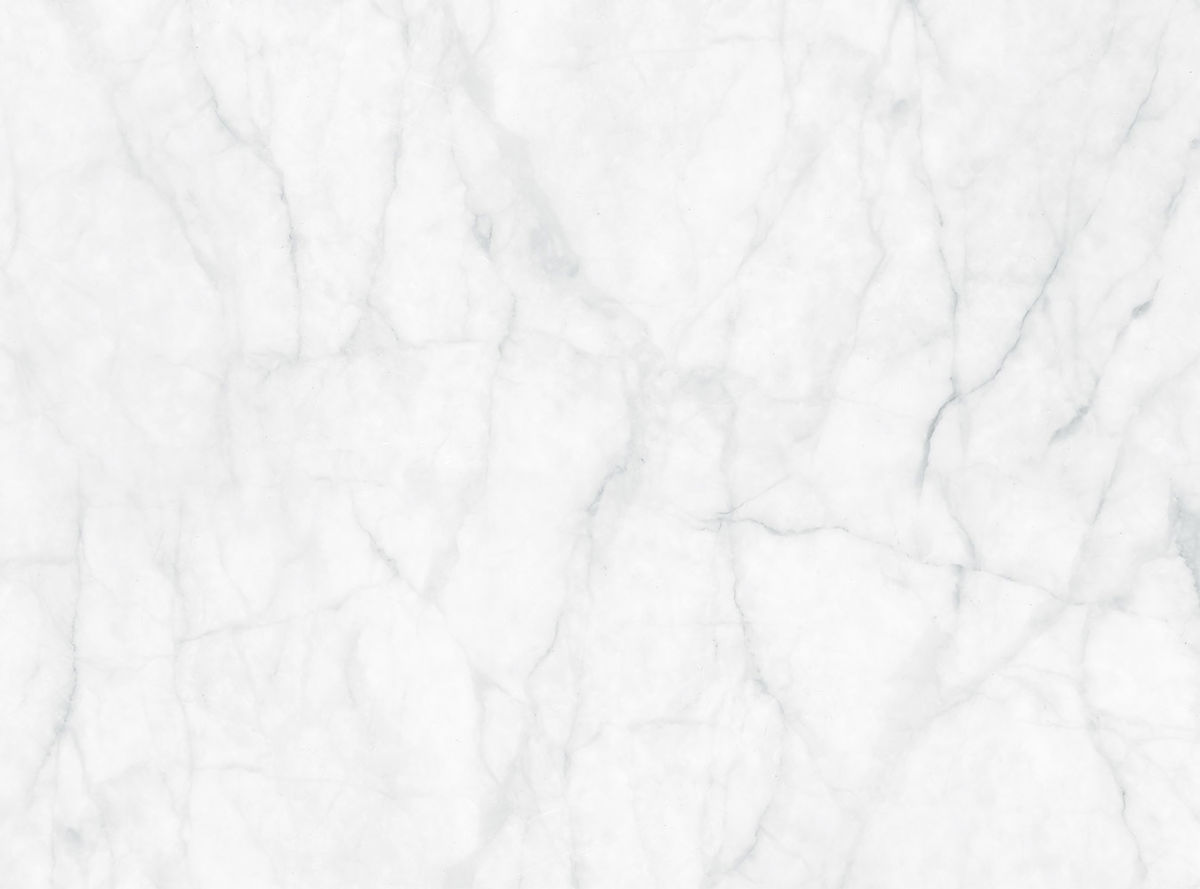 Ingredients
INGREDIENTS FOR 1
4 whole peppercorn seeds
1 cinnamon stick
3 whole cloves
2 cardamom pods
1/2 tsp chopped ginger
3 cups of water
250ml Arla Organic Milk
2-3 tbsp honey
3 tbsp black tea leaves INSTRUCTIONS
Crush all the whole spices into large pieces in a mortar
Heat a pot on medium heat and add the ginger. Toast for 1minute until the spices become very aromatic.
Add water and tea to the pot and leave to simmer for 10 to 15 minutes. Pour the mixture through a strainer to catch all the whole spices. Leave to cool.
Mix in a blender with milk, honey and ice cubes.
Enjoy!