Happy and Healthy Cows Means Great Quality Milk.
The cows that produce our 100% pure organic milk are free range, which means they have acres of lush green fields to call home. They relish their organic grass and clover, and enjoy daily quality me-time for rest and pampering.
Our milk complies fully with controlled organic standards and our system of farming encourages wildlife by avoiding use of any manufactured chemical sprays.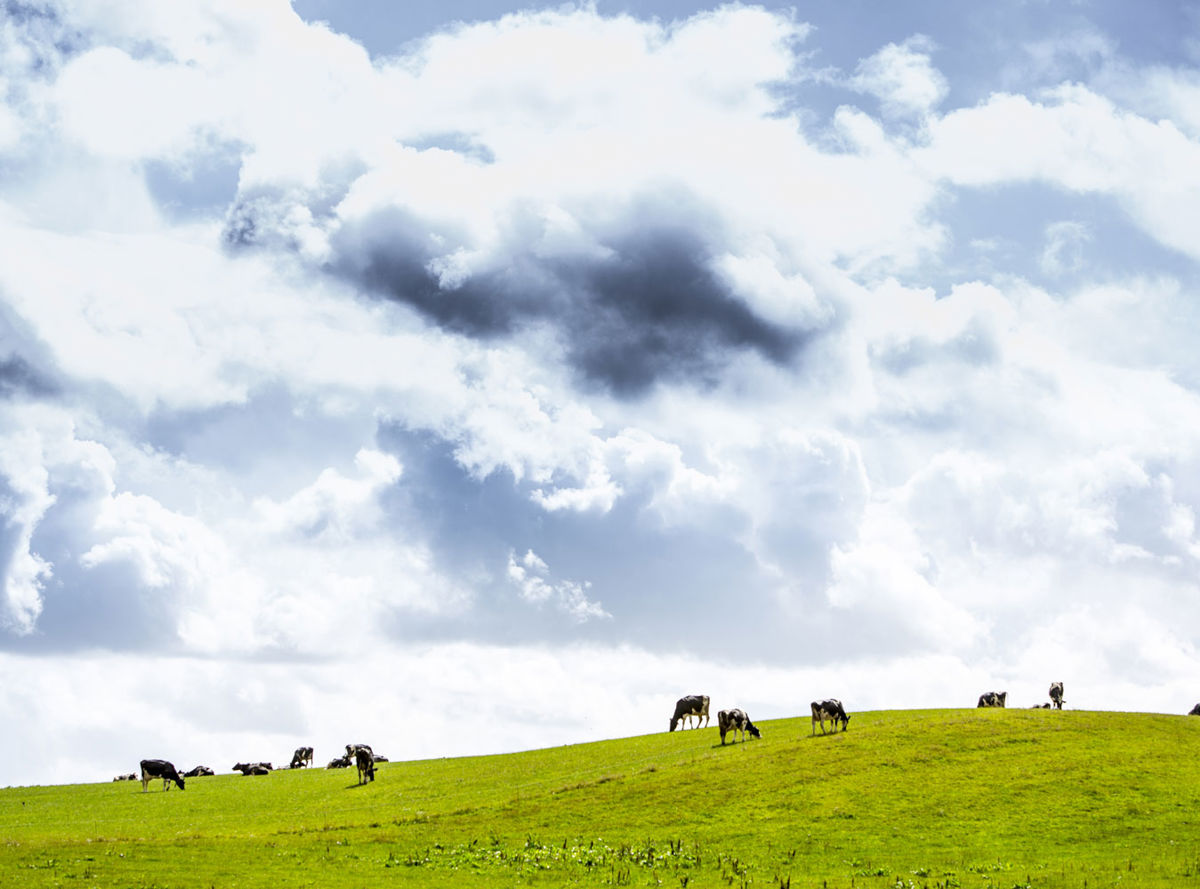 OUR COWS HAVE
SPACE TO ROAM
At Arla, we believe in making great quality milk, by treating our cows with a natural lifestyle and high welfare standards. Our organic cows have the space to graze on organic grass and clover in lush green fields.
OUR COWS HAVE
AN ORGANIC DIET
We only give our cows the finest natural ingredients and make sure they're well-fed, healthy and comfortable at all times. Because well, happy cows produce more and better milk.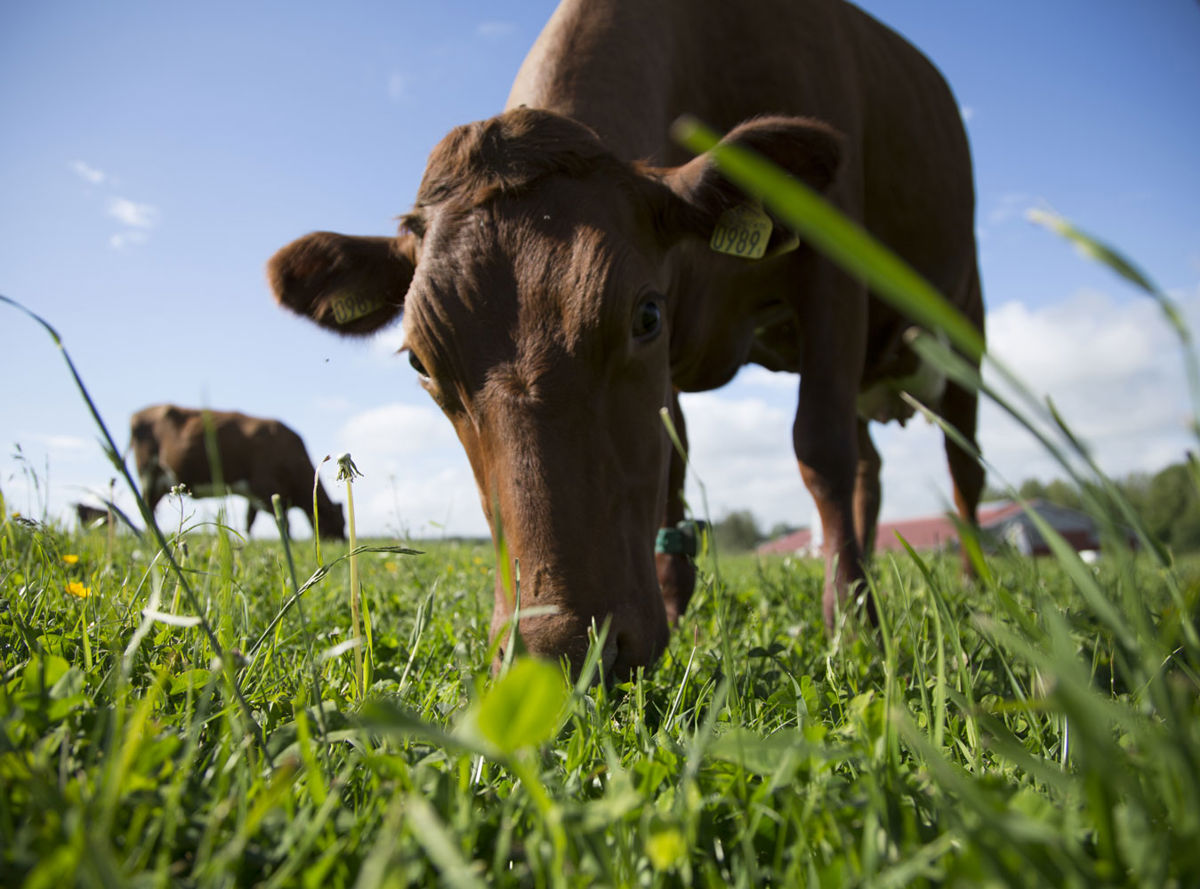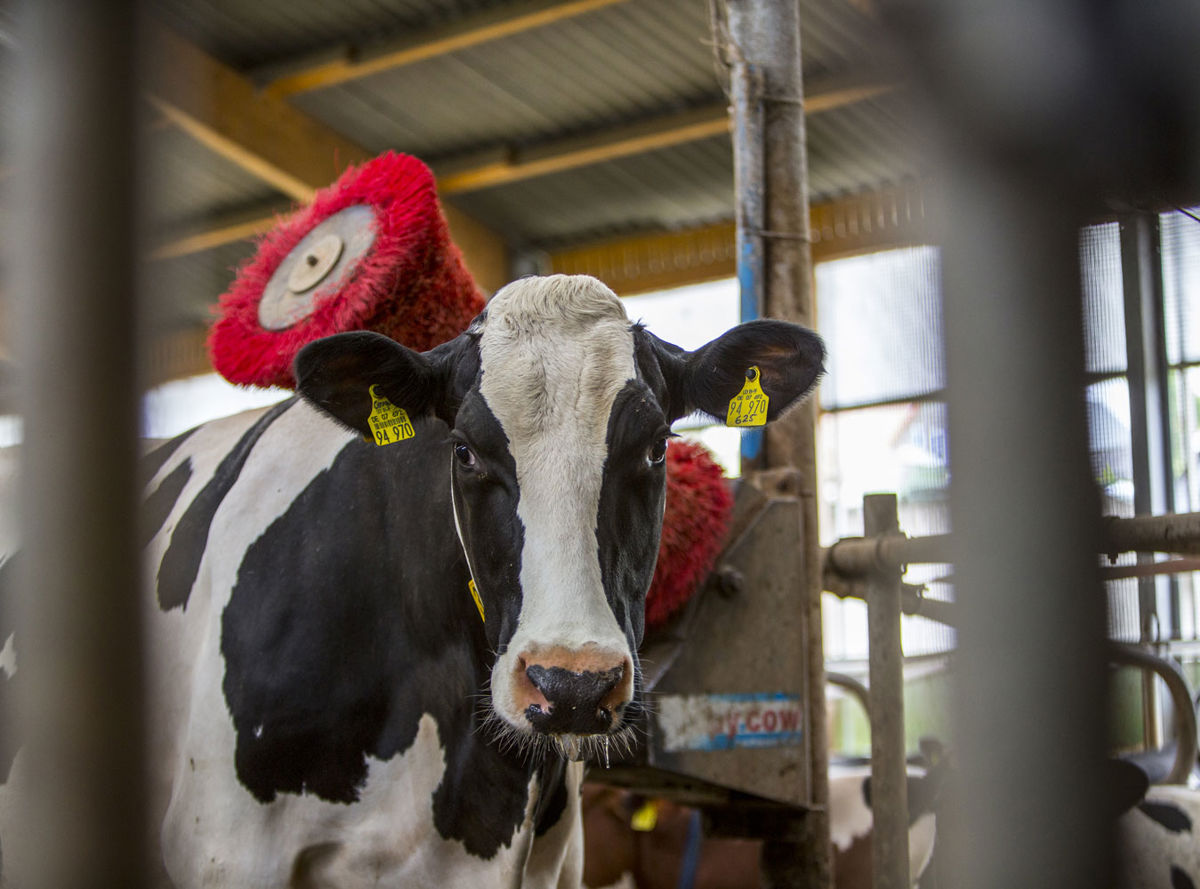 OUR COWS ARE
VERY PAMPERED
And that's a good thing. Our cows live a good life on the farm; we keep them clean, dry and well-groomed, and they love a good massage from time to time.