Step Into a Better World
We invite you to step into a better world with our pure organic milk that contains no preservatives or hormones. Our philosophy is quite simple: when we treat our land better, our cows eat better grass, our milk is better quality, and our products are better sources of tasty nutrition, so that you and your family feel better.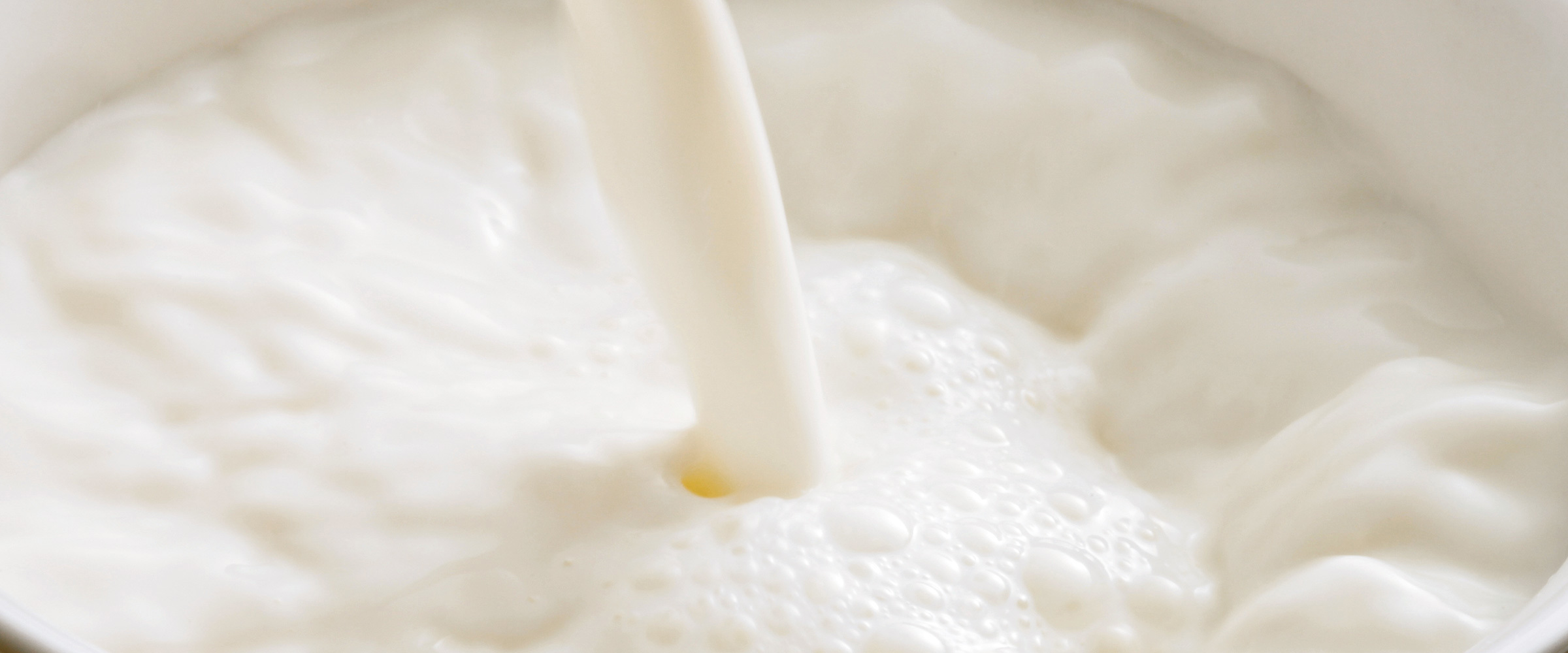 100% Organic Milk
As the world's largest producer of organic dairy, we guarantee that you always get 100% pure organic milk of the highest quality from happy free range cows.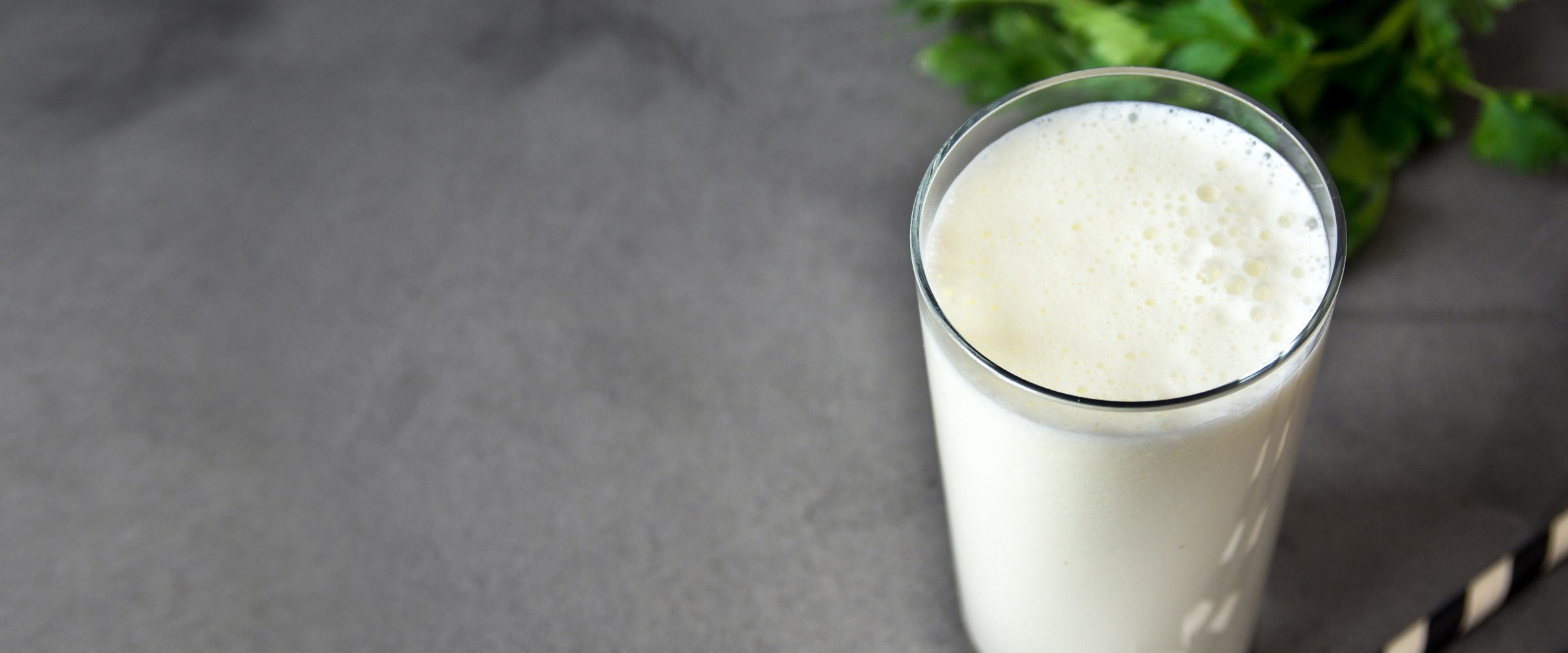 Frequently asked questions about Organic Milk
Read more about the benefits of Organic milk.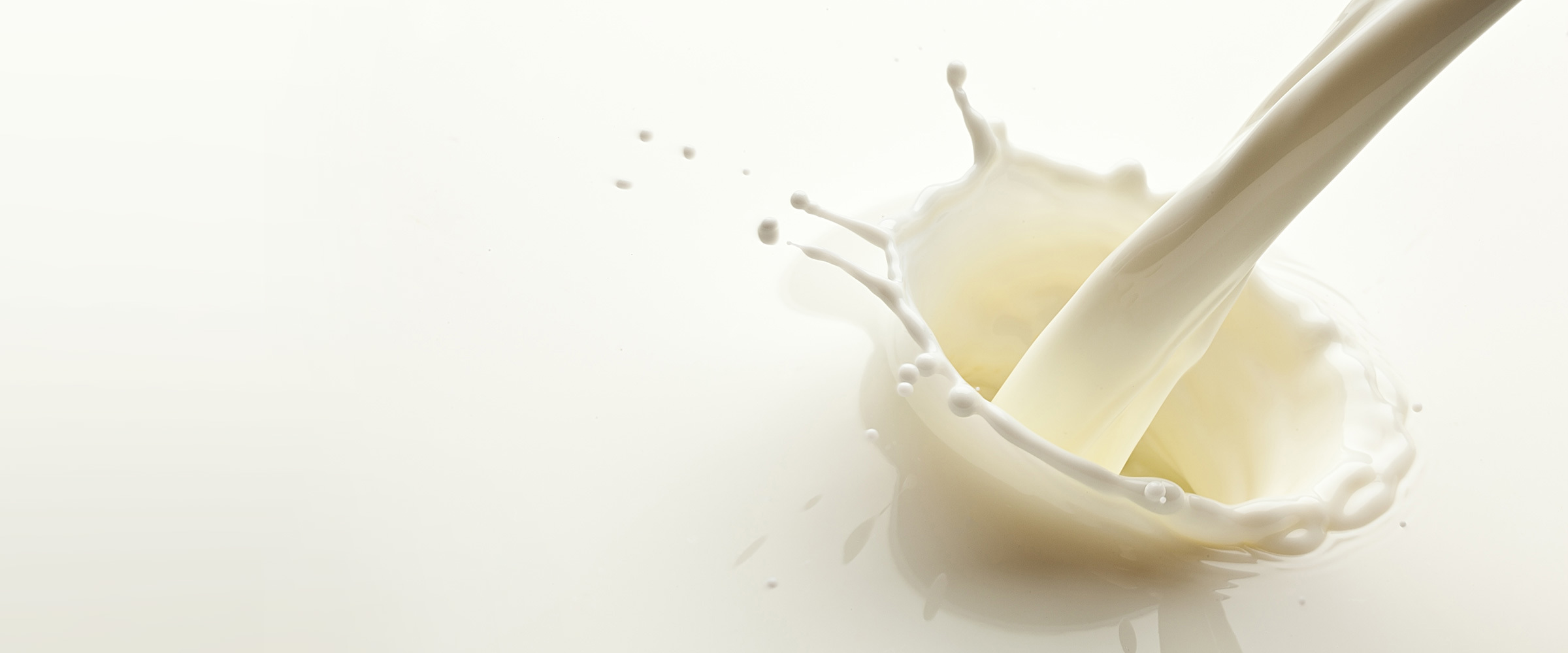 Organic Milk Facts
Arla organic milk is not only tasty, it's also naturally rich in vitamins, minerals & protein.
Care in Every Step from farm to fridge
As a farmer owned dairy cooperative, we control the journey from our cows to you, securing the safety and quality of our Arla organic milk.
Our vision for organic dairy
We want Arla organic dairy products to be accessible and affordable to all and make an effort to spread more knowledge about organic products and production.