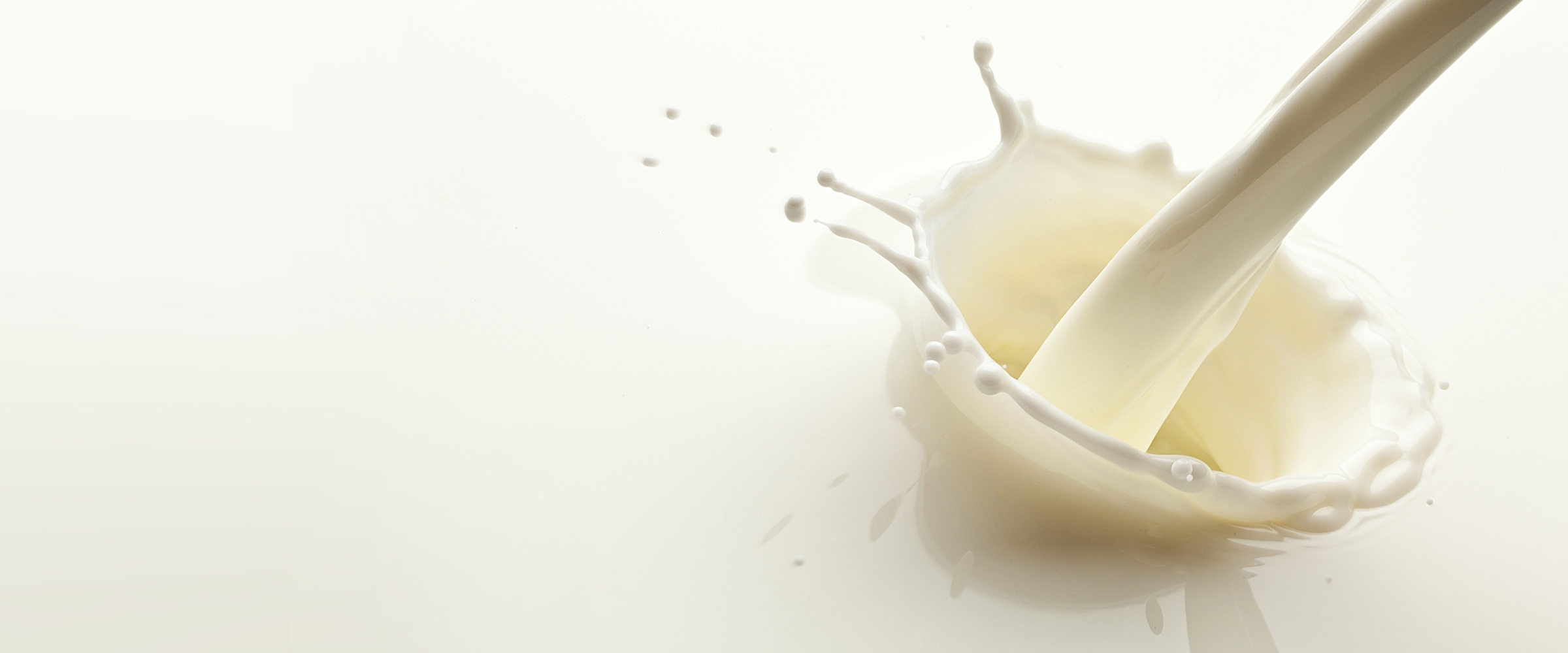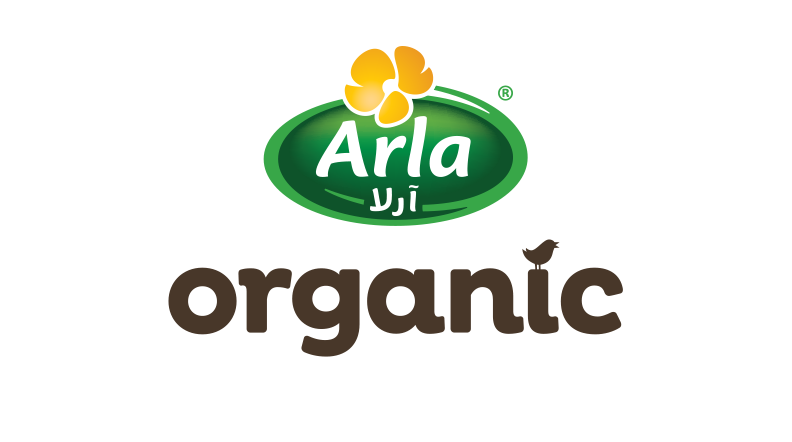 Organic milk facts
Arla organic milk is not only tasty, it's also naturally rich in vitamins, minerals and protein.
All the good in milk
Did you know that milk naturally contains a rich combination of nutrients? Cow's milk is an important source of energy, protein, calcium, potassium, vitamin B2 and B12.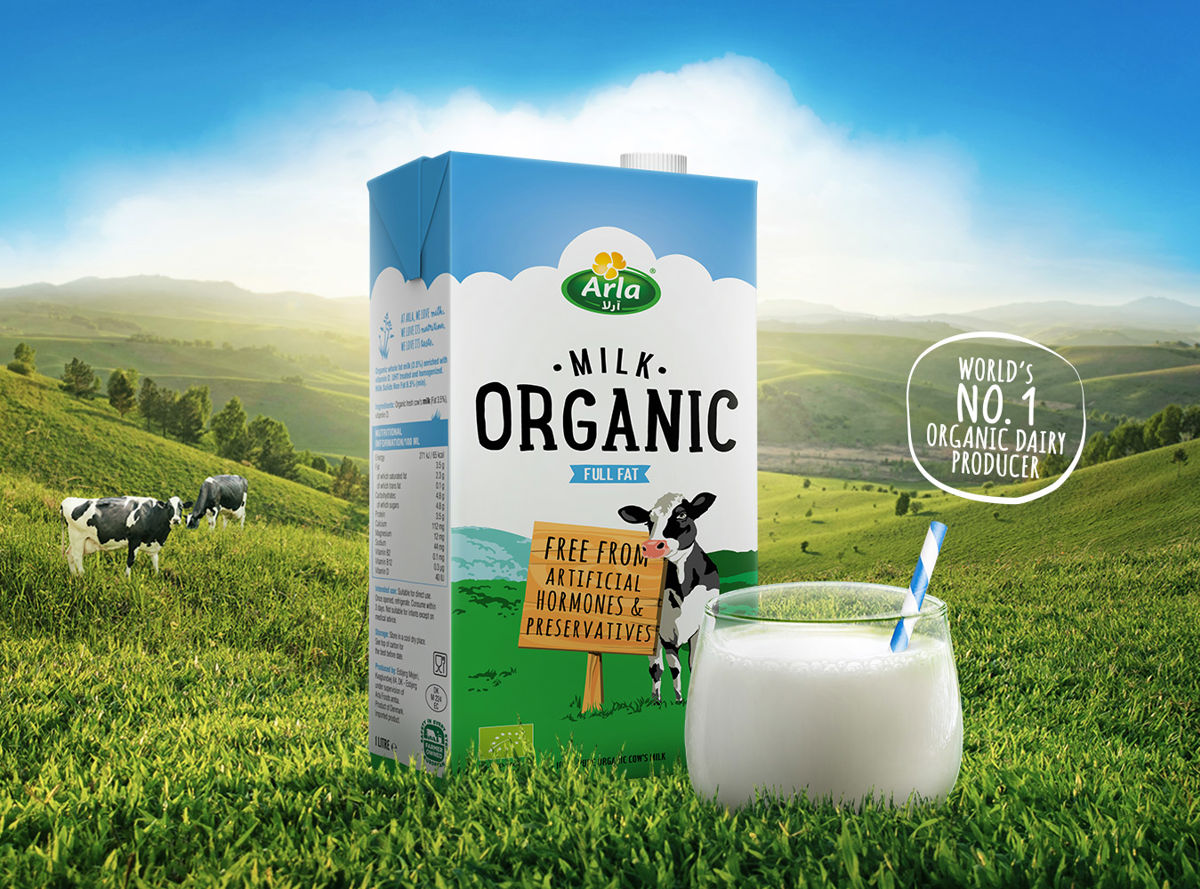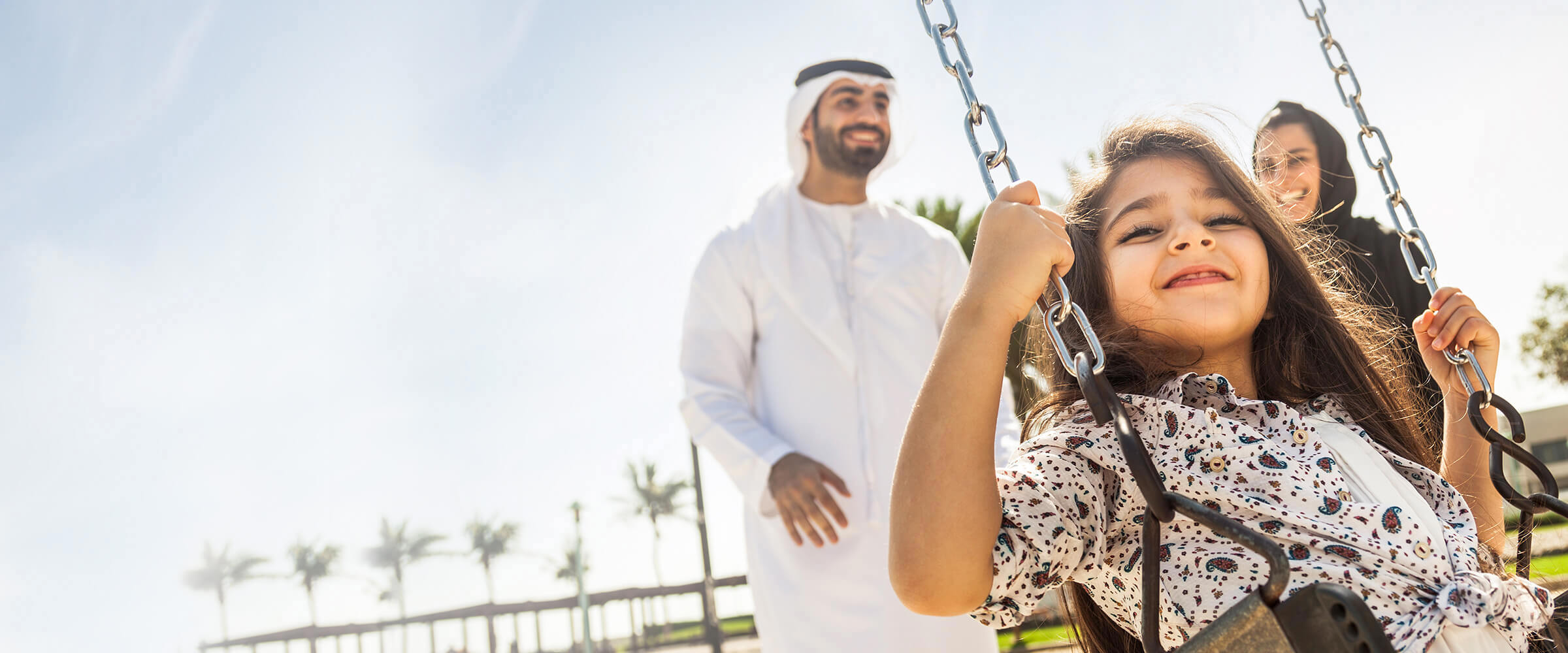 Arla organic milk naturally contains protein which contributes to the maintenance of normal bones and muscle mass.
Nature's already done a pretty good job, so why not keep it as simple as possible? We're proud that our organic milk is naturally rich in nutrients and full of natural goodness that nourishes you and your family throughout the day and your life.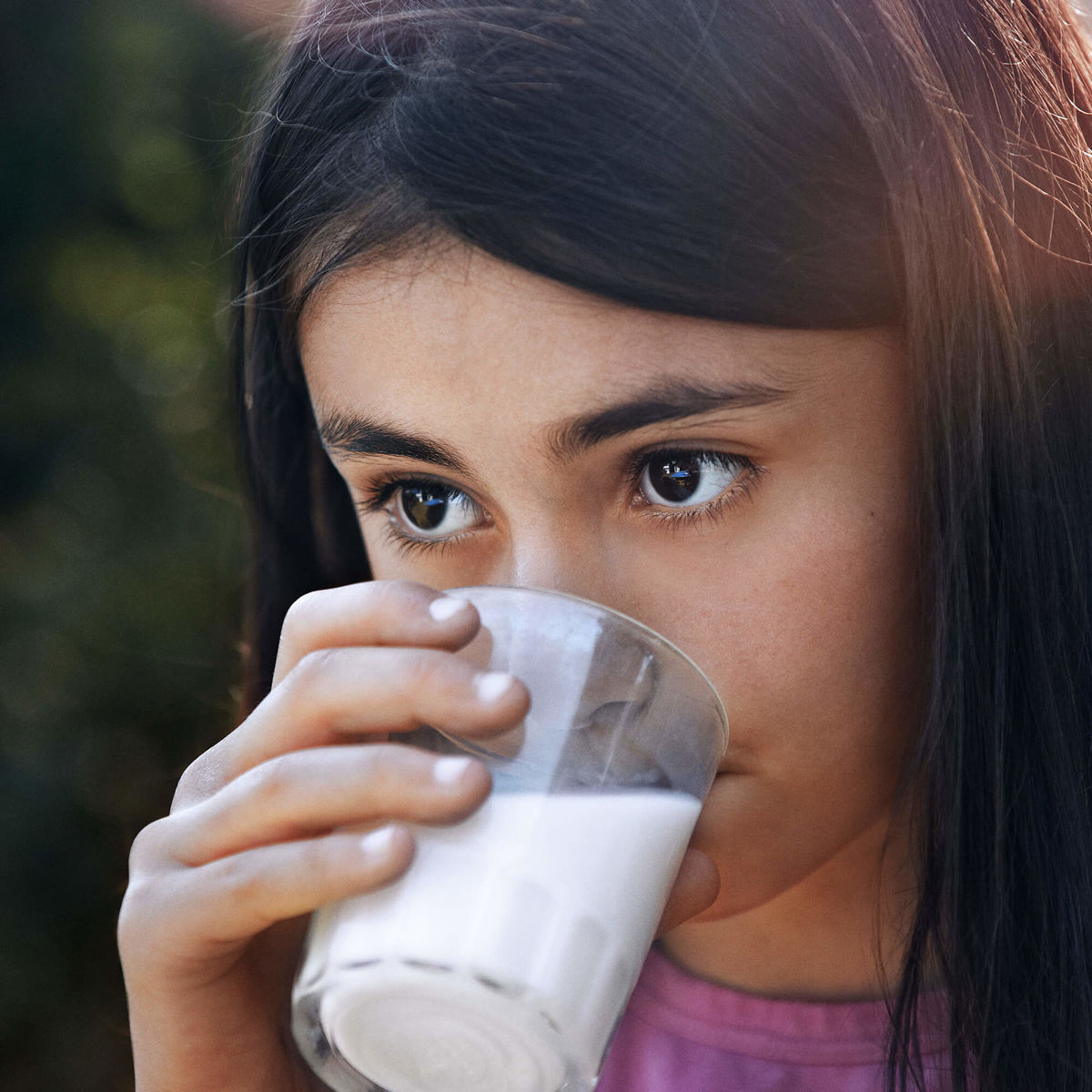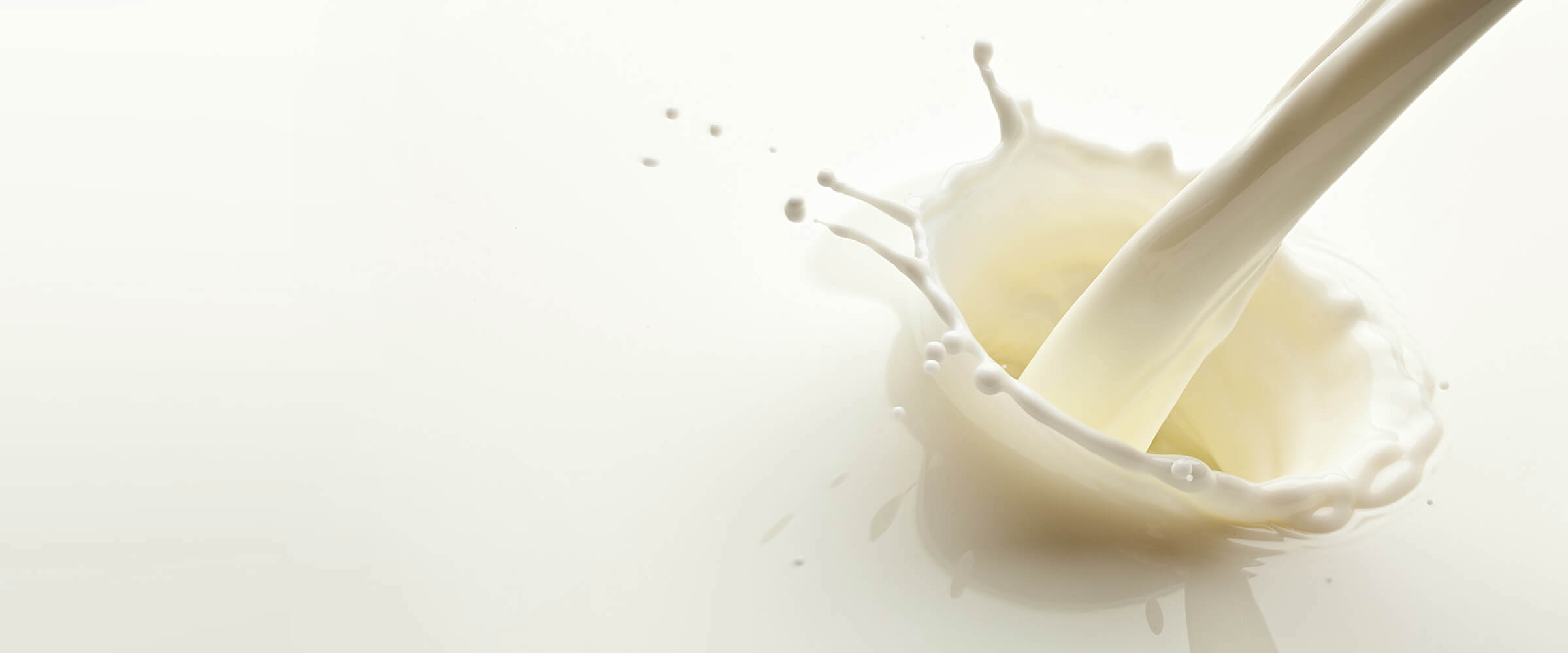 Arla organic milk is naturally rich in calcium which is needed for the maintenance of normal bones and teeth.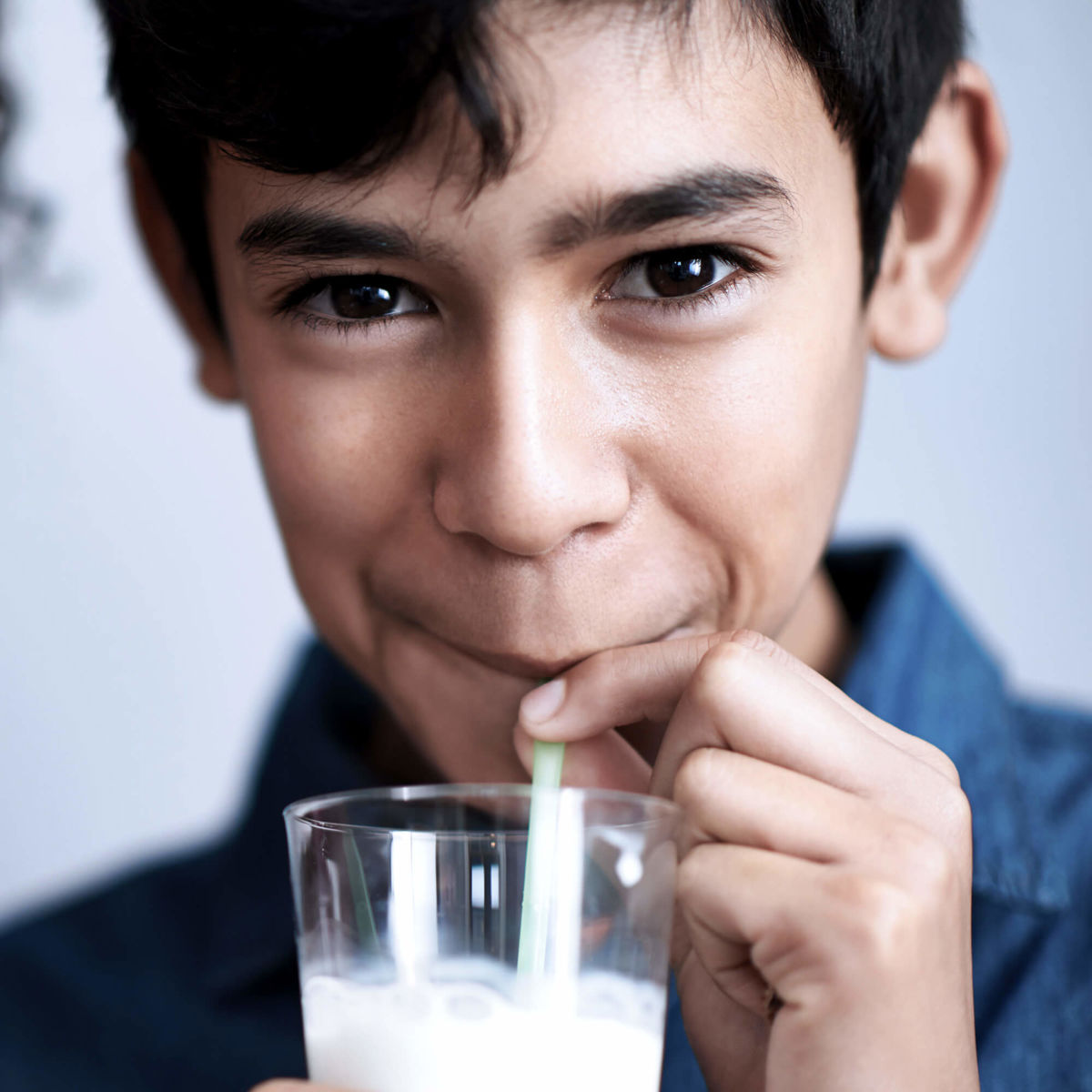 Arla organic milk is a great source of essential nutrients such as calcium, protein, vitamin B12, vitamin B2, phosphorous, and potassium. All those nutrients naturally present in milk contribute to the normal function of the body in everyday life.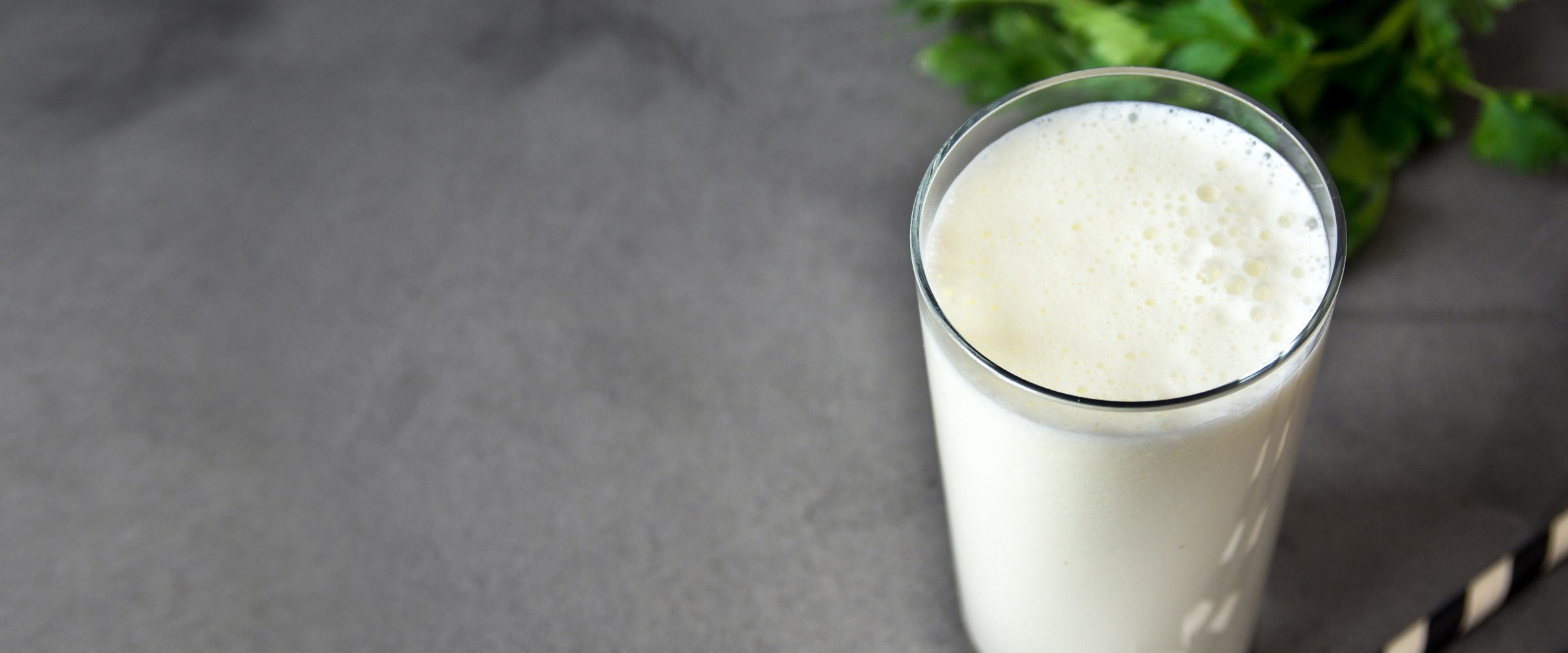 Frequently asked questions about Organic Milk
Read more about the benefits of Organic milk.
Care in Every Step from farm to fridge
As a farmer owned dairy cooperative, we control the journey from our cows to you, securing the safety and quality of our Arla organic milk.
Our vision for organic dairy
We want Arla organic dairy products to be accessible and affordable to all and make an effort to spread more knowledge about organic products and production.
100% pure organic milk for everyone
Every glass of Arla organic milk from free range cows is full of natural goodness for the whole family to enjoy, with a taste that is as fresh as nature intended.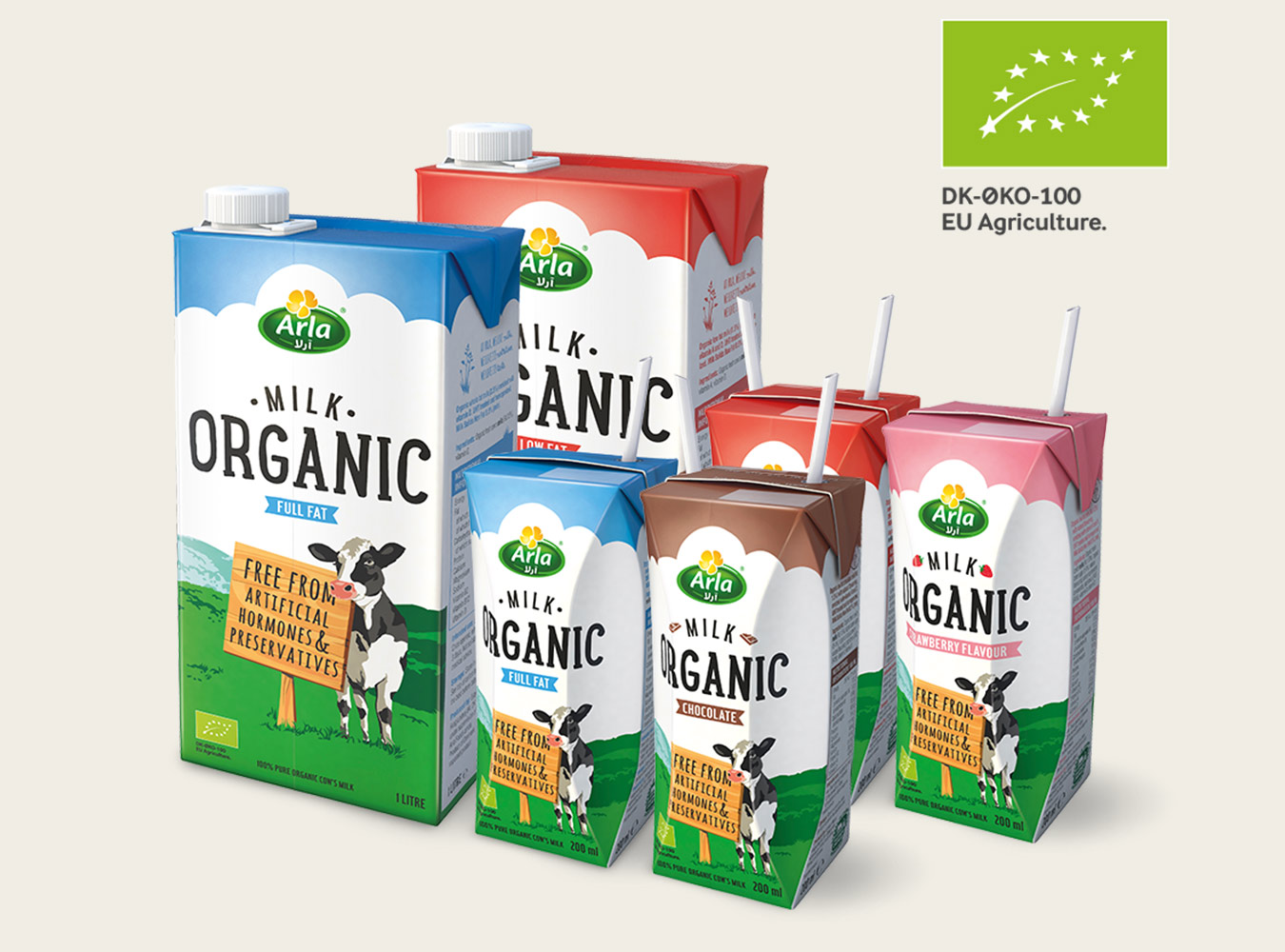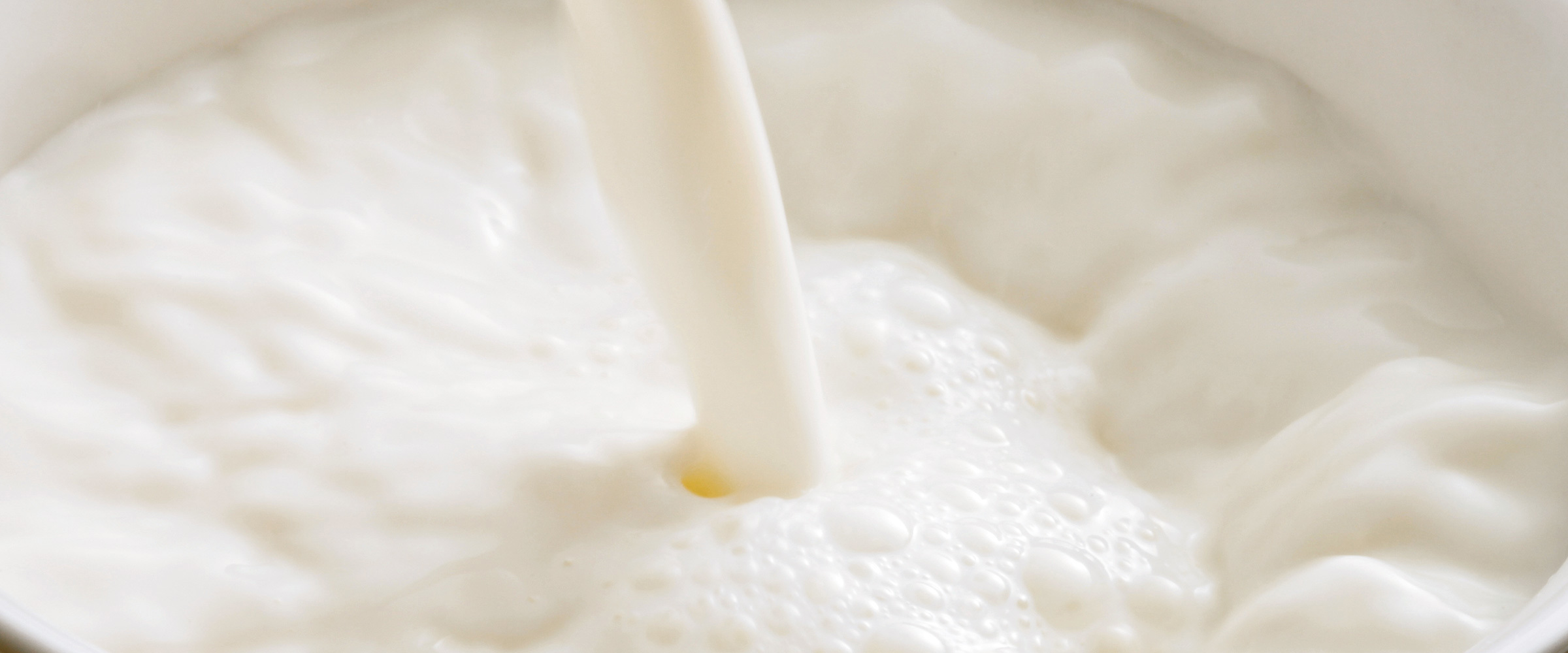 100% Organic Milk
As the world's largest producer of organic dairy, we guarantee that you always get 100% pure organic milk of the highest quality from happy free range cows.