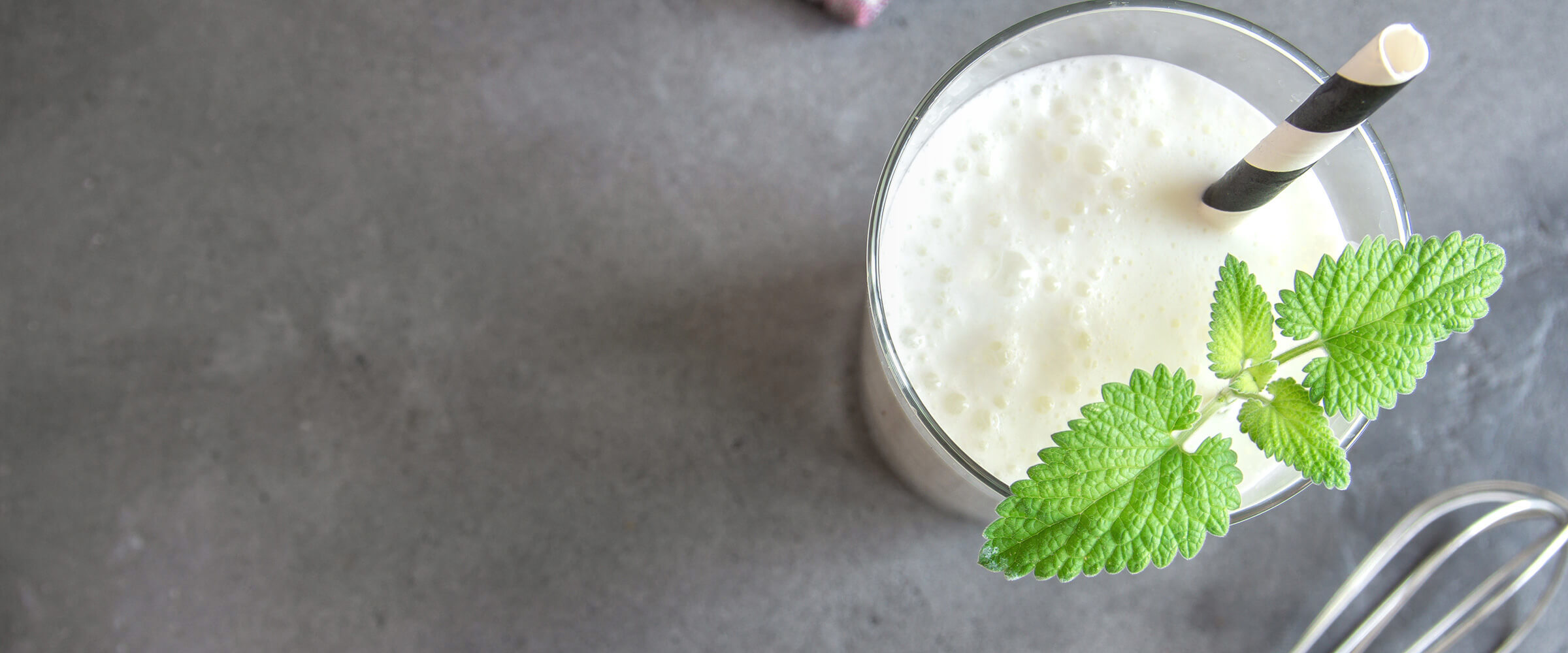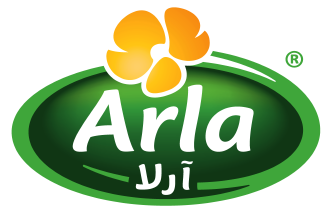 REFRESHING DAIRY
FOR THE WHOLE FAMILY
Welcome to the world's biggest organic dairy
Coronavirus (COVID-19) UPDATE
"Even though our plans and routines have certainly been disrupted here at Arla, the core of what we do remains the same and is clearly reflected in our two most important priorities during this crisis."
Peder Tuborgh, CEO of Arla Foods


Read More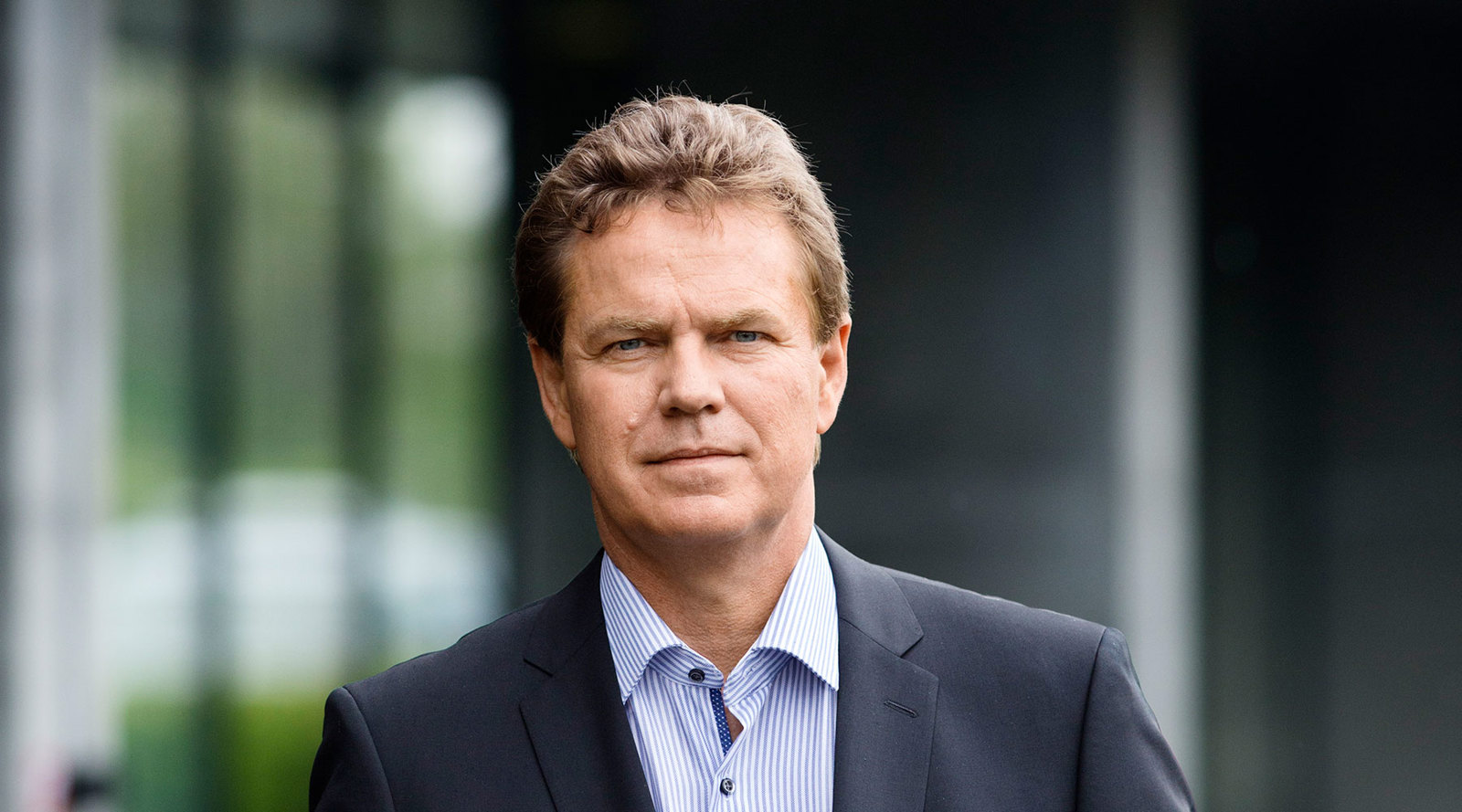 Safe, natural and healthy dairy products
At Arla we ensure our dairy products are crafted with quality and natural ingredients in an environmentally-friendly way. With fresh milk as the basis of all our dairy products, we aim to bring joy to those every day moments that make up life.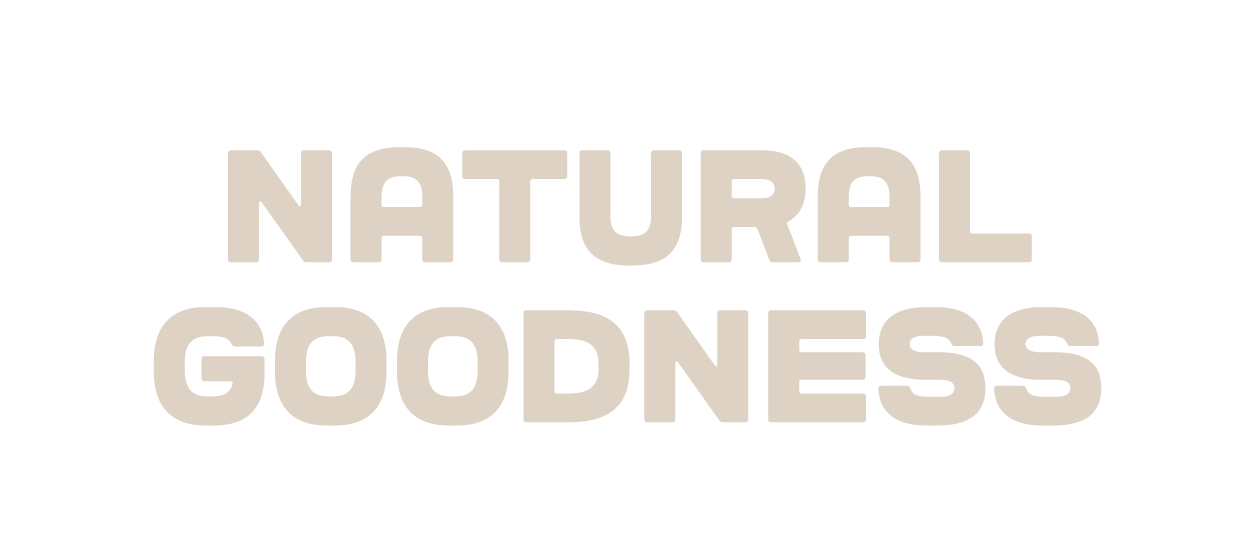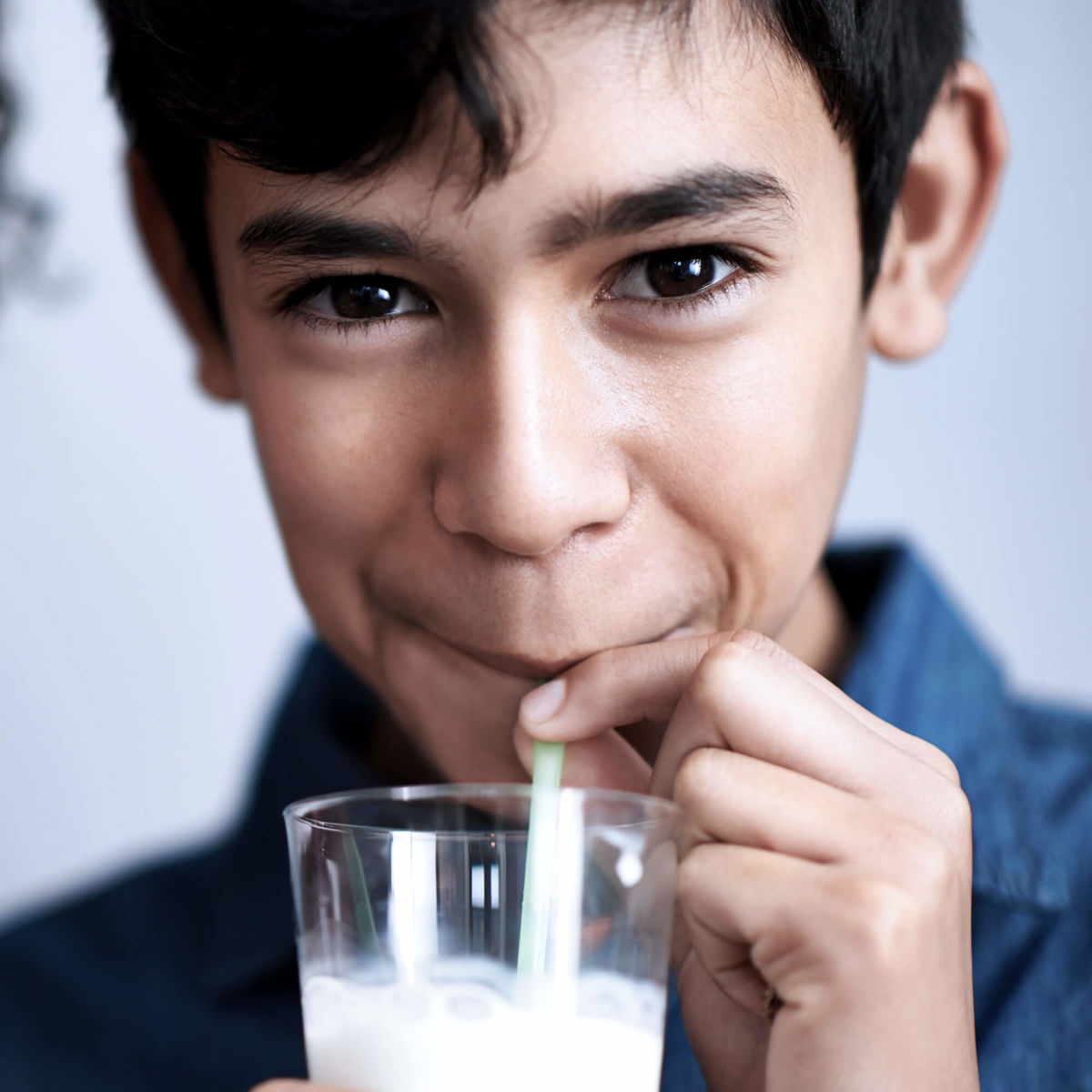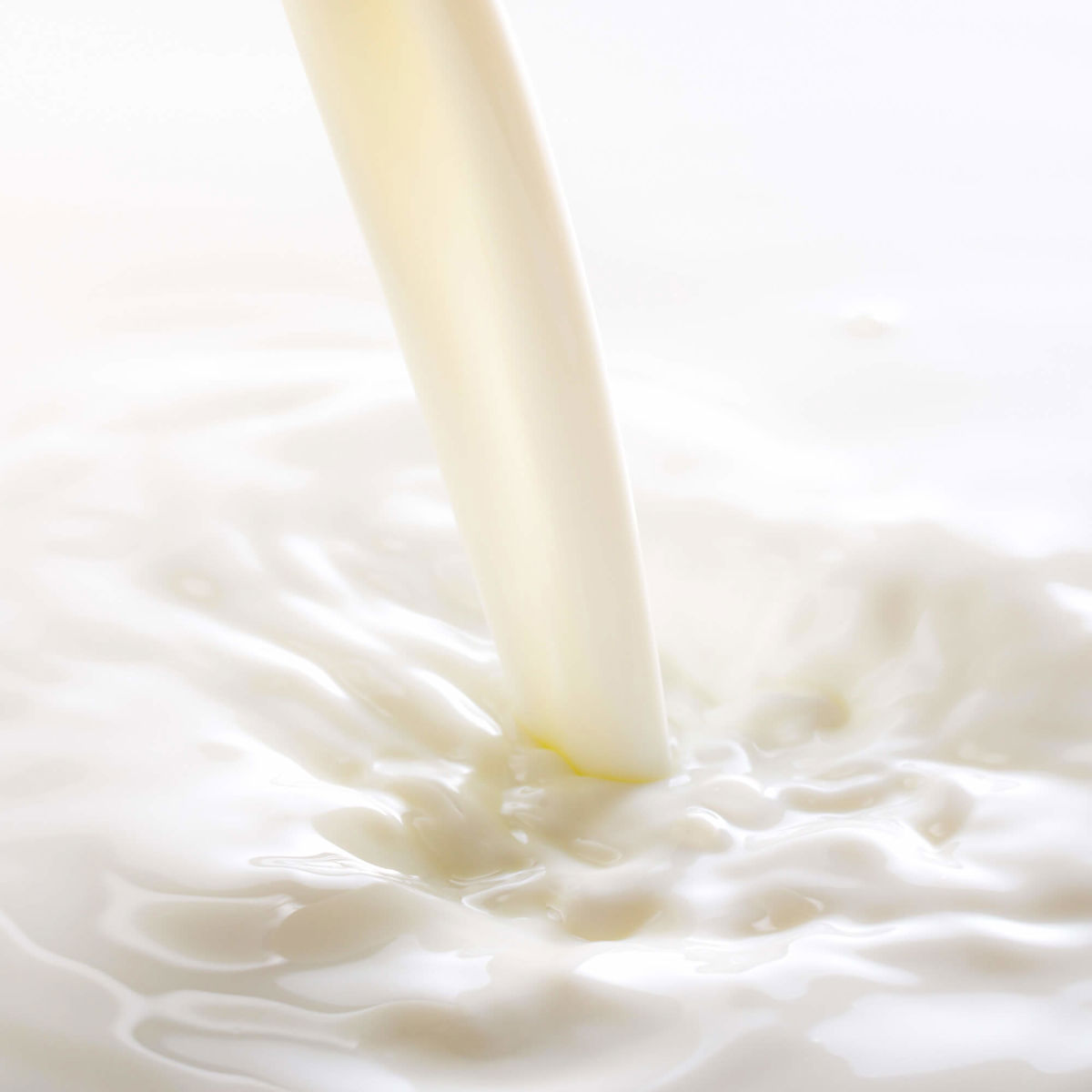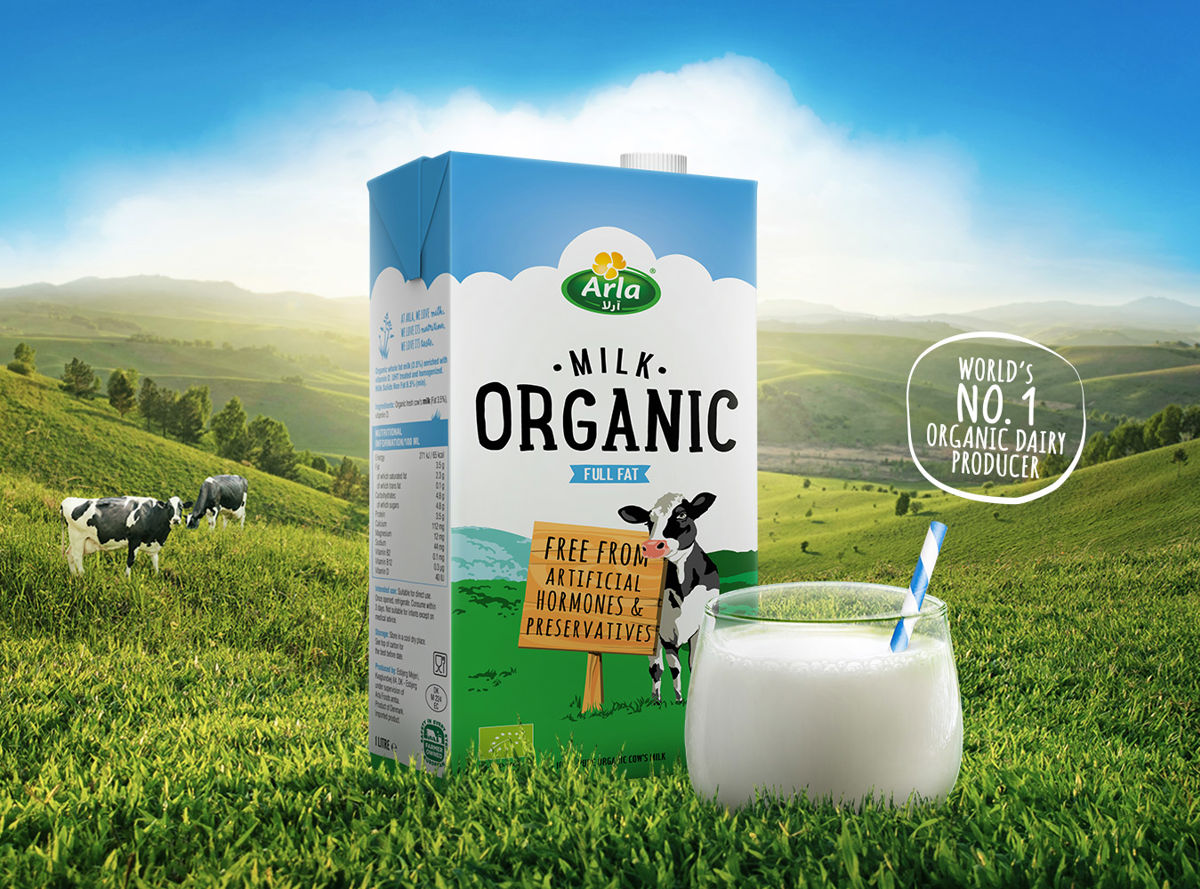 PURE ORGANIC MILK
As the world's largest producer of organic dairy, we guarantee that you always get 100% pure organic milk of the highest quality from happy free range cows that graze on lush green fields.
MILK FOR KIDS – YES!
Stay powered up between meals and conquer the day with our delicious flavoured milk and milkshakes made with organic milk.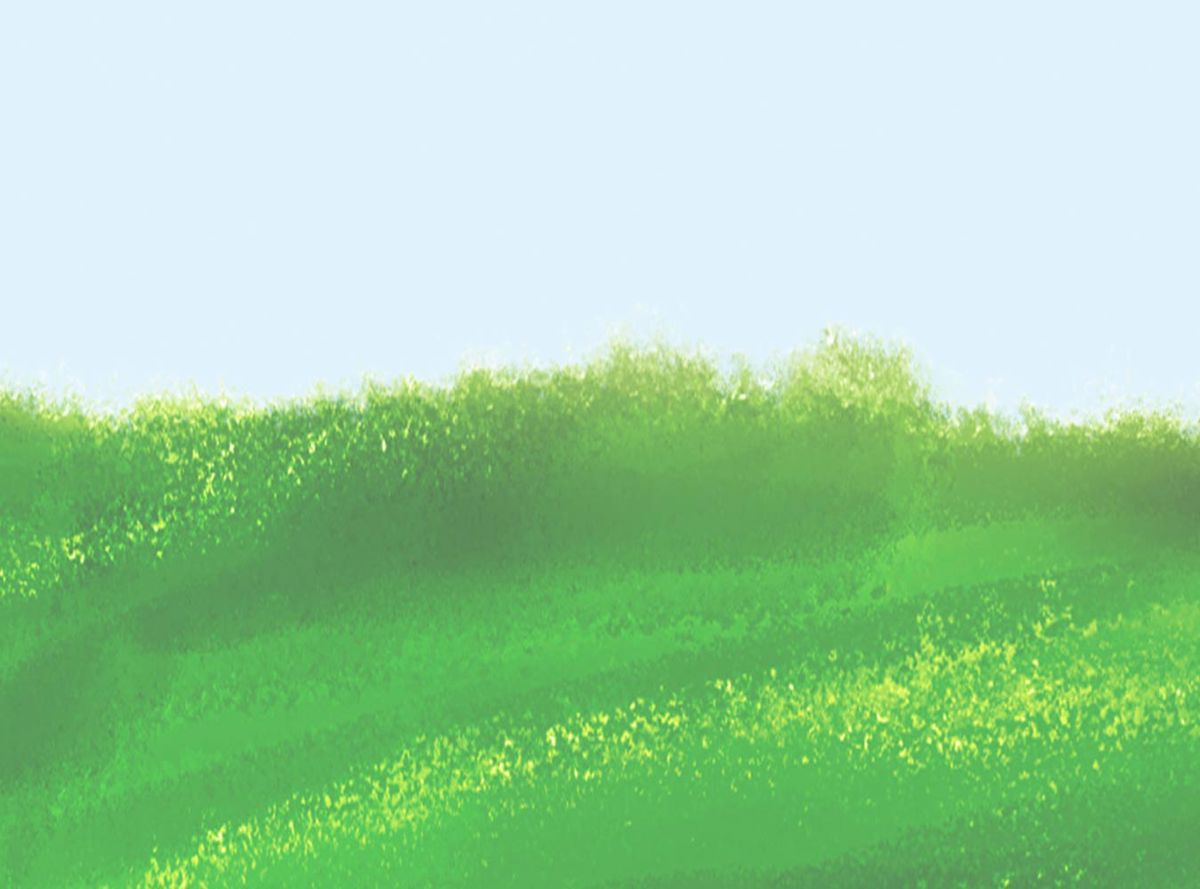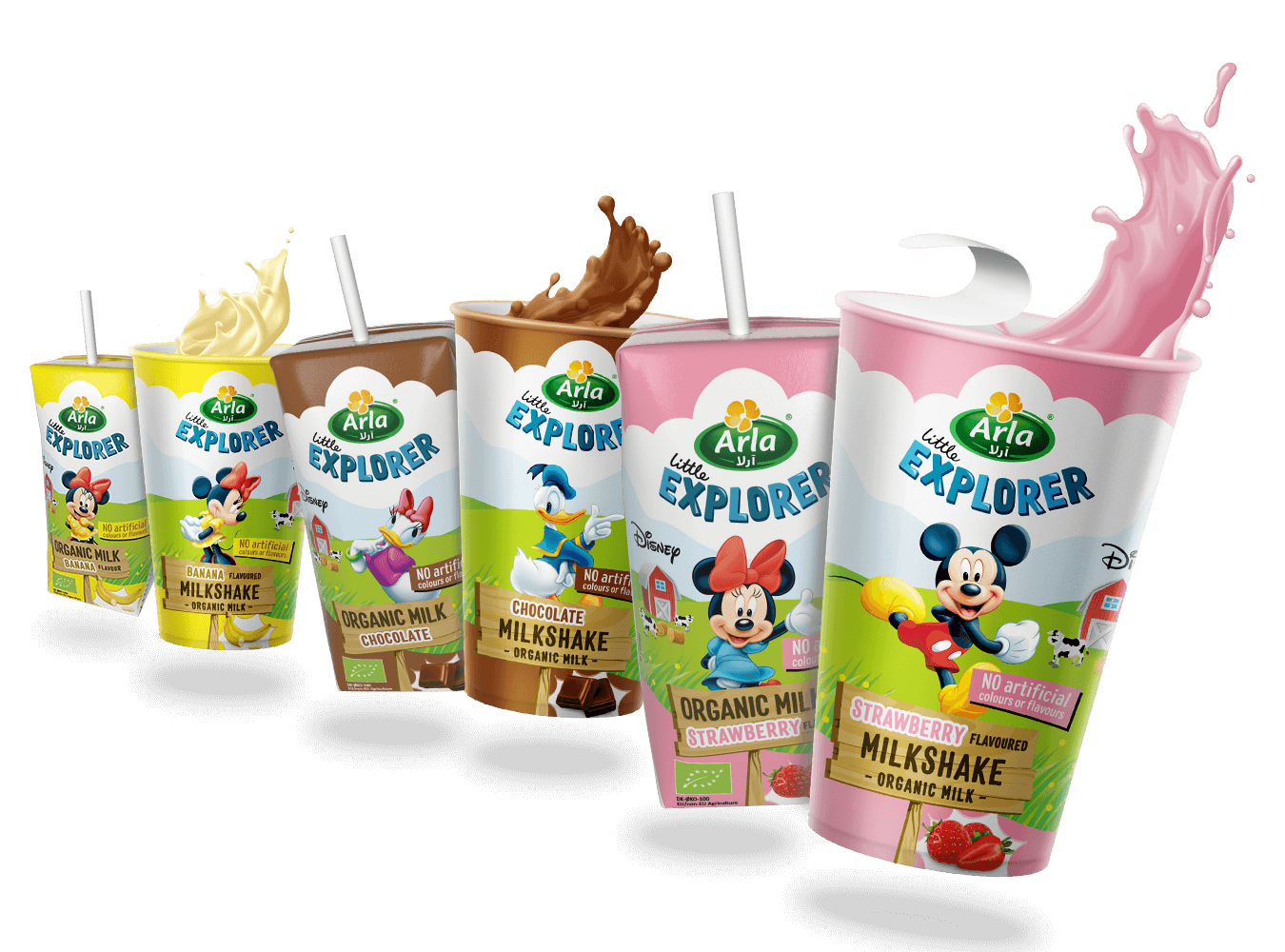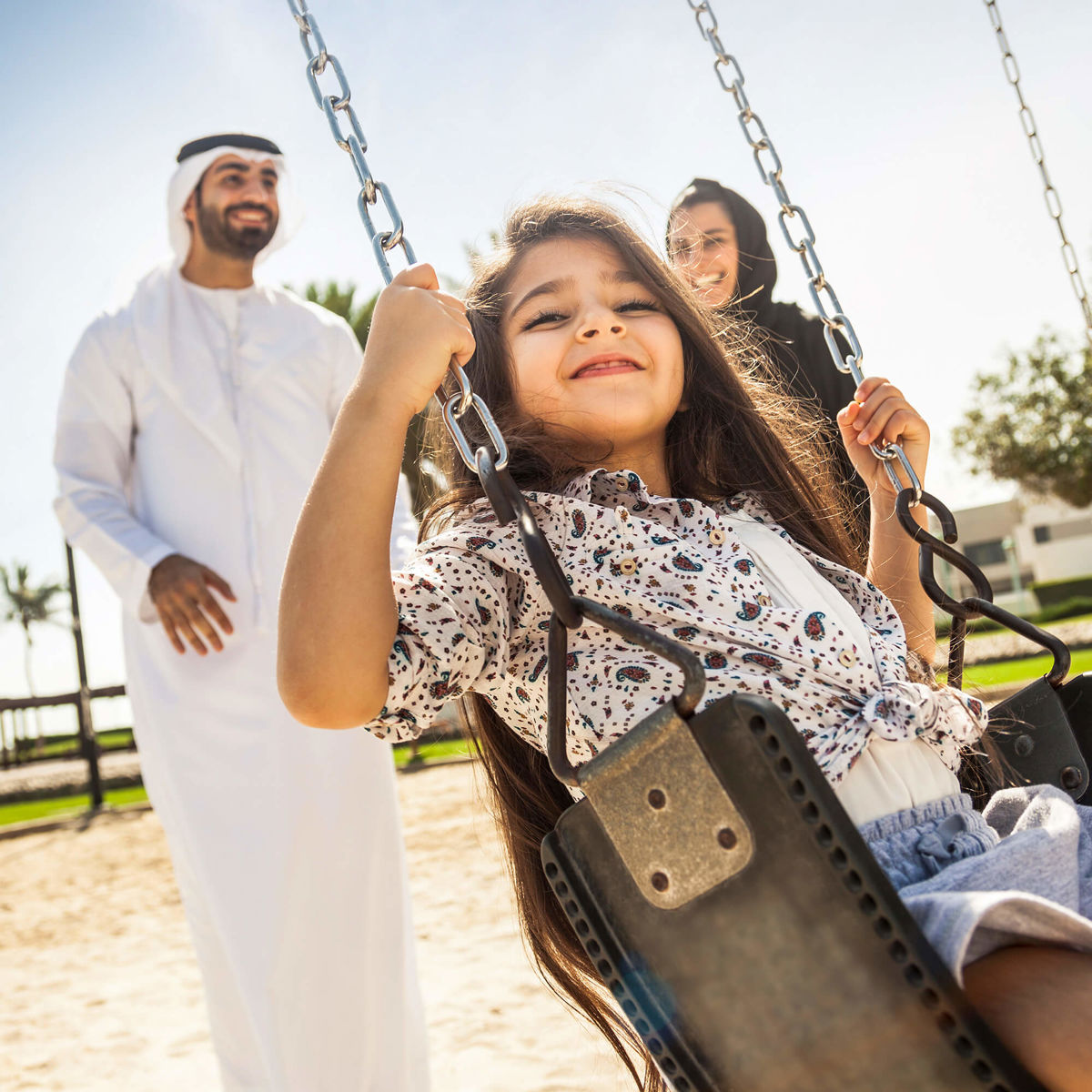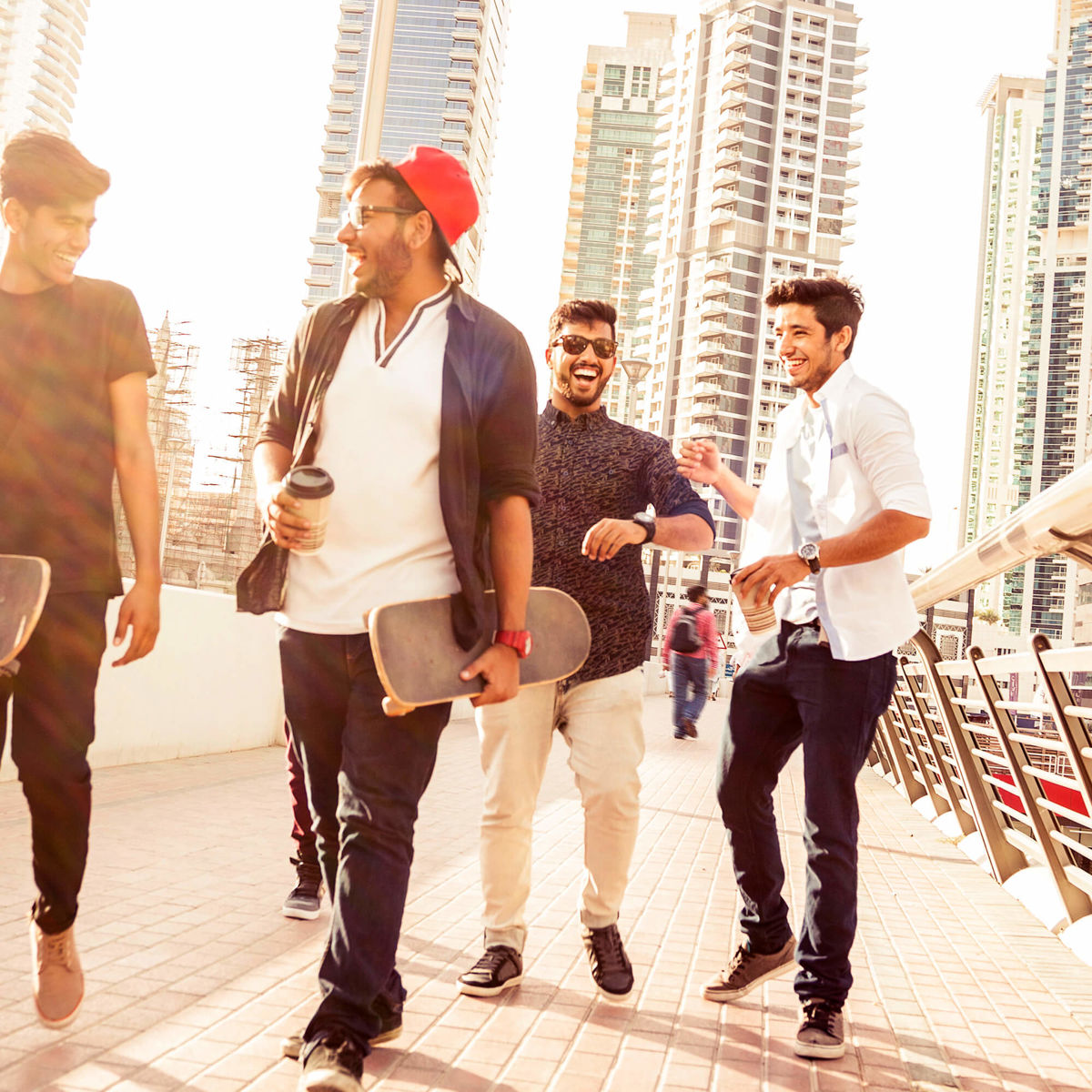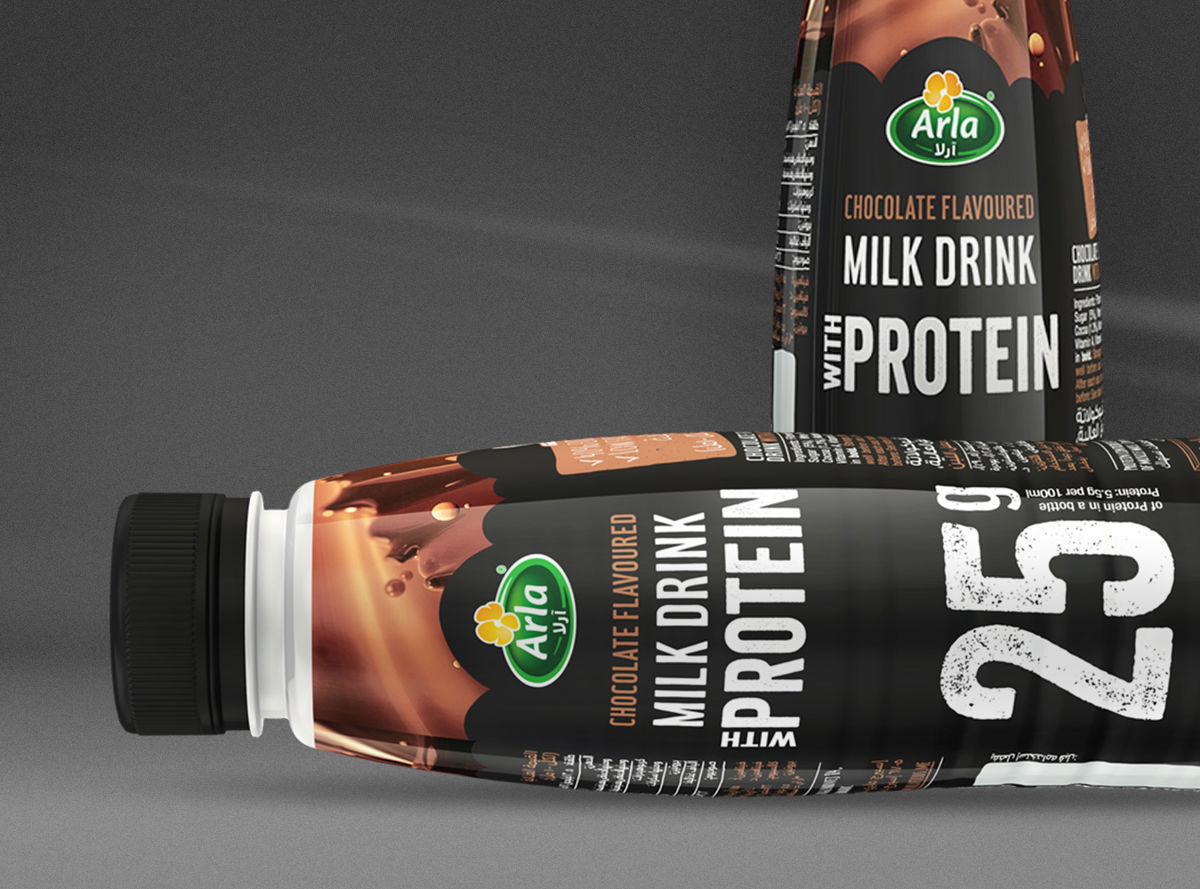 POWER-UP WITH A PROTEIN MILK DRINK
Arla Protein is your perfect partner to help you find that strength to face everyday challenges. Our milk drinks are naturally high in protein and low in carbs to help you stay strong during the day.
Healthier eating habits for you and your family
Arla Food Movers is our educational programme which aims to empower school children to take care of their health through hands-on education about food.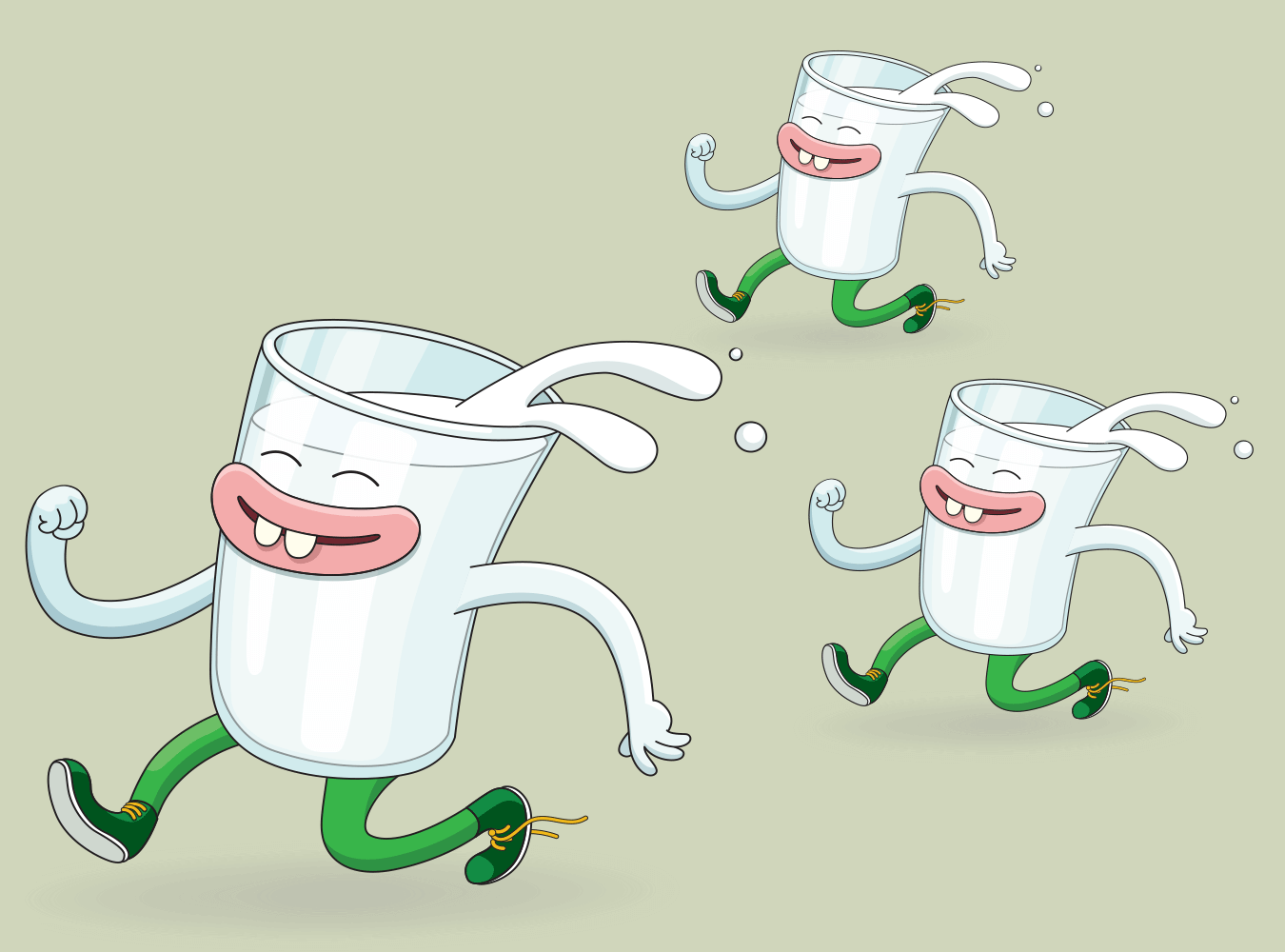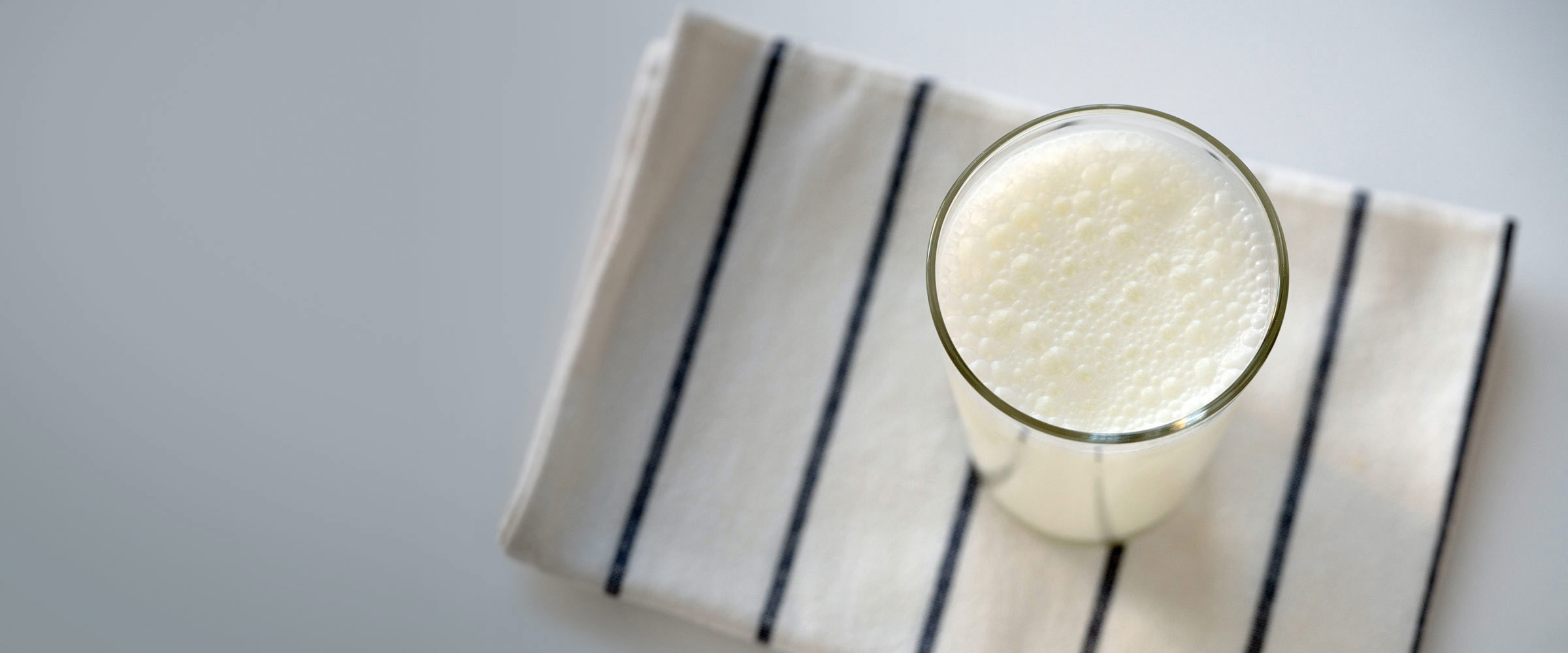 OUR STORY
Arla is a cooperative which means it is owned by the dairy farmers who produce the milk you drink.