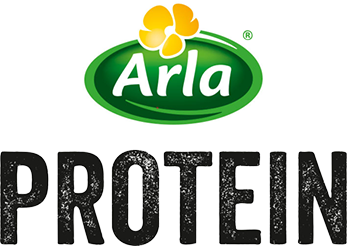 High in protein and low in carbs and helps you stay strong during the day.
Arla Protein are delicious beverages rich in naturally occurring protein from milk. No matter what comes your way, stay strong all day with Arla Protein.
Arla Protein is your perfect partner to help you find that everyday strength to face everyday challenges, whether it's a long day in the office, chasing the kids around the house or the hectic grocery shopping runs, Arla Protein has you covered.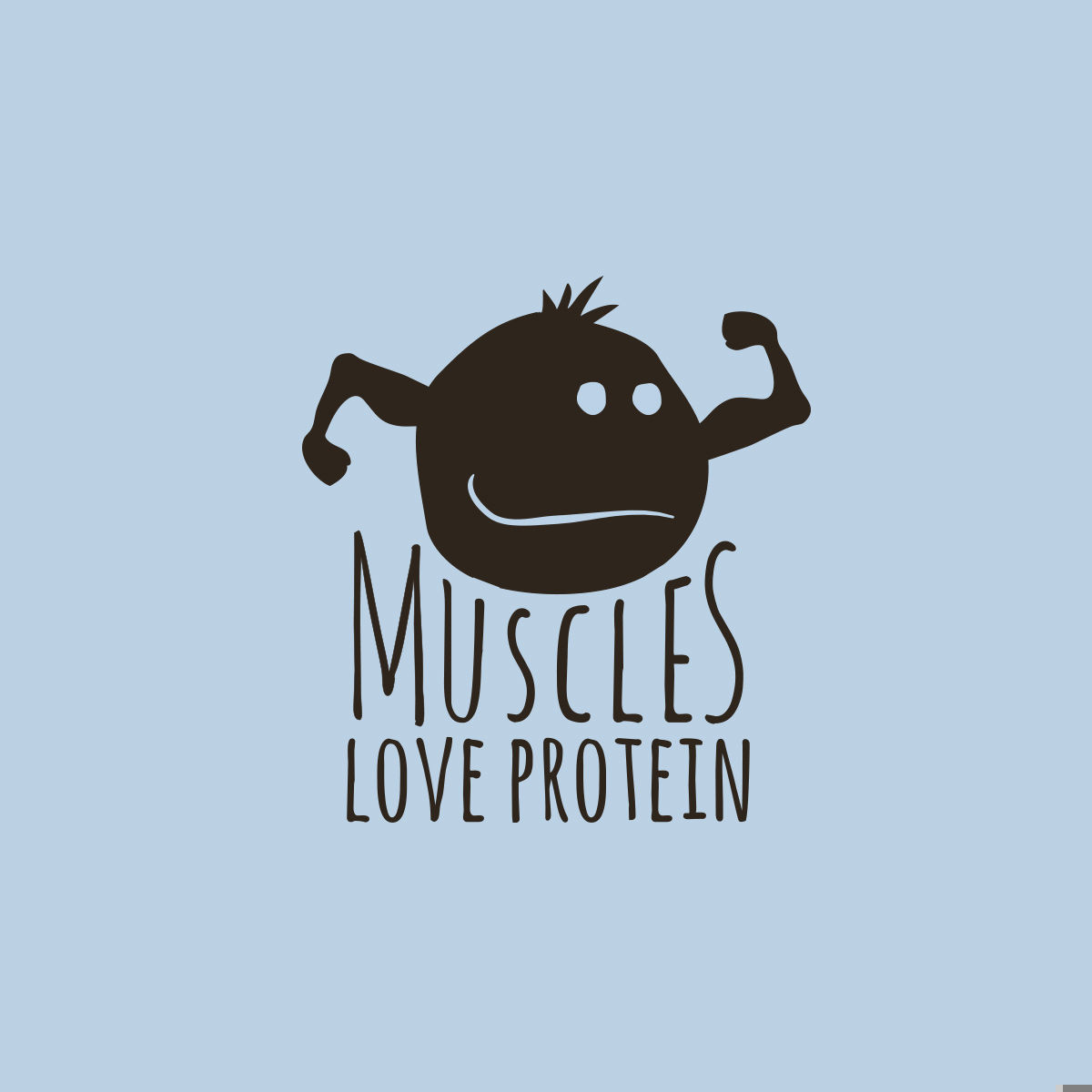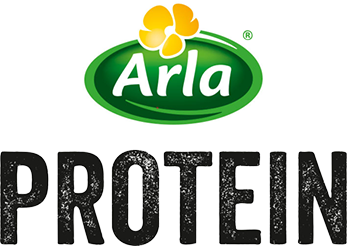 All products