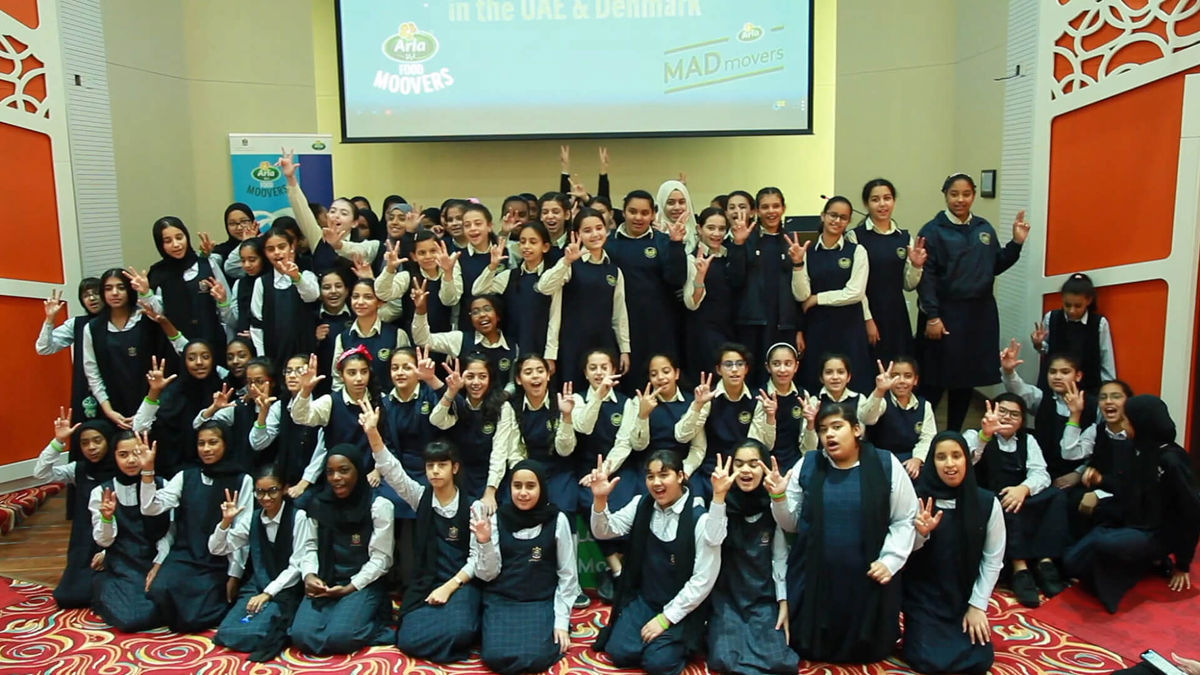 Arla FOODMoovers Global Competition
UAE school children win international competition for project on healthy eating habits.
UNIQUE POSSIBILITY
Interested in creating better mealtime breaks and food habits for your students? Then you have come to the right place! Arla Foods is offering Arla Food Moovers Educational program for students across the UAE. Arla Food Moovers is an interdisciplinary course in which the class works innovatively with the their meal habits and eating breaks, thus helping to create a better framework for the class's meal culture.
SIGN UP HERE!
Sign up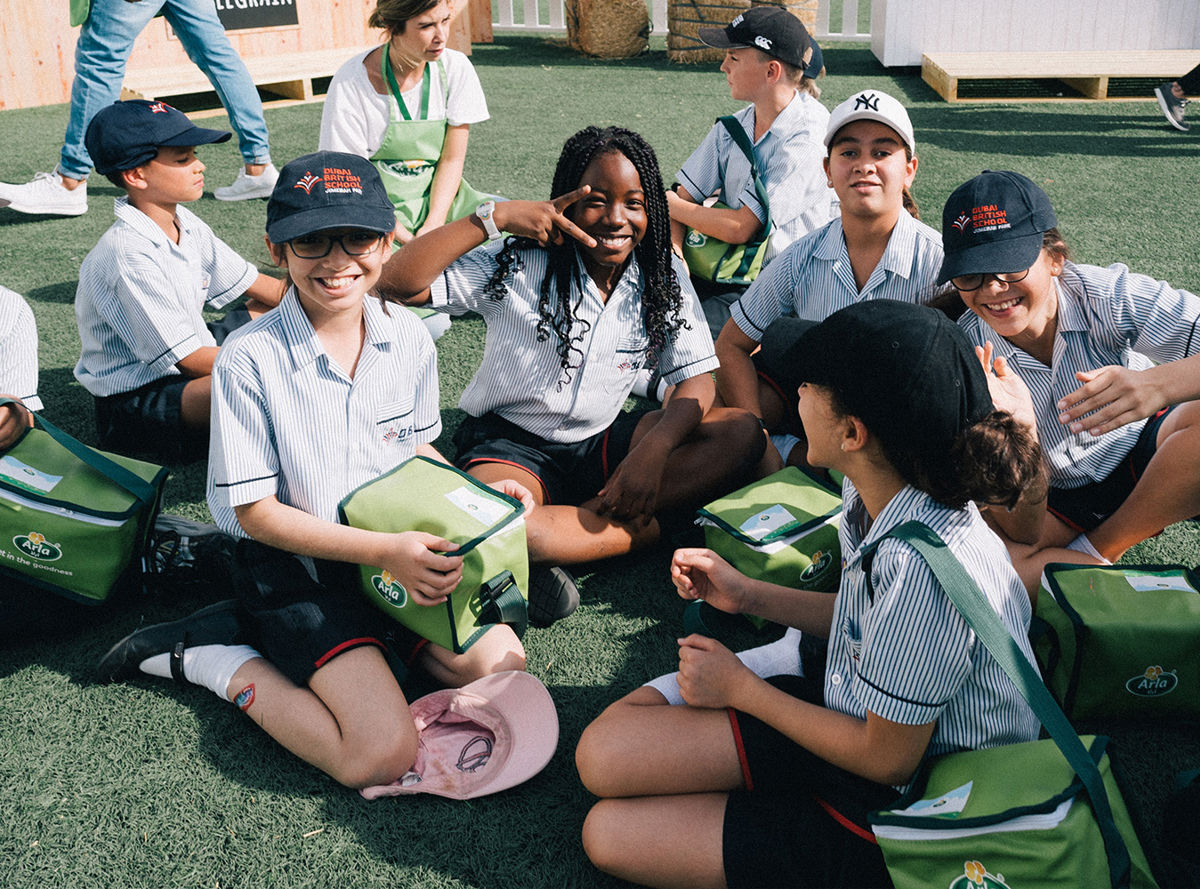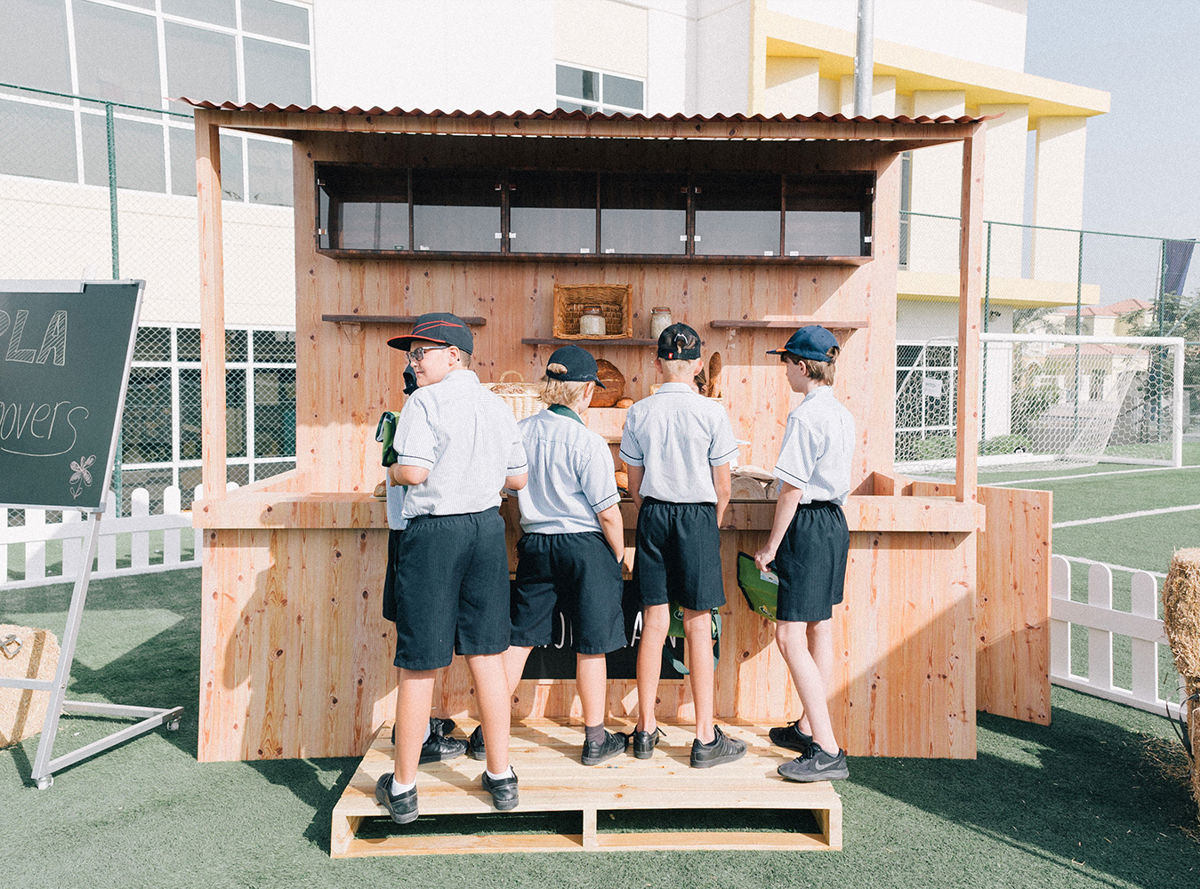 WHAT 2017 PARTICIPATING STUDENTS HAVE TO SAY
"Because it's a fun way to learn and then, it's healthy!"
"I think it was different and exciting."
"In my class, we found out that it's nice when we all eat together. So, we have now made a rule that we sit together at lunch every Tuesday."
"There are some fun assignments."
WHAT 2017 PARTICIPATING TEACHERS HAVE TO SAY
"It is largely the children who are influencing the direction of teaching. For example, they themselves have to solve a number of challenges based on their experience with food at school ."
"Beautiful, appealing materials."
"Arla Food Moovers has been an eye-opener in several areas ."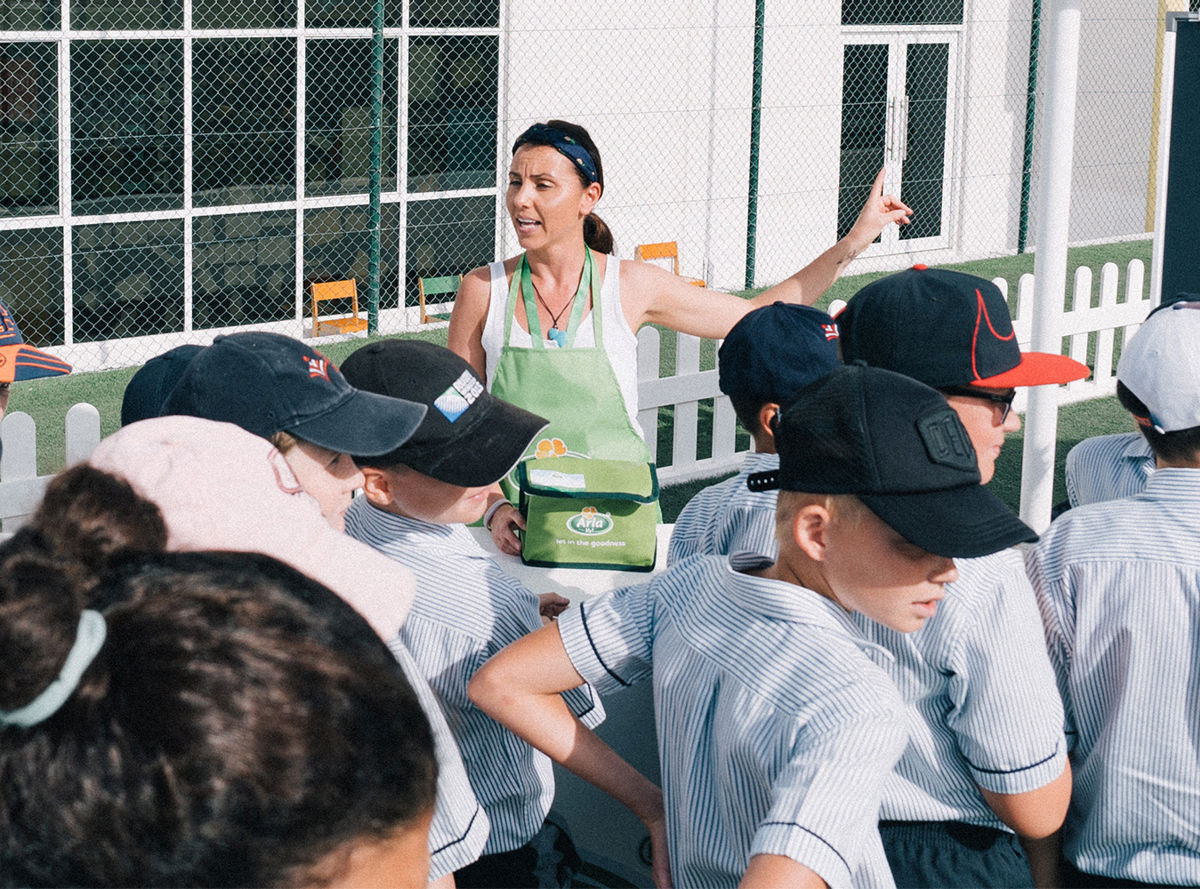 Quick overview on the teaching material
The Arla Food Moovers program supports teachers in framing innovative learning processes through four phases, known as the 4 FOODmooves. In this video, two of the teachers behind this program briefly explain to you the four phases of the program to get you started!
Arla FOOD MOOVERS in Denmark
Students in Denmark have also worked with Arla Food Moovers, called MADmovers, like we do here. Watch this video to see how the Danish students have worked together to find the best solutions to improve their meal habits.
A collaboration with the UAE Ministry of Education
"Innovative education for a global leading knowledge society" this is the vision of the UAE Ministry of Education, which is always striving to build an innovative educational system for the society. Being a supporter of the UAE Vision 2021, it aims to inspire healthier lifestyles and positive sustainable change across students in the UAE. Arla Foods shares a similar vision through its educational program, Arla Food Moovers, which aims to create "healthier eating habits for the next generation." This shared ambition has formed the perfect foundation for what has evolved to be a partnership between the two sides to help children and young people to create better mealtime breaks and food habits.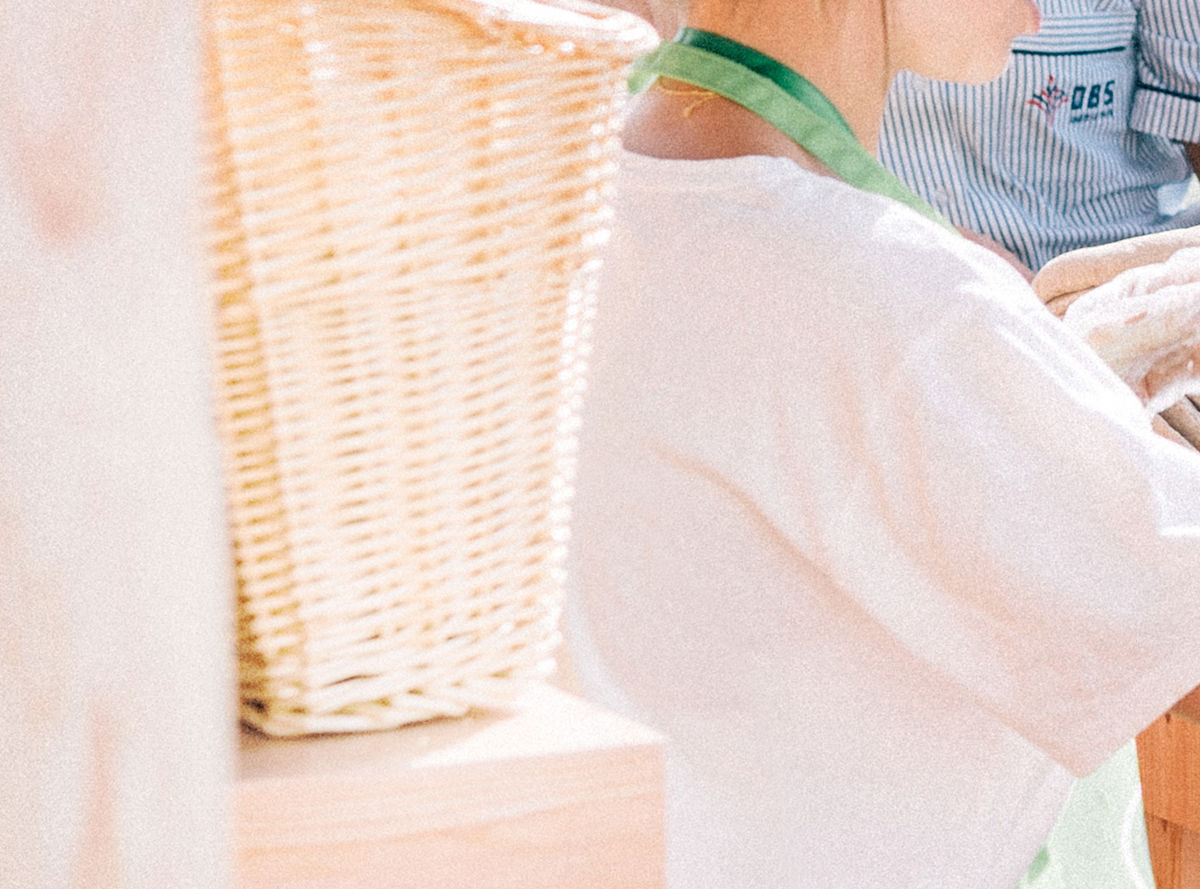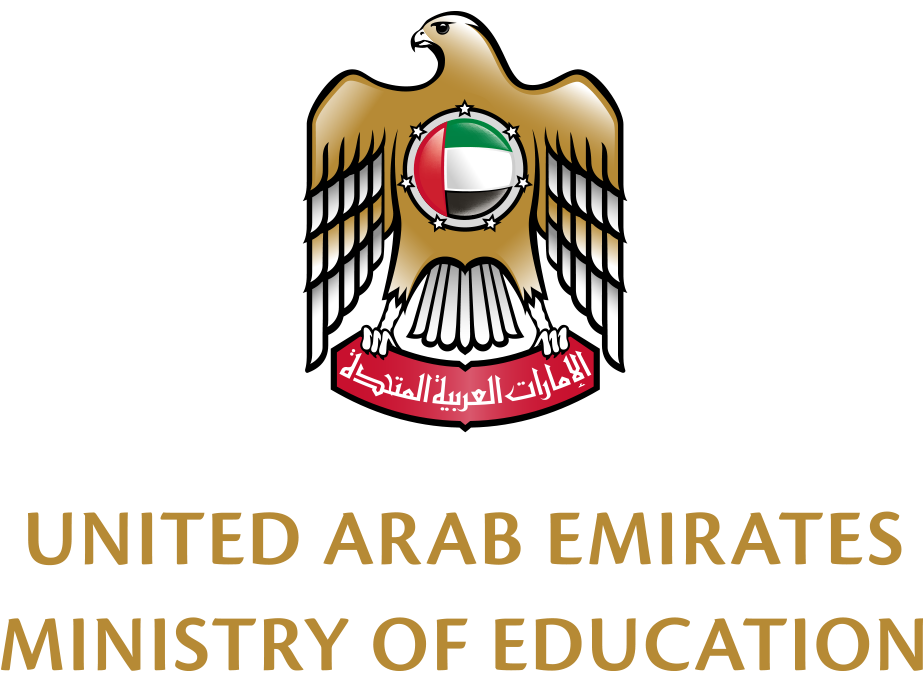 arla food moovers in the news
Arla Food Moovers aim to empower school children to take care of their health through hands-on education about food. The teaching tools are developed by the Arla Foundation in cooperation with a range of experts including a chef, two teachers and a professor in health and pedagogics. As part of the program, the pupils are asked to select a problem or challenge which they experience in their daily life and come up with a solution.
Read more on healthmagazine.ae