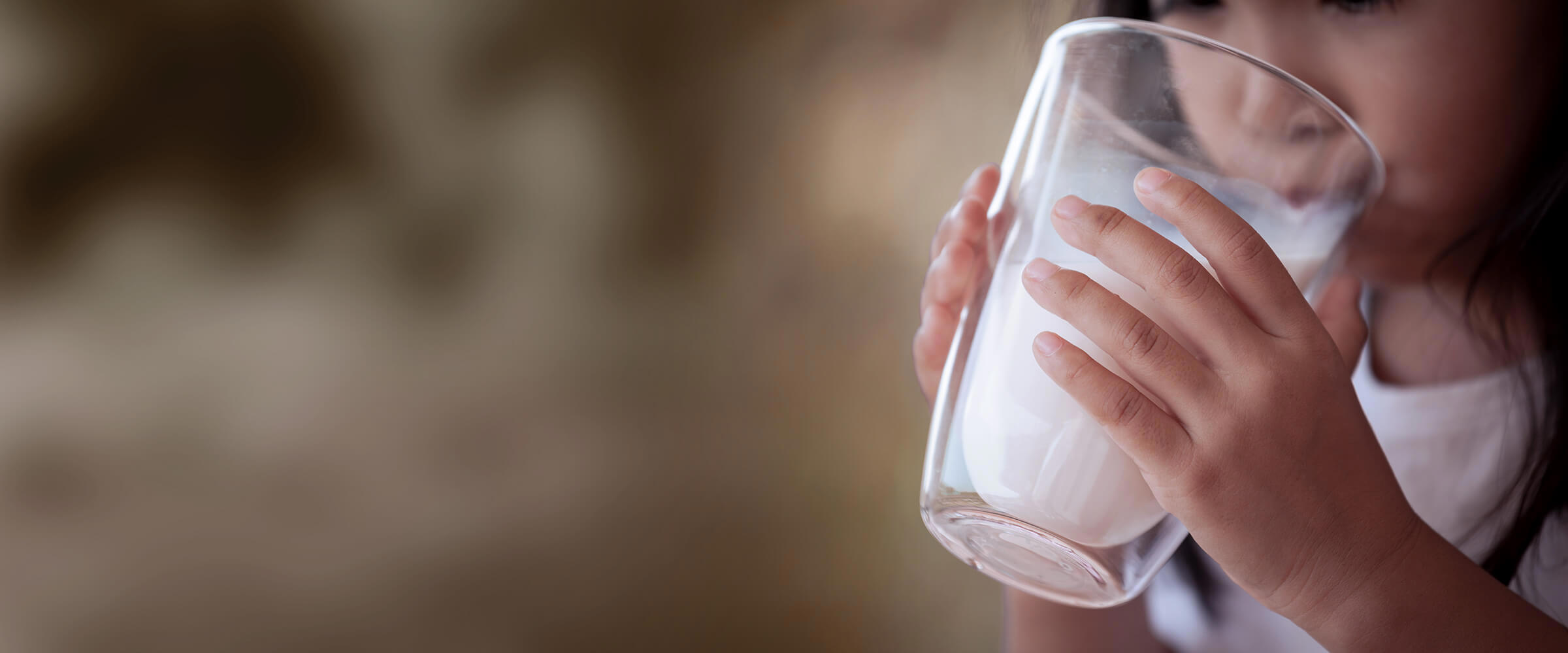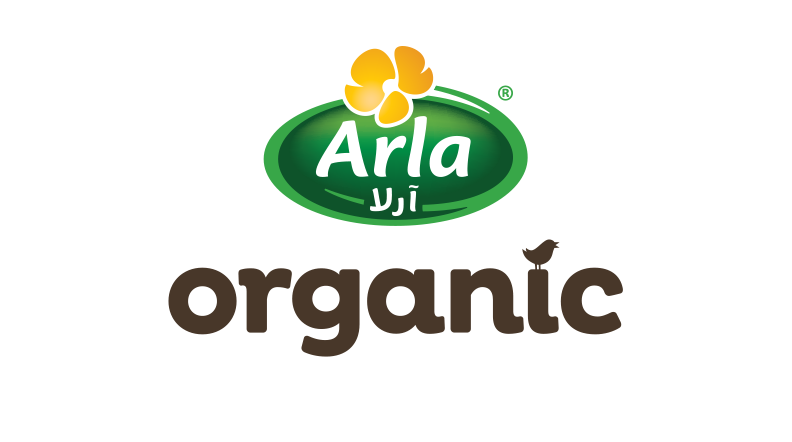 CARE IN EVERY STEP – FROM FARM TO FRIDGE
As the world's largest producer of organic dairy products, we make sure that we know everything about every drop of milk, every step of the way, from our farms to your fridge.
For Arla dairy farmers, cow's welfare and sustainable farming go hand in hand to give you milk of the highest quality. Arla is a cooperative owned by our dairy farmers which secures the safety, quality, and freshness of our milk. With care in every step, we control and monitor the journey of our organic milk all the way from our farms to your fridge.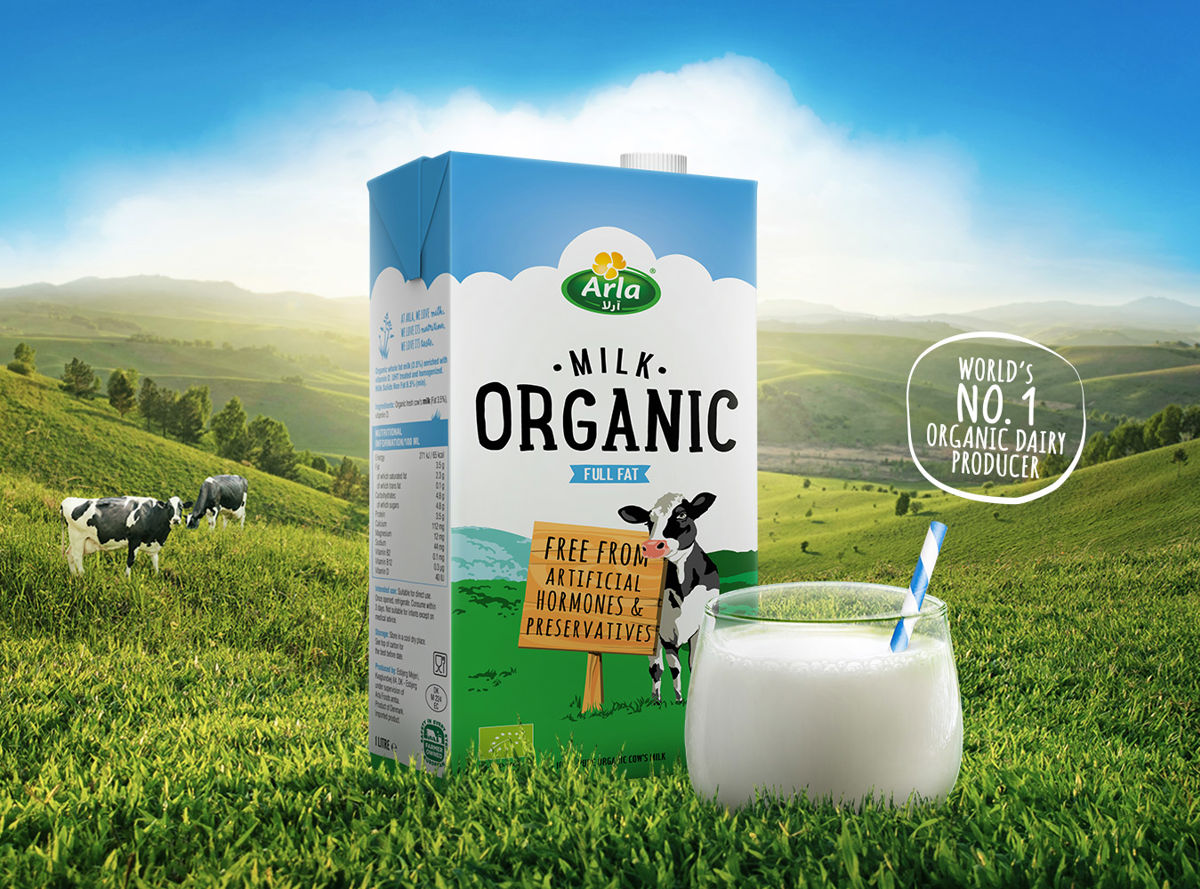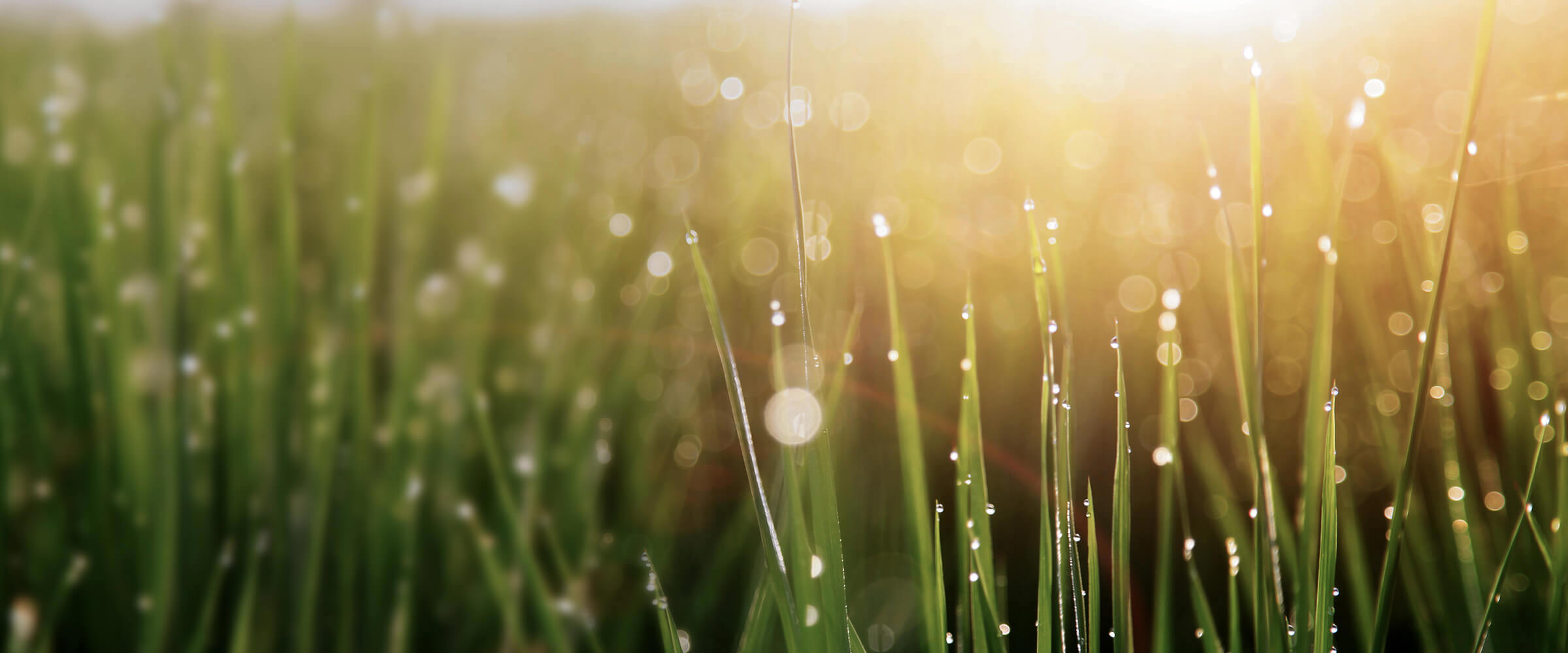 NO USE OF HORMONES OR ANTIBIOTICS
Organic farming practices prohibit the use of hormones, antibiotics, or artificial drugs in animal feed for the purpose of stimulating growth. This means that our organic milk is 100% naturally pure.
SUSTAINABLE FARMING
Organic goodness starts from the fields. That's why our cows graze on grass which id free from pesticides, herbicides or artificial fertilisers. Instead, we rely on crop rotation, well-timed cultivation, careful selection of crop varieties and biodiversity. It's simple. But when working with nature, we find simple is the best way.
100% pure organic milk for everyone
Every glass of Arla organic milk from free range cows is full of natural goodness for the whole family to enjoy, with a taste that is as fresh as nature intended.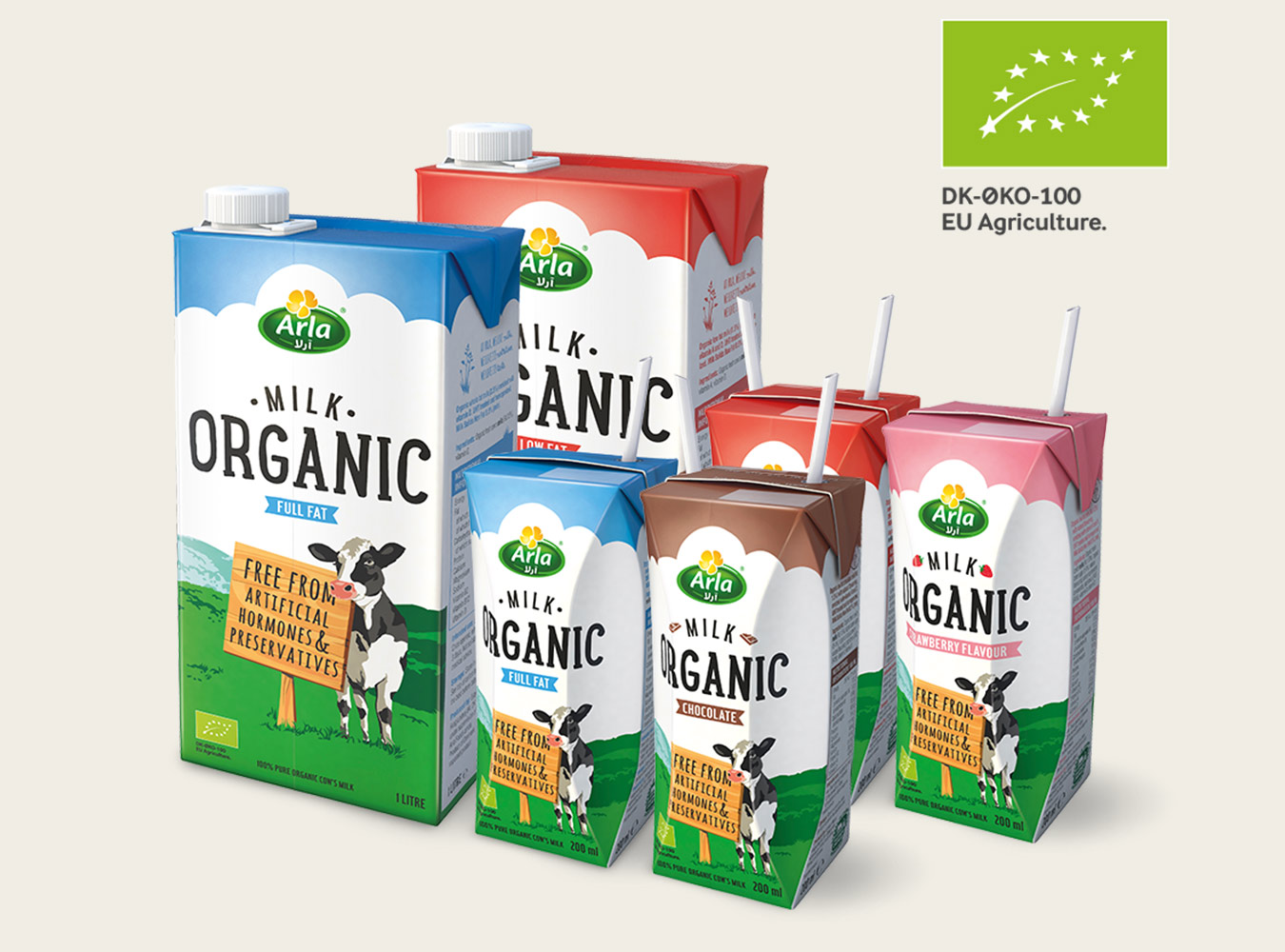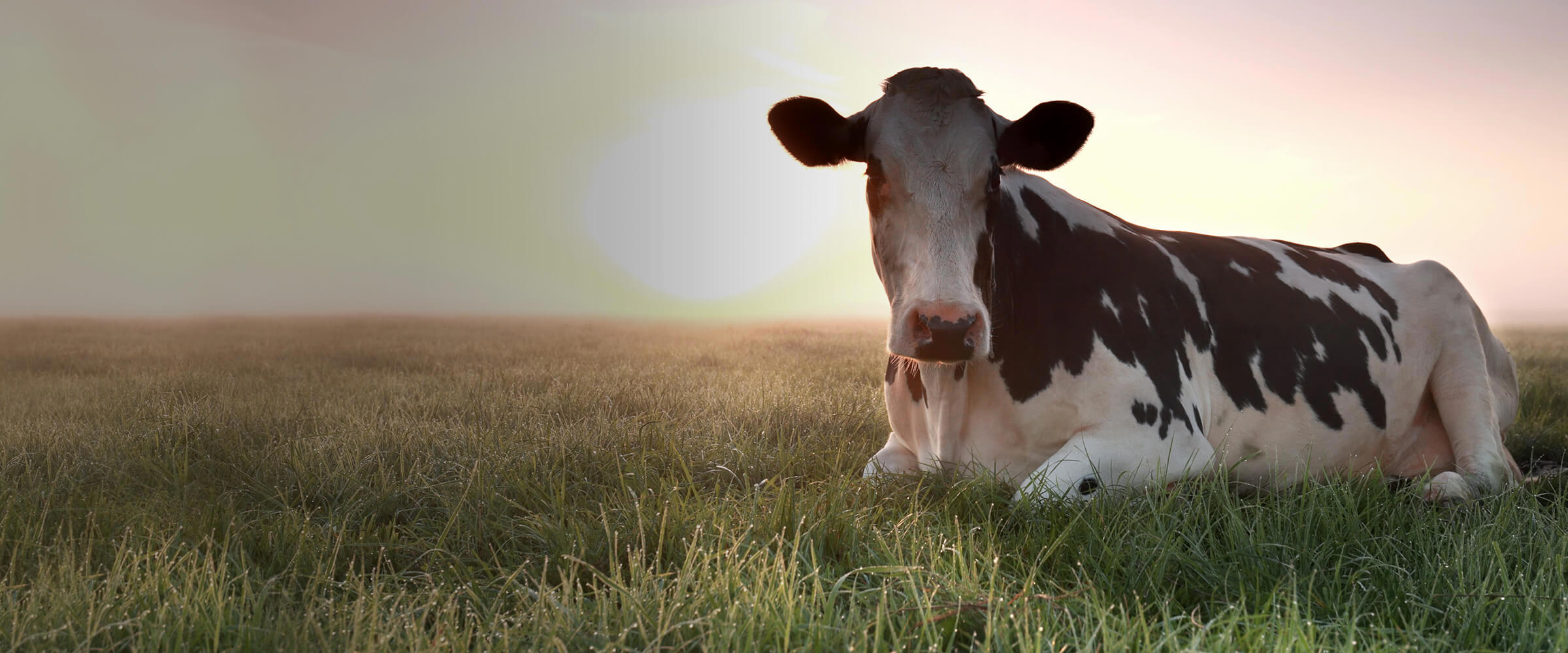 NATURAL ORGANIC GOODNESS
The better we treat the land, the better grass our cows eat, and the better they feel. We find that happy and healthy cows produce better milk. That's what we call natural organic goodness, every step of the way.
We care for our cows and know that the happier and healthier they are, the better we're doing. Our organic cows graze outdoors whenever possible on grass and clover. We never use artificial fertilisers or herbicides – and we do whatever we can to keep our cows happy. It's quite simple really, healthy cows are happy cows, and happy cows produce more and better milk of higher quality.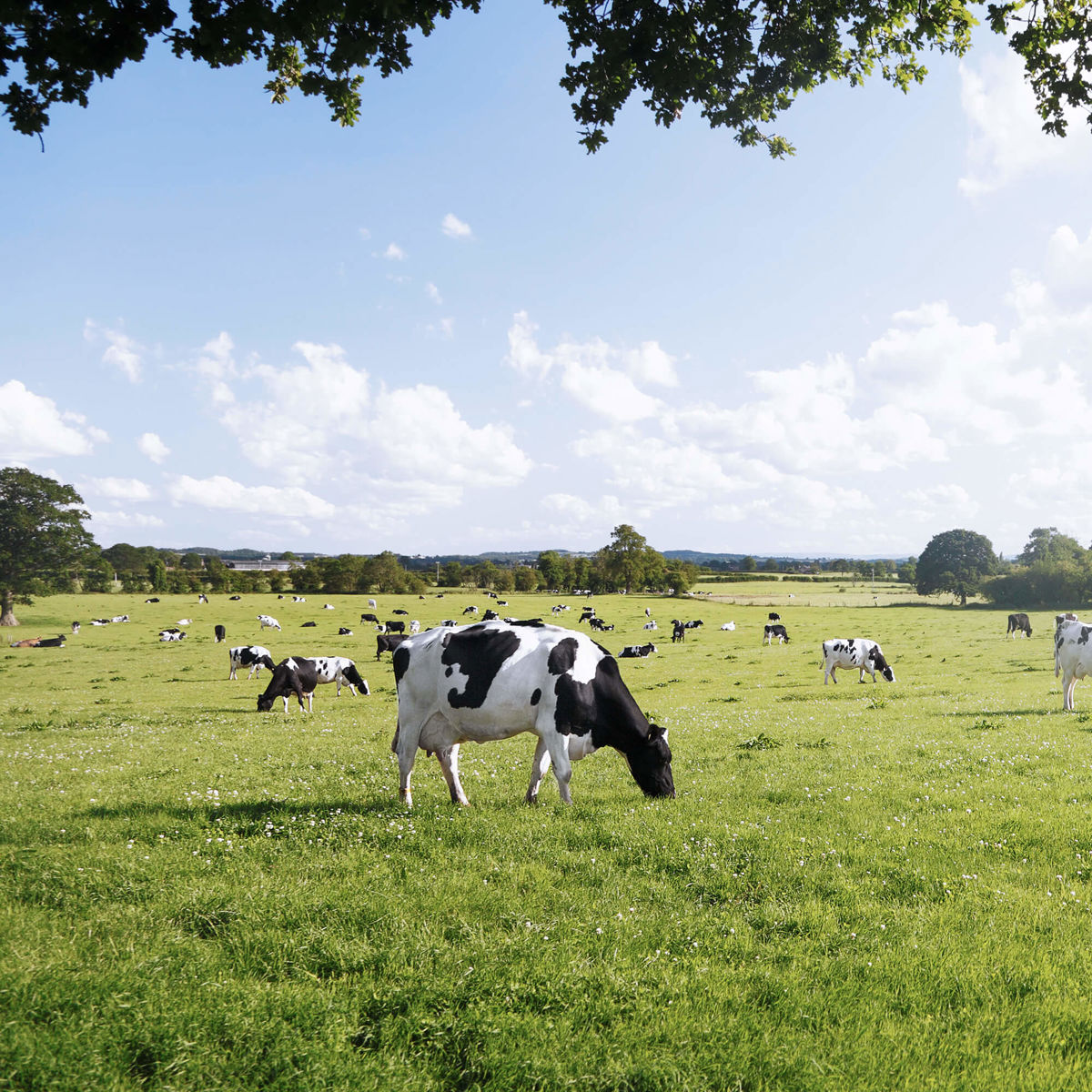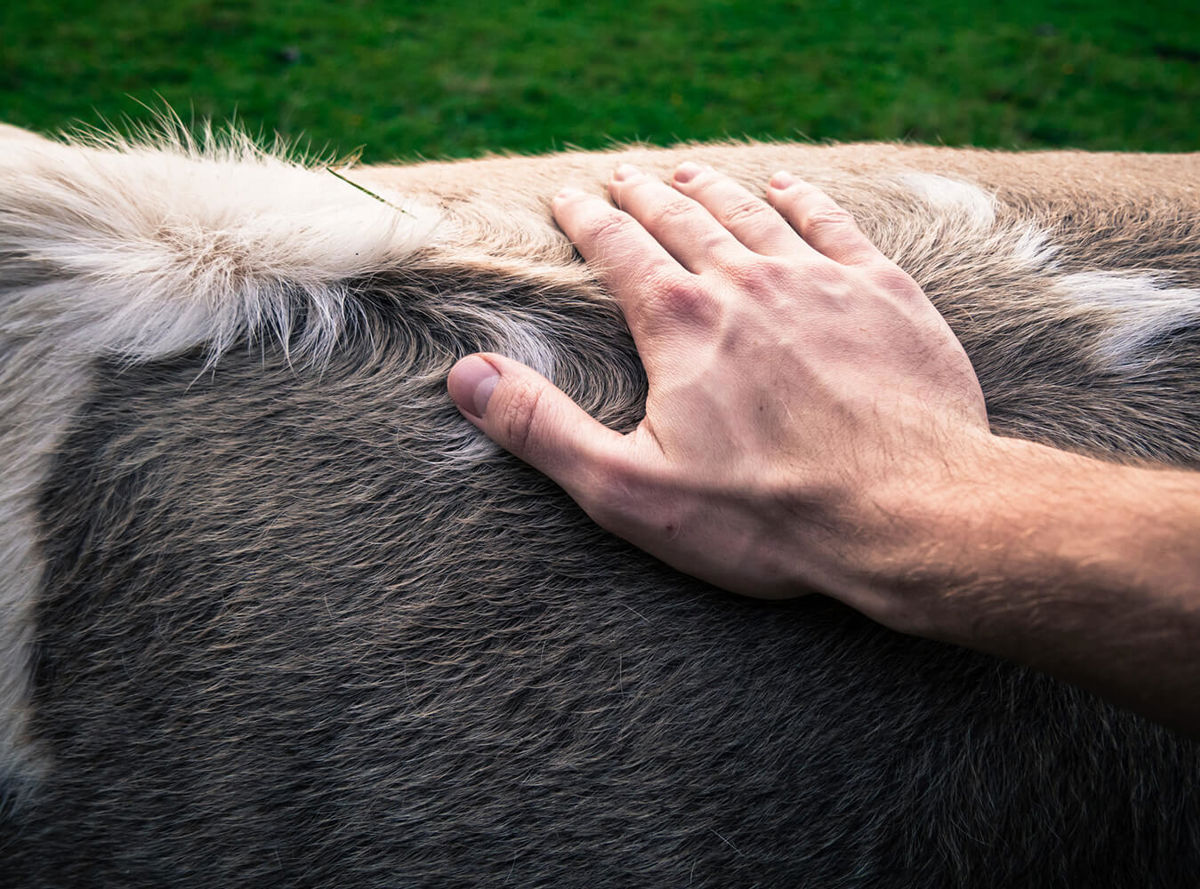 Dairy farming requires knowledge and a real passion for milk and Arla farmers look after their cows according to Arla's quality and welfare programme called Arlagården. This programmes ensures that we keep our dairy cows healthy, comfortable and well fed at all times.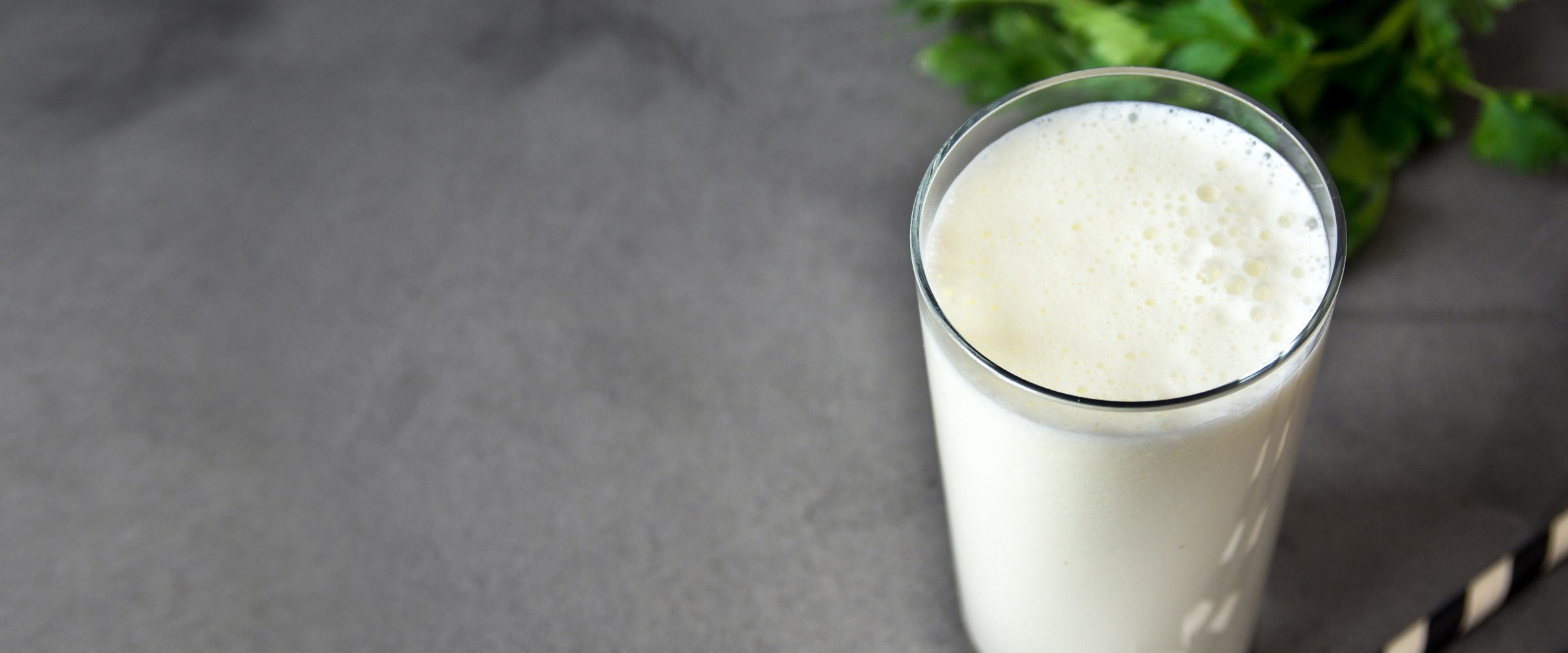 Frequently asked questions about Organic Milk
Read more about the benefits of Organic milk.
Our vision for organic dairy
We want Arla organic dairy products to be accessible and affordable to all and make an effort to spread more knowledge about organic products and production.
Organic Milk Facts
Arla organic milk is not only tasty, it's also naturally rich in vitamins, minerals & protein.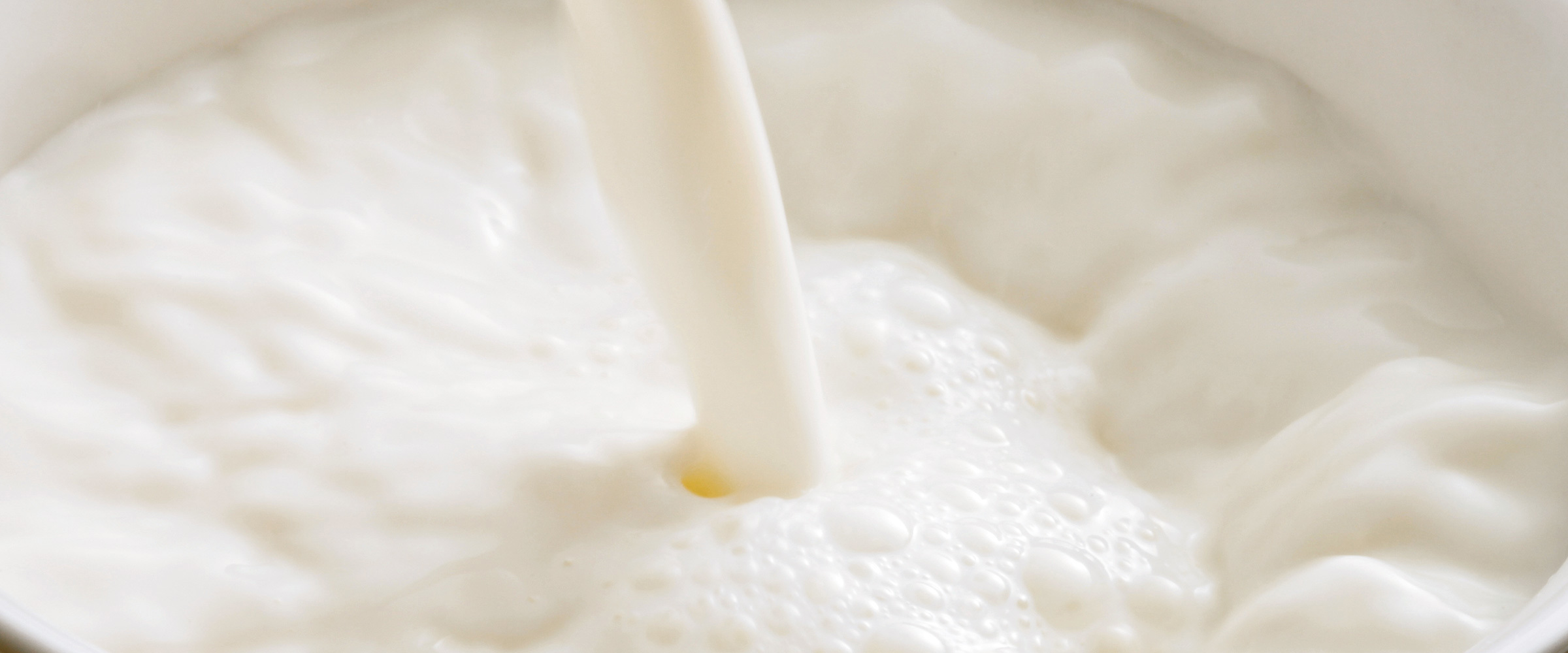 100% Organic Milk
As the world's largest producer of organic dairy, we guarantee that you always get 100% pure organic milk of the highest quality from happy free range cows.