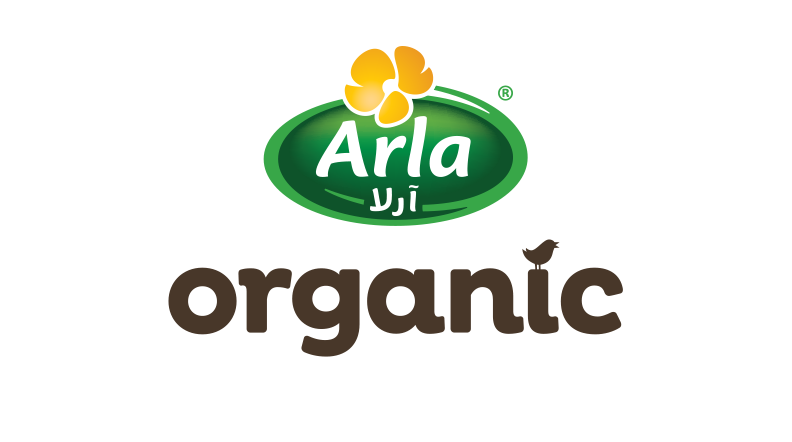 Our vision for organic dairy
We want to make an effort to spread more knowledge about organic products – making the goodness of Arla organic milk accessible and affordable to all.
Organic dairy for everyone
As the world's largest producer of organic dairy products, we can make a big and important difference in ensuring that organic products are accessible and affordable for everyone. Through sustainable growth and care for the environment, we can bring you and your family organic milk that is both high in quality and affordable in price.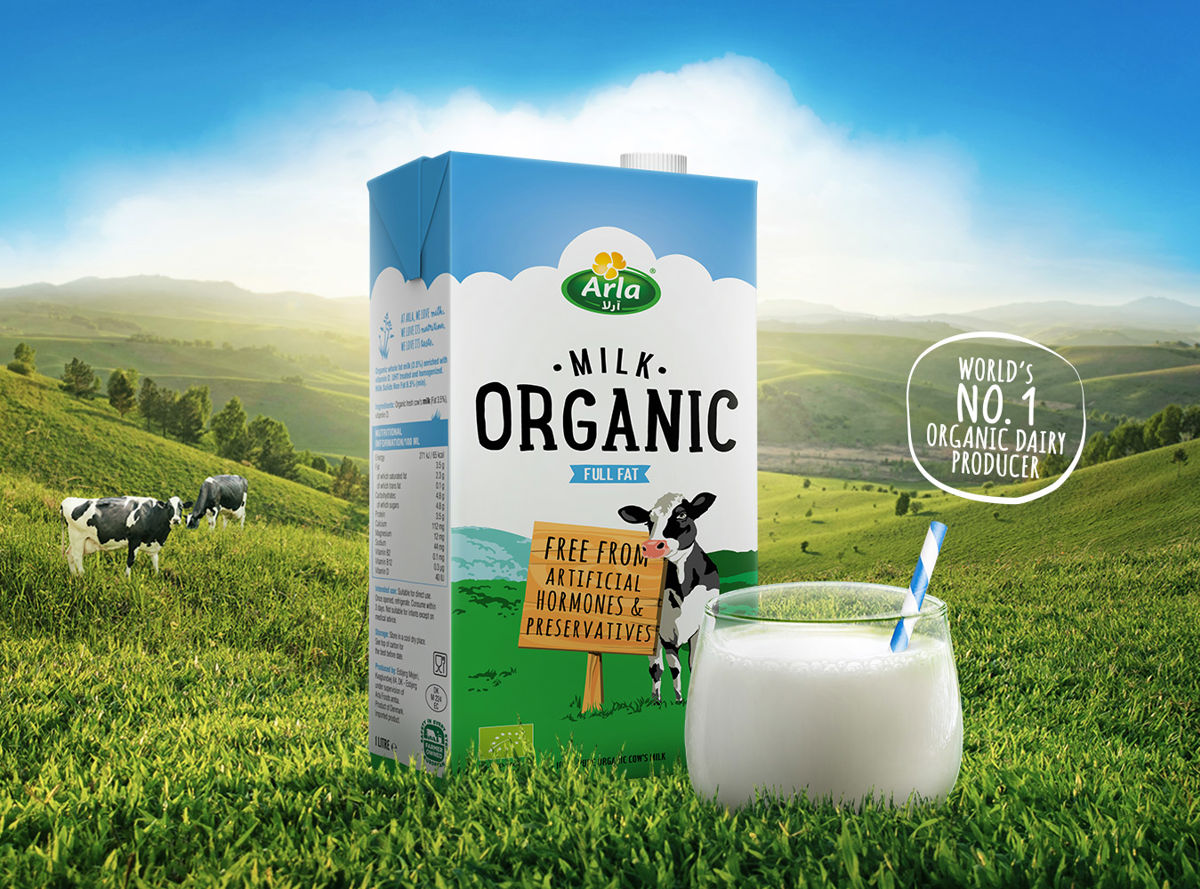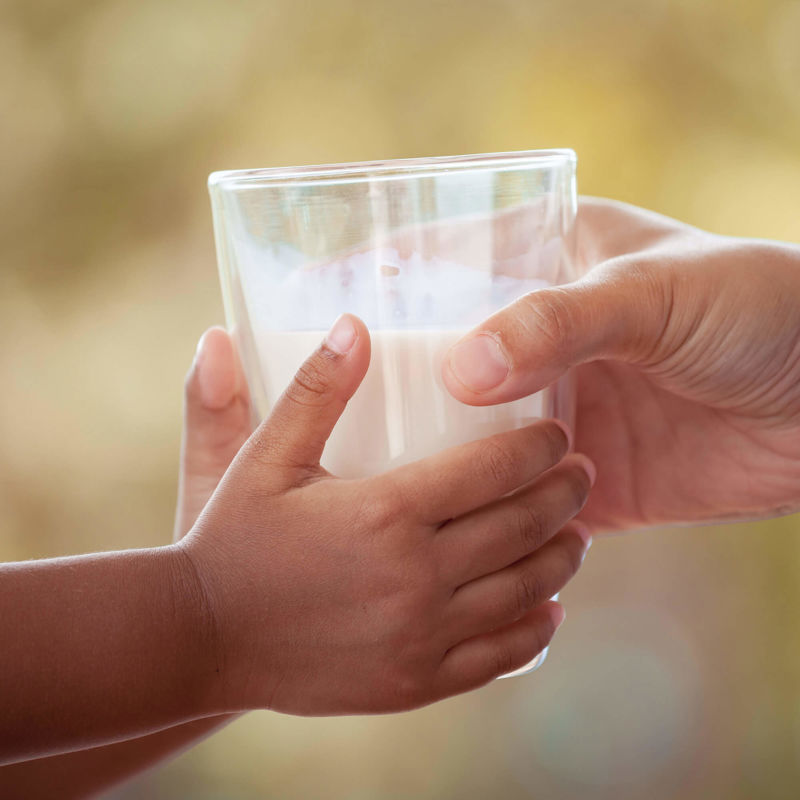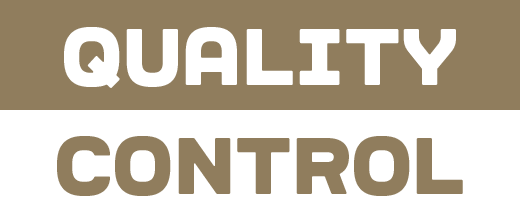 Organic food production is subject to statutory control. All of Arla's Organic Milk complies fully with controlled organic standards and regulations as certified by the Ministry of Environment and Food of Denmark. This certification is reviewed every year to ensure Arla is continually meeting these high organic standards.
When you purchase Arla organic milk, you can be confident that is has been produced in accordance with strict organic-, environment-, and animal welfare rules.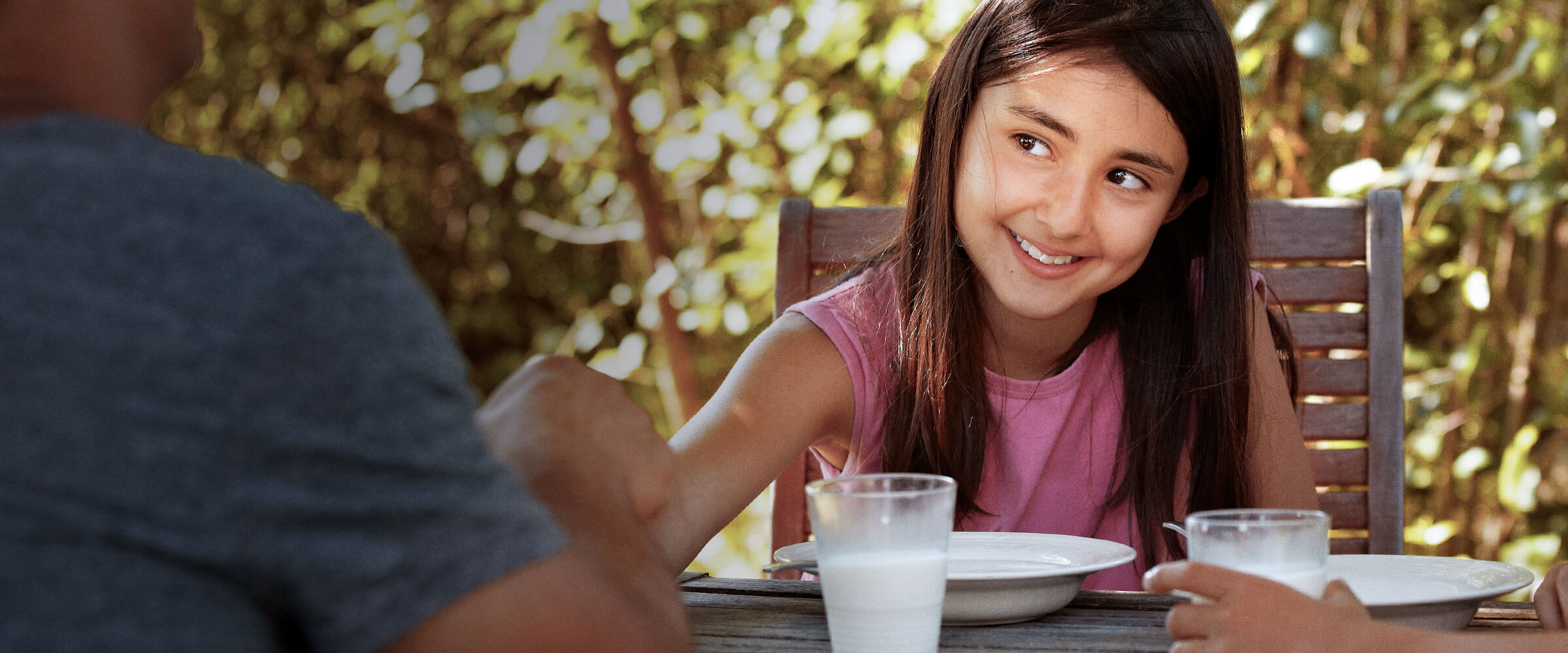 Affordable organic dairy for all
Organic products should be available and affordable to everyone. You might find that our organic milk is a little more expensive than conventional milk, but you're guaranteed milk that's 100% pure, high in quality, and naturally produced with care for the environment and cows welfare.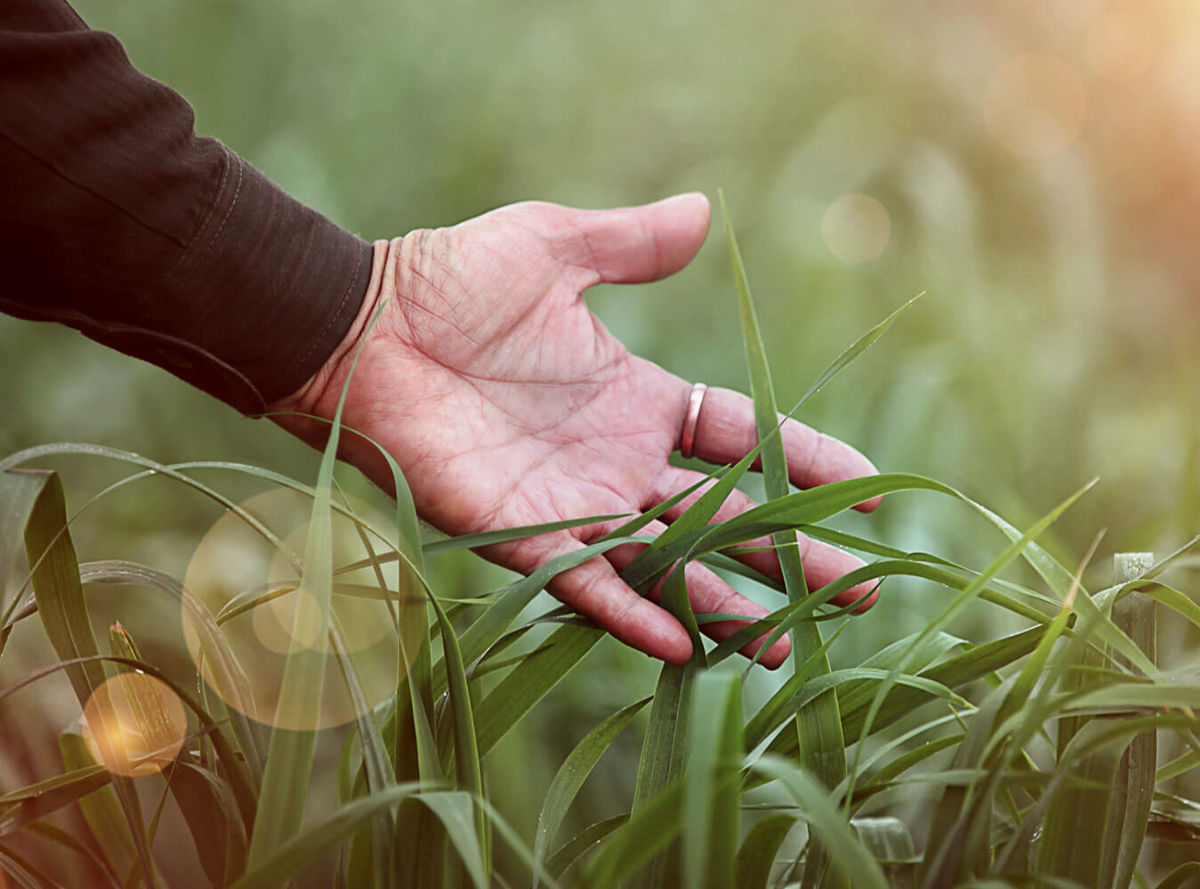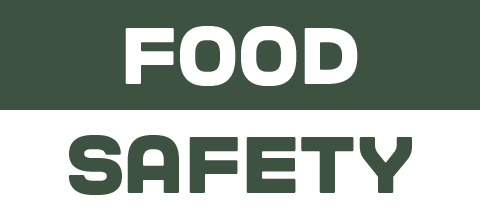 Sustainable farming for future generations
Arla farmers care about nature and sustainable farming, ensuring our milk is as safe and natural as possible. Organic farming has to follow a set of rules regulating the production which means no GM feed, no pesticides, no additives or artificial substances used and mandatory grazing of our cows. Choosing Arla Organic Milk also guarantees additional standards of sustainability, and wildlife friendly farming without weed killers or artificial fertilisers.
100% pure organic milk for everyone
Every glass of Arla organic milk from free range cows is full of natural goodness for the whole family to enjoy, with a taste that is as fresh as nature intended.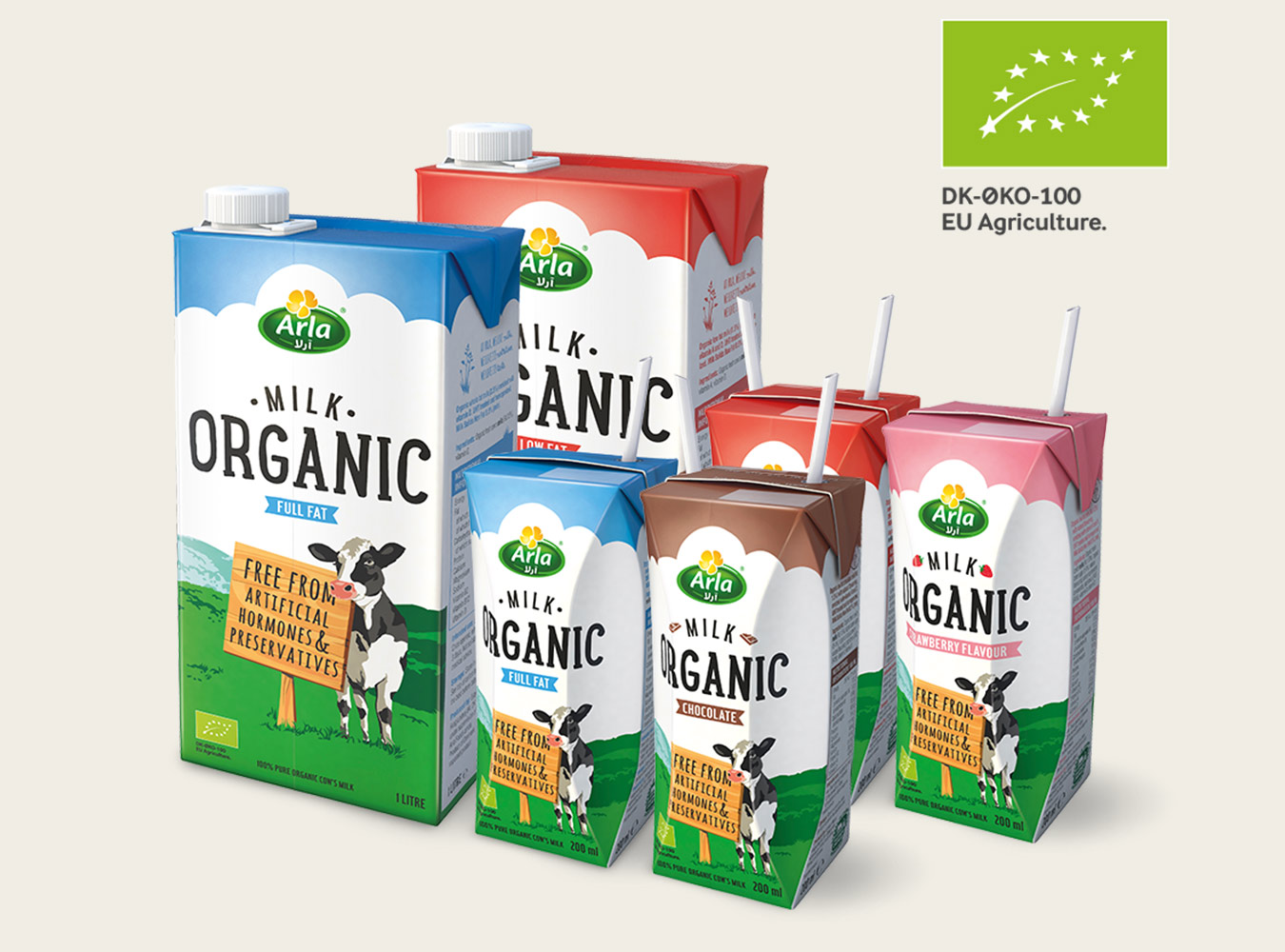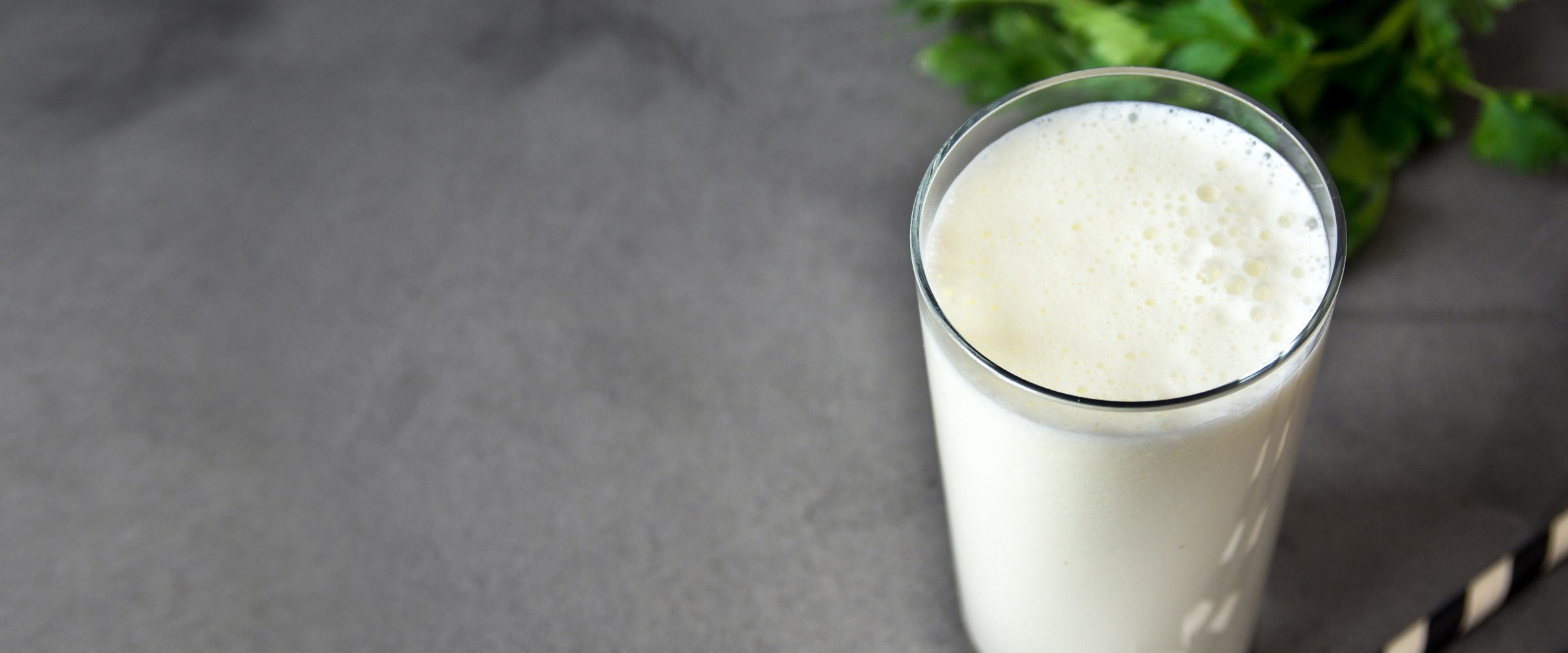 Frequently asked questions about Organic Milk
Read more about the benefits of Organic milk.
Care in Every Step from farm to fridge
As a farmer owned dairy cooperative, we control the journey from our cows to you, securing the safety and quality of our Arla organic milk.
Organic Milk Facts
Arla organic milk is not only tasty, it's also naturally rich in vitamins, minerals & protein.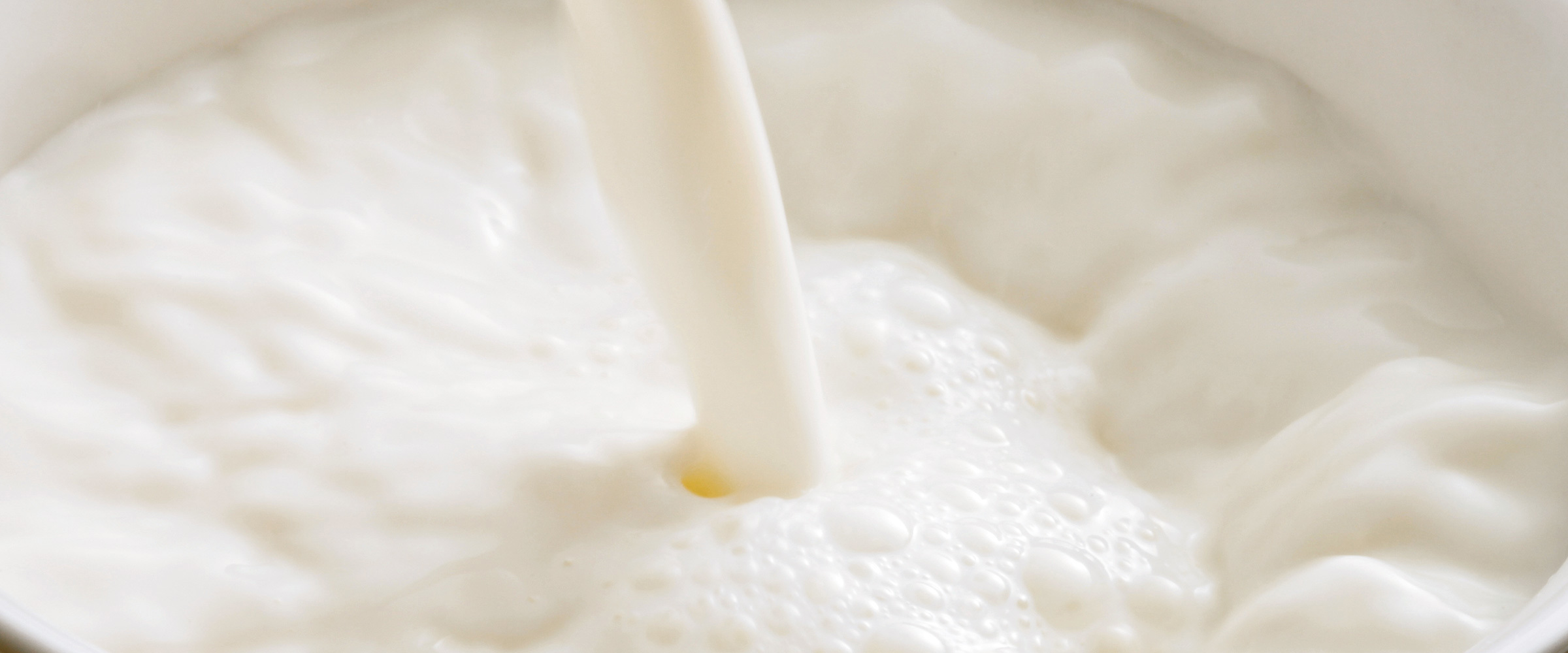 100% Organic Milk
As the world's largest producer of organic dairy, we guarantee that you always get 100% pure organic milk of the highest quality from happy free range cows.