Nourish
Jallab Milk Smoothie
A delicious milk smoothie made with traditional Jallab flavours.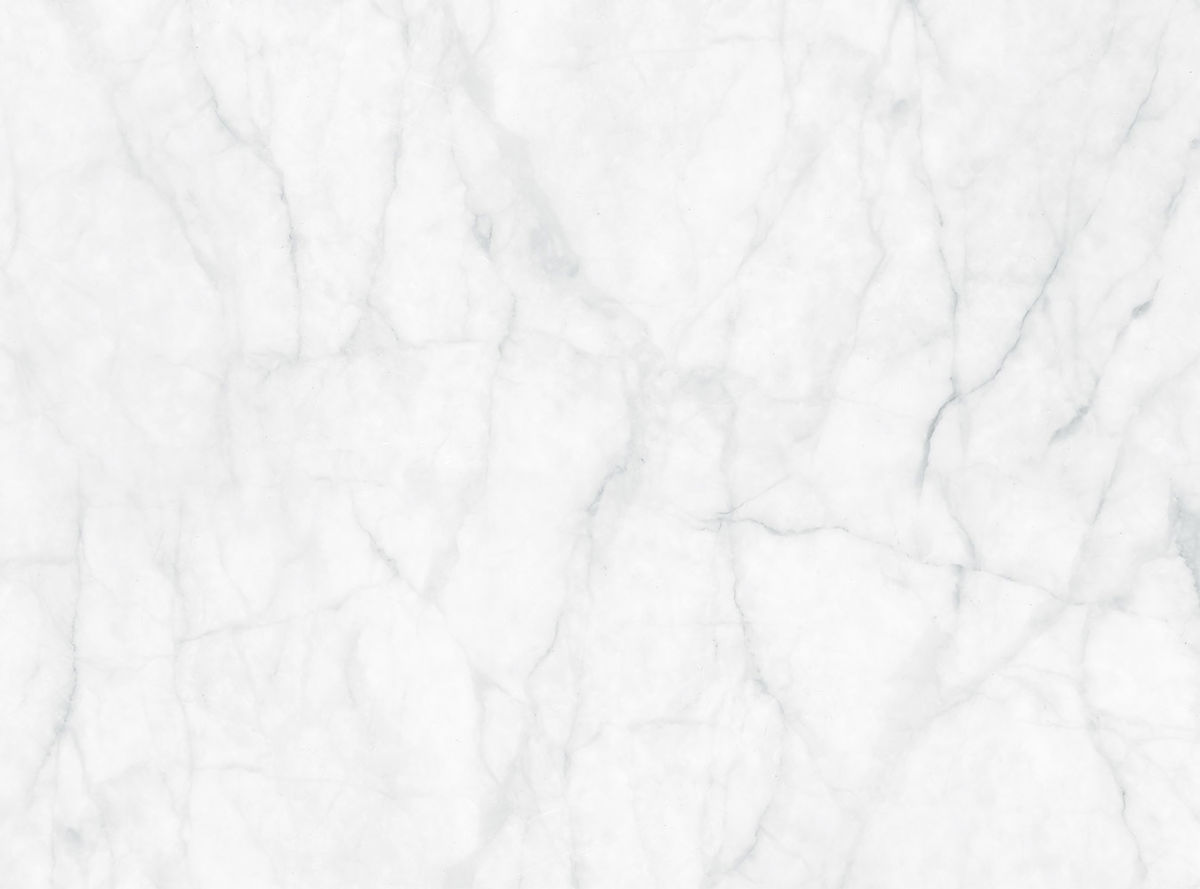 Ingredients
INGREDIENTS FOR 1
250ml Arla Organic Milk
50 ml Jallab Syrup
1 tsp vanilla extract
1 banana cubed
4 ice cubes
Pistachio or pine nuts for garnish INSTRUCTIONS
Pour the milk, Jallab, vanilla, banana and ice cubes in a blender and blitz until well combined.
Pour in a glass and serve chilled with crushed pistachios or pine nuts.
Enjoy!