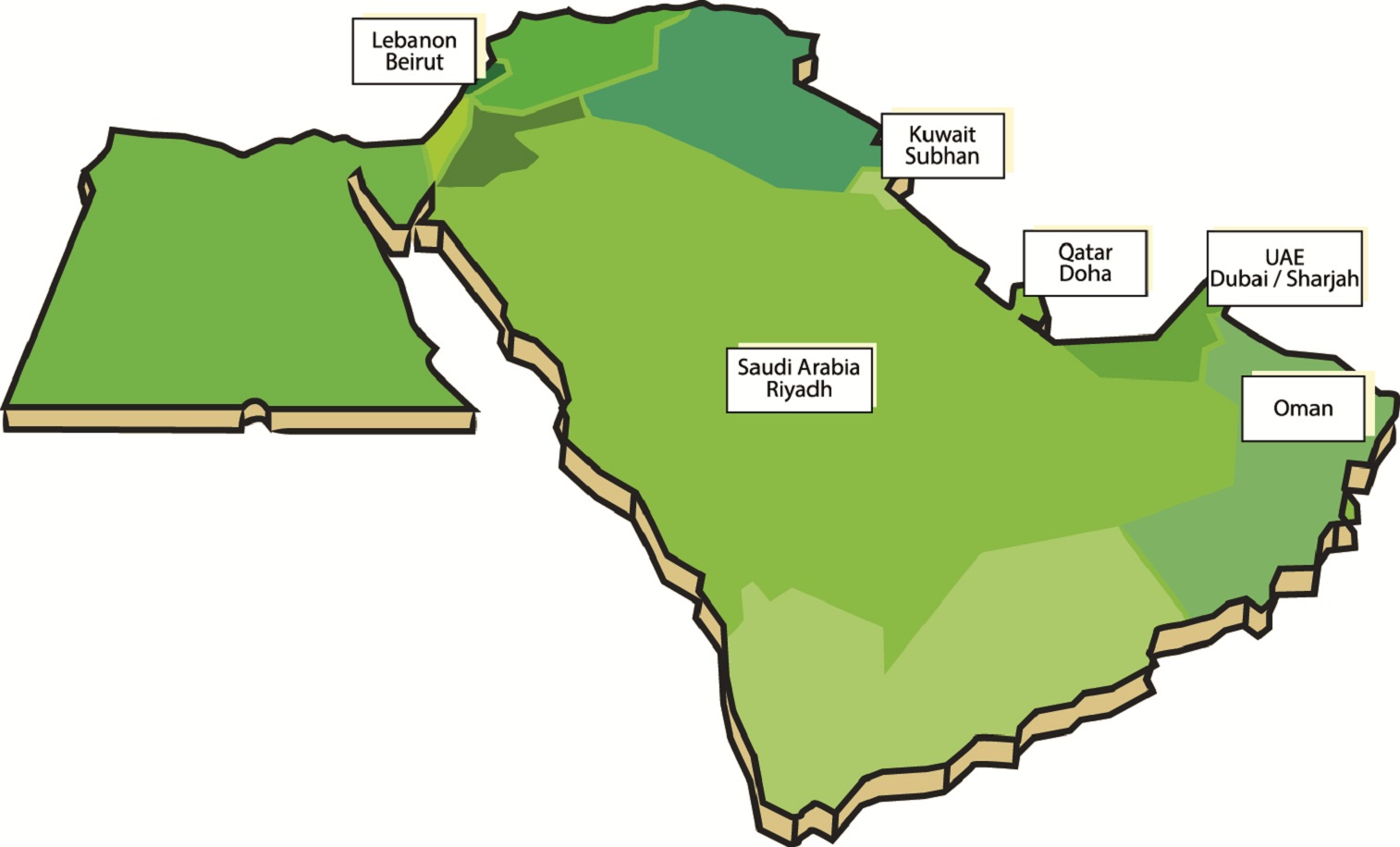 Arla Foods history in the Middle East has been long and fruitful with many challenges and successes along the way. The journey began with traditional export, followed by local representation, then regional production, distribution and partnerships to setting up a regional office for Middle East & Africa.
Arla Middle East Milestones since 1950s - A rich history of accomplishments…

1950 The export of Lurpak Butter to the Middle East began
1977 Danya Foods was established in Saudi Arabia
1983 Production started in Saudi Arabia
2005 Marked the start of a pan-Arab organization
2008 A regional office for the Middle East was set up in Dubai, UAE
2010 Middle East & African organization was established.