A good start
for growing explorers
You are what you eat. This is ever more important when raising kids. That's why Arla flavoured milk and milkshakes are made with rich and wholesome organic milk. A source of protein, calcium and vitamin B2, it's perfect for letting our little explorers grow naturally.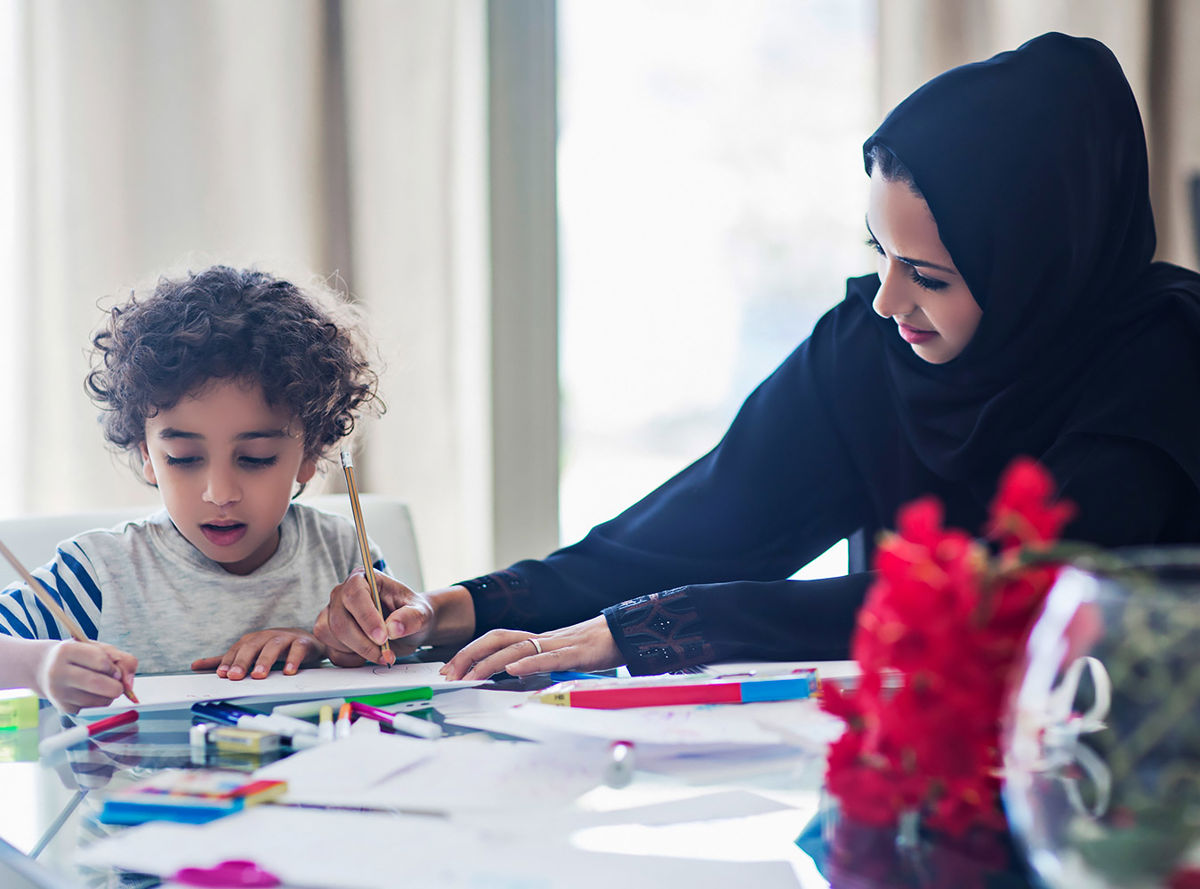 We know children need a balanced and varied diet filled with vitamins, minerals and key nutrients to fuel their cognitive and physical development. That's why our flavoured milk and milkshakes are not only naturally tasty but are also made with organic milk – a source of vitamin B2, protein and calcium.
Kids are naturally curious and adventurous. It's how they learn about the world, make discoveries and grow into strong individuals. The message is simple, feed them well and they will grow stronger for life.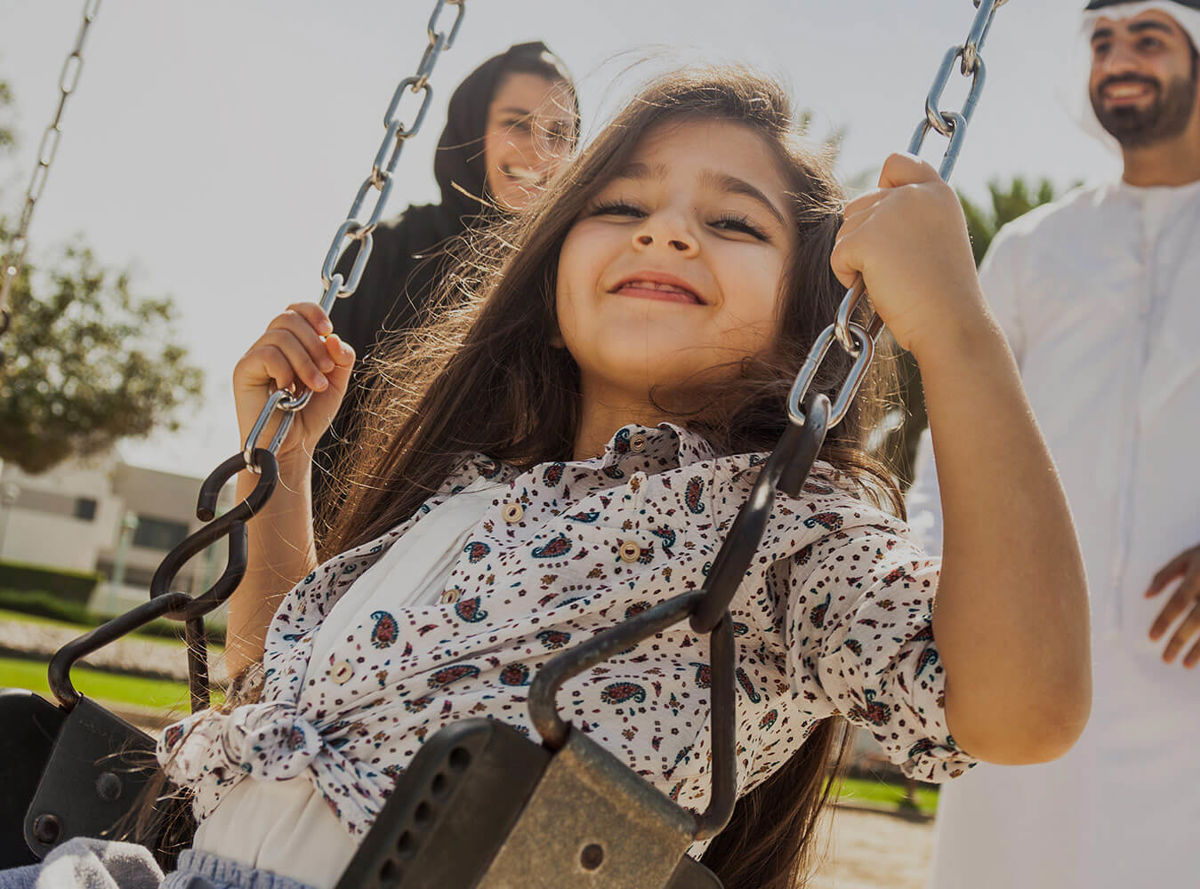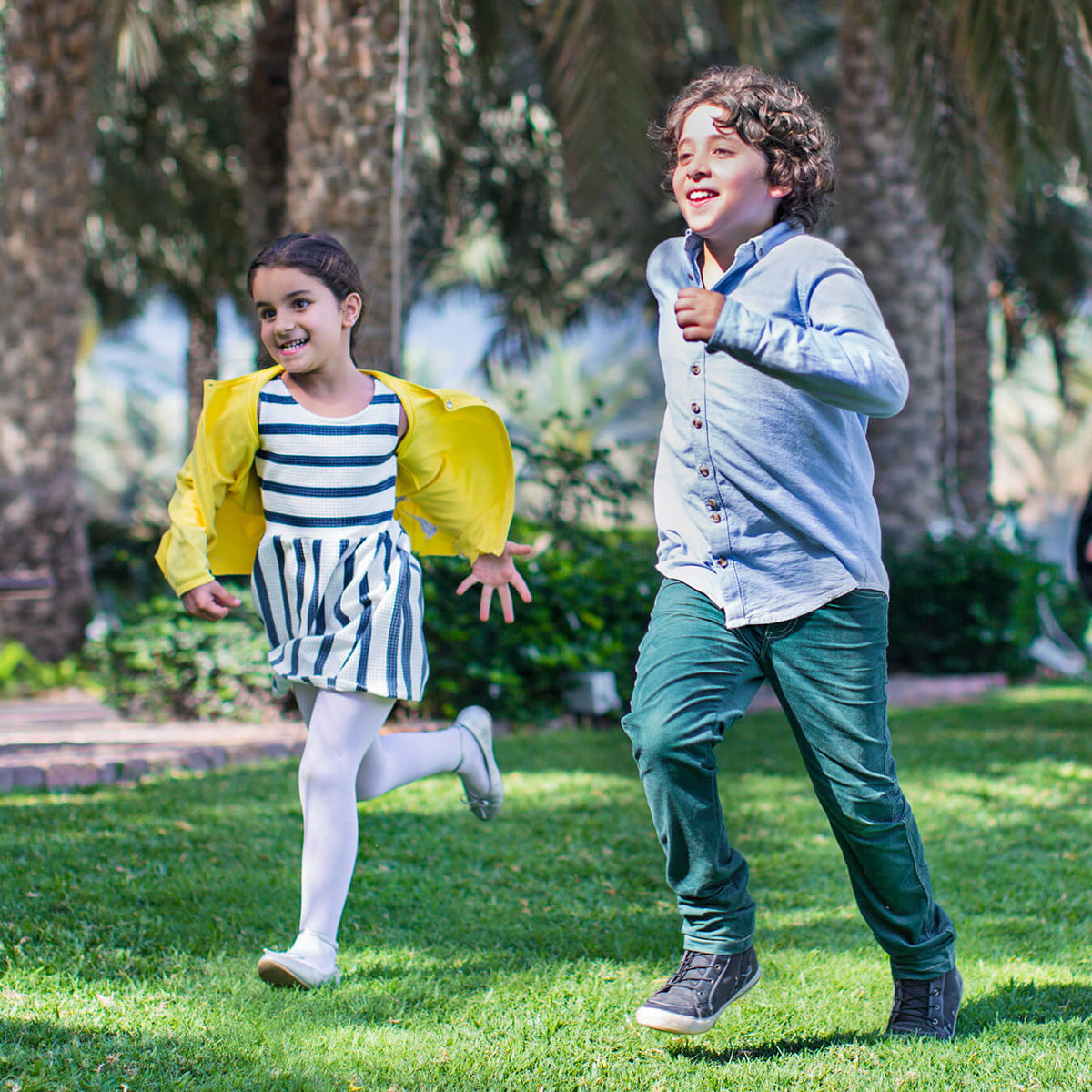 Running, dancing, jumping and climbing. Kids love to do it all. It's not only fun, it also helps them develop important social and motor skills, not to mention the cognitive benefits. Ensure they get the most out of their play with wholesome snacks to keep them well fuelled, all day.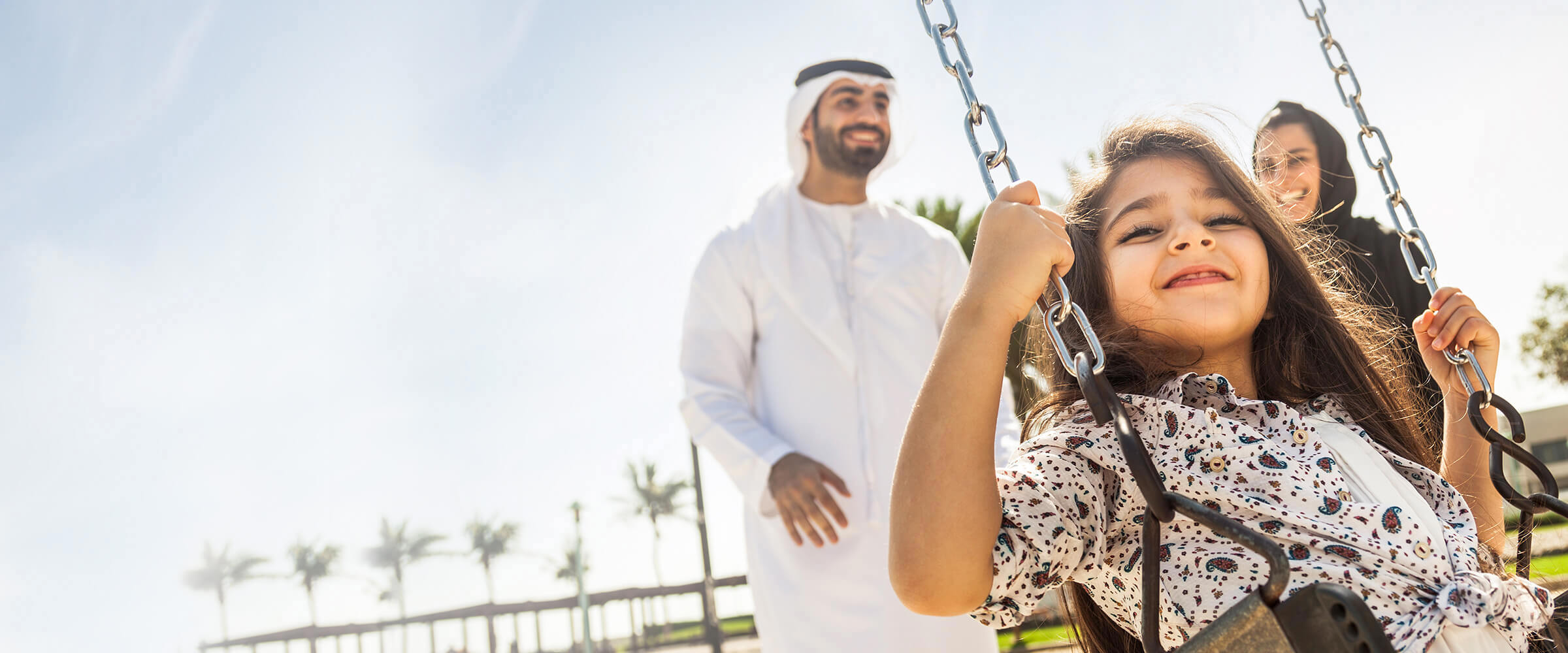 Let them grow naturally
Stay powered up between meals and conquer the day with Arla flavoured milk and milkshakes made with organic milk.