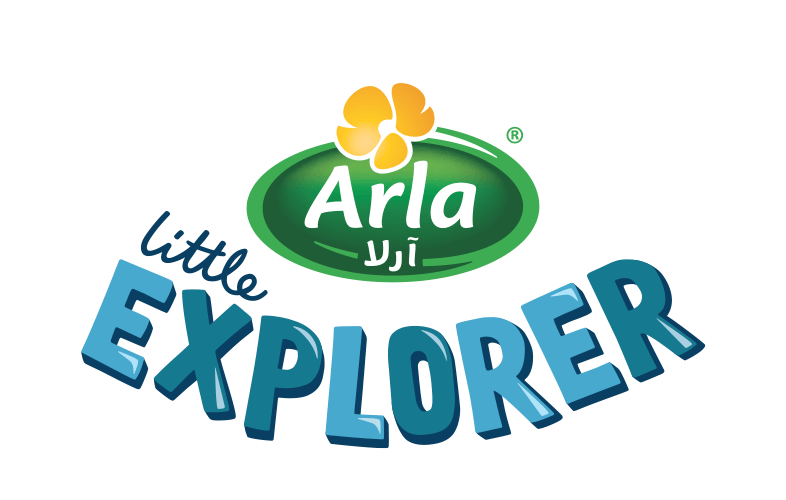 Kids & exploration
Creating and learning. Every day.
Kids love to explore. It's how they learn about themselves, others and the world around them. We at Arla have always believed it's important to provide kids with the right freedom and spaces to explore and grow while assuring that they are fuelled with only the best wholesome and naturally tasty food, drinks and snacks.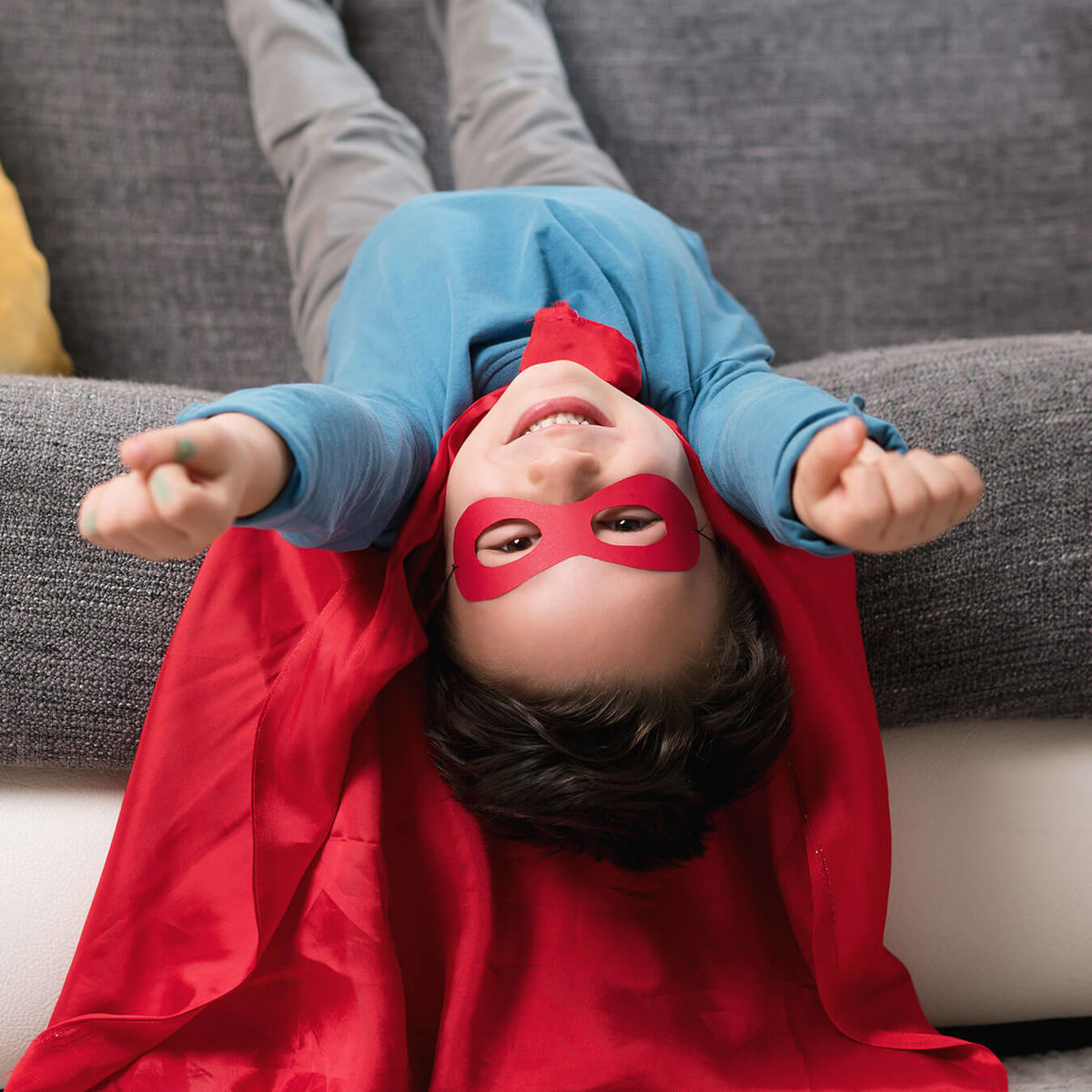 We make Arla flavoured milk and milkshakes with organic milk that comes from cows that have acres of lush green fields to call home – eating only organic grass and clover. That way you can be sure what you give your little ones is as pure as their curiosity.
The magical world of kids is one where pillows become fortresses, pots and pans are musical instruments, and tree tops are a window to the whole world. And while it might make parents wonder and worry, at Arla we believe these moments of exploration are the most natural way for kids to grow. Fuel your little explorer with good and wholesome food and watch them grow naturally.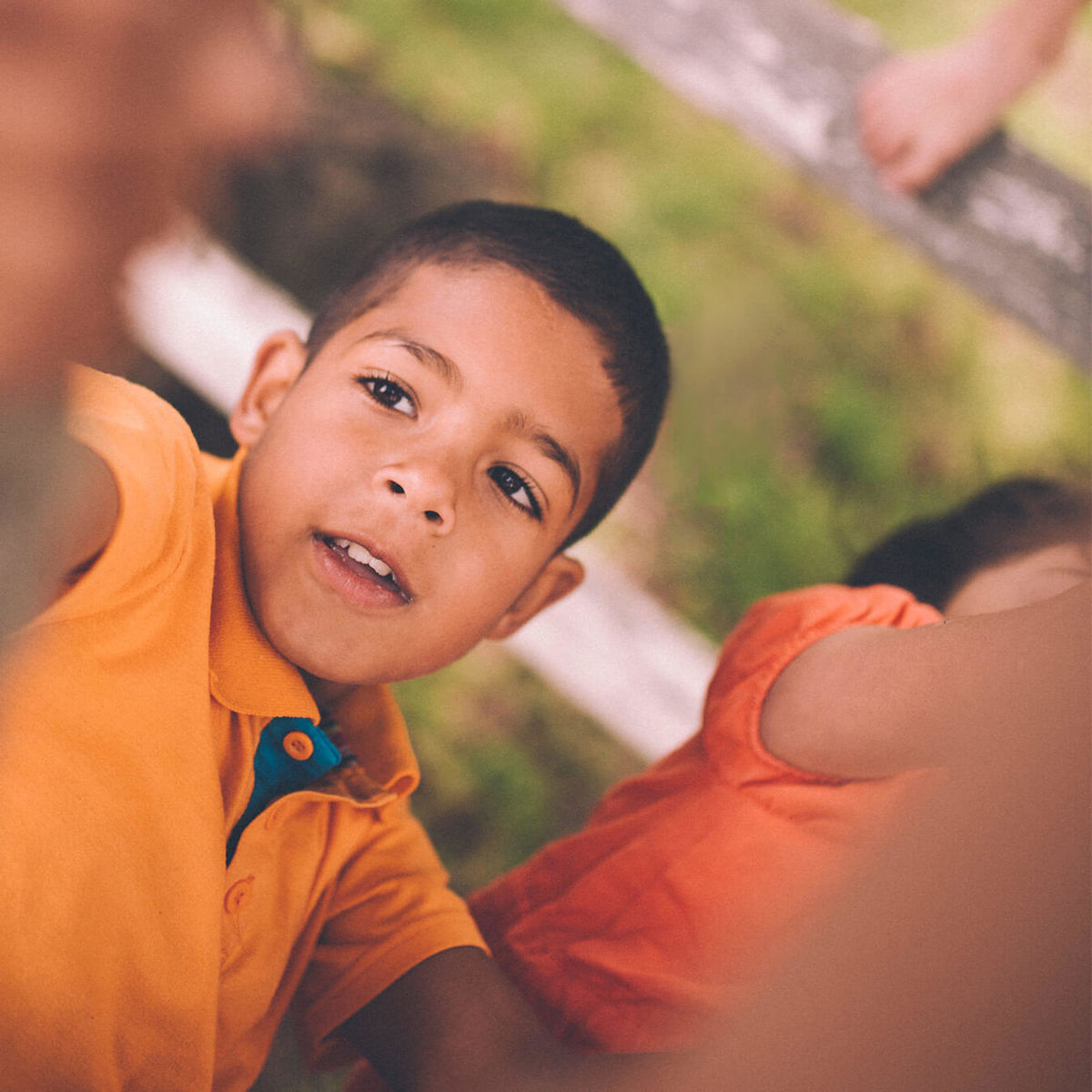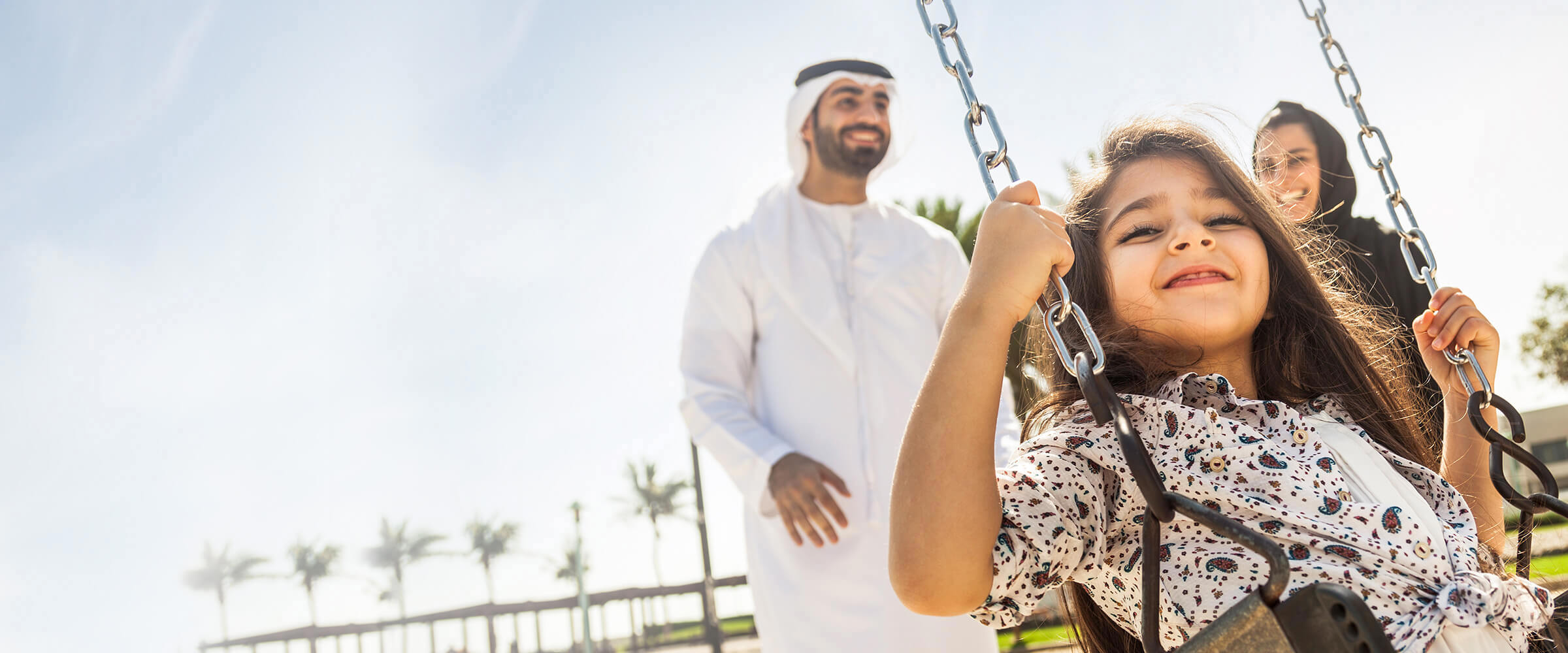 Let them grow naturally
Stay powered up between meals and conquer the day with Arla flavoured milk and milkshakes made with organic milk.