Little Explorer Banana Milkshake 180ml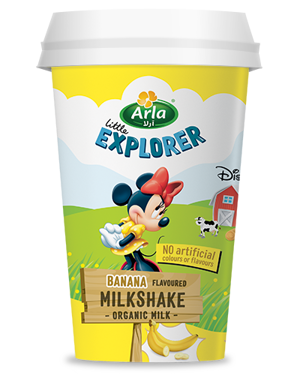 BANANA MILKSHAKE MADE WITH ORGANIC MILK.

Why let those mid-day hunger pains get in the way of a busy day full of new experiences? This yummy banana milkshake is the perfect snack for your little explorers to charge ahead with bravery and confidence. Made with organic milk, and no artificial colours or flavours.

NO ARTIFICIAL COLOURS OR FLAVOURS!