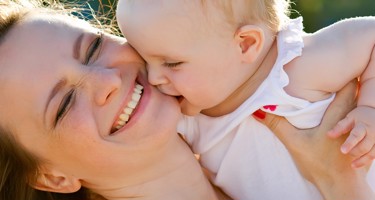 Regardless of how you choose to feed your baby, it's useful to know the benefits for the both of you should you decide to breastfeed.
Health benefits for your baby
Breast milk is full of nutrients that will help your baby get the best start in life. Your breast milk is naturally tailored to your baby's specific needs, giving them what they need grow strong. It is packed with antibodies that help fight germs and reduce the risk of:
Infections
Diarrhoea and vomiting
Developing allergies
Childhood leukaemia
Sudden Infant Death Syndrome (SIDS)
Cardiovascular disease in adulthood
Obesity and Type 2 diabetes in adulthood
The World Health Organisation recommends that you offer your baby nothing but breast milk for the first six months of their life, followed by a weaning diet of breast milk and solid foods.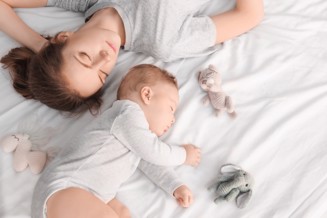 Health benefits for you
It's not just your baby who benefits from breastfeeding either. It can also reduce your risk of:
Breast cancer
Ovarian cancer
Osteoporosis
Cardiovascular disease
Obesity
Benefits for both of you
Skin-to-skin contact through breastfeeding can help you bond even more with your baby. Breast-feeding releases 'love hormones', also known as oxytocin, which could increase your feelings of love for one another.
The closeness can also help to comfort your baby and make them feel more content. Giving you some quiet time to put your feet up and enjoy a well-deserved cuppa.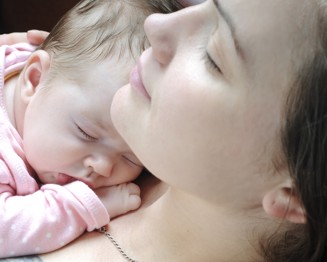 Breast feeding at night
Breastfeeding during the night is tiring, but there are lots of advantages for you and your baby. The hormone melatonin and amino acid typtophan are in breast milk which helps your baby sleep, allowing them to doze off quickly after that 3am feed.
Once your baby is back in their sleeping space, you'll also get some more shut eye because the hormones that are released during feeding will help you drift off more quickly too.