Win a weekend to disneyland® paris
Arla gives you the chance to live a roaring weekend for a family of 4 at Disneyland® Paris during the Lion King & Jungle Festival
There are two ways to participate in the competition:
Social
Sip & Roar:
Grab a pack of Arla Organic milk Lion King Edition
Take a sip
Give your loudest roar to the camera
Upload your video on social media, by tagging @arlaarabia & @disneyarabia and using the hashtag #sipandroar
Website
Answer & Win:
Answer 2 of the questions correctly on the website
Fill in your details
Accept the terms & conditions
Submit
The competition has ended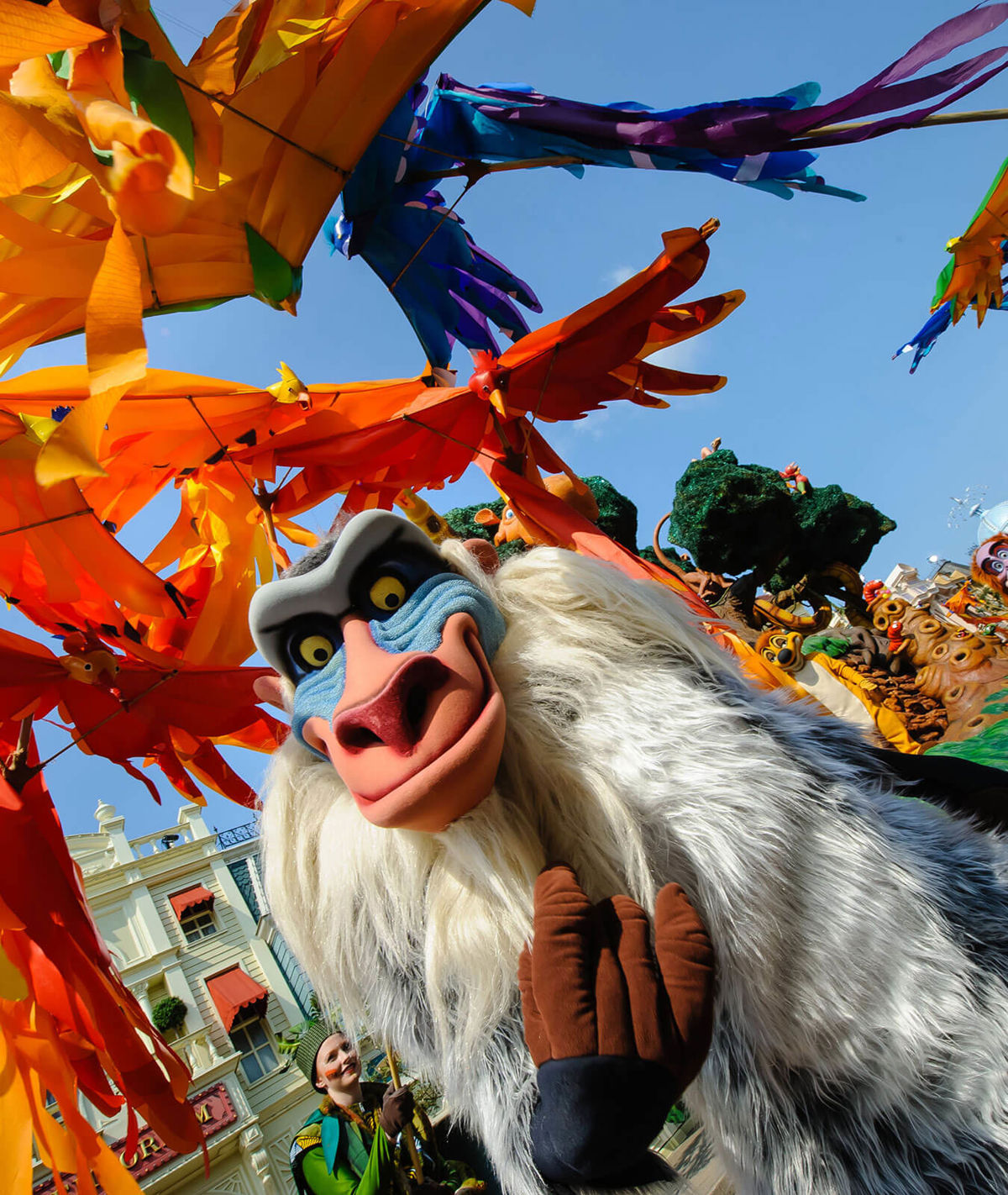 THE LION KING & JUNGLE FESTIVAL
Pack the bare necessities to discover The Lion King & Jungle Festival from 30th June to 22nd September 2019 at Disneyland® Park. If you love adventure, you'll go bananas for this brand new all-swinging season adding a whole new twist to two classic Disney Legends with fresh new shows and interactive experiences.
Join Pride Rock royalty and live this new season at its wonderfully wildest with a new limited edition pack roaring with brilliant benefits. From a private encounter with Minnie to an exclusive drumming session, The Lion King Signature Experience is sure to have you roar with delight.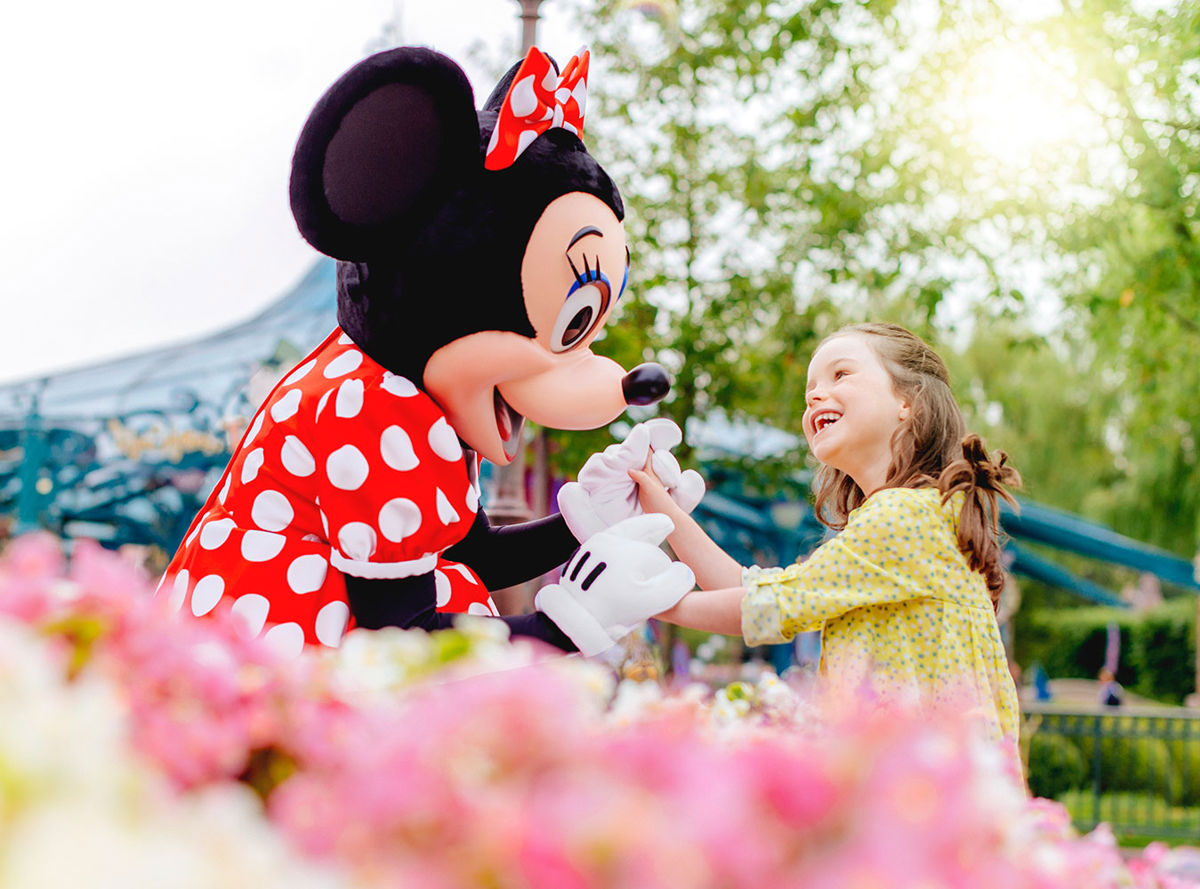 THE DISNEY® WAY
Ride amazing attractions, enjoy spellbinding shows, "ooh" and "aah" at dazzling Disney Stars on Parade and breathtaking night-time spectacular and meet the most loveable Disney Characters! Then round the day off with a Disneylicious meal at one of our many restaurants before slipping off to the land of nod in your delightful Disney® Hotel.
A dream weekend for you and your family
Your family's dreams really will come true as you all share endless magic-filled moments! With 2 incredible Parks, 7 Disney® Hotels and Resorts and the buzzing Disney Village®, there really is something for everyone!