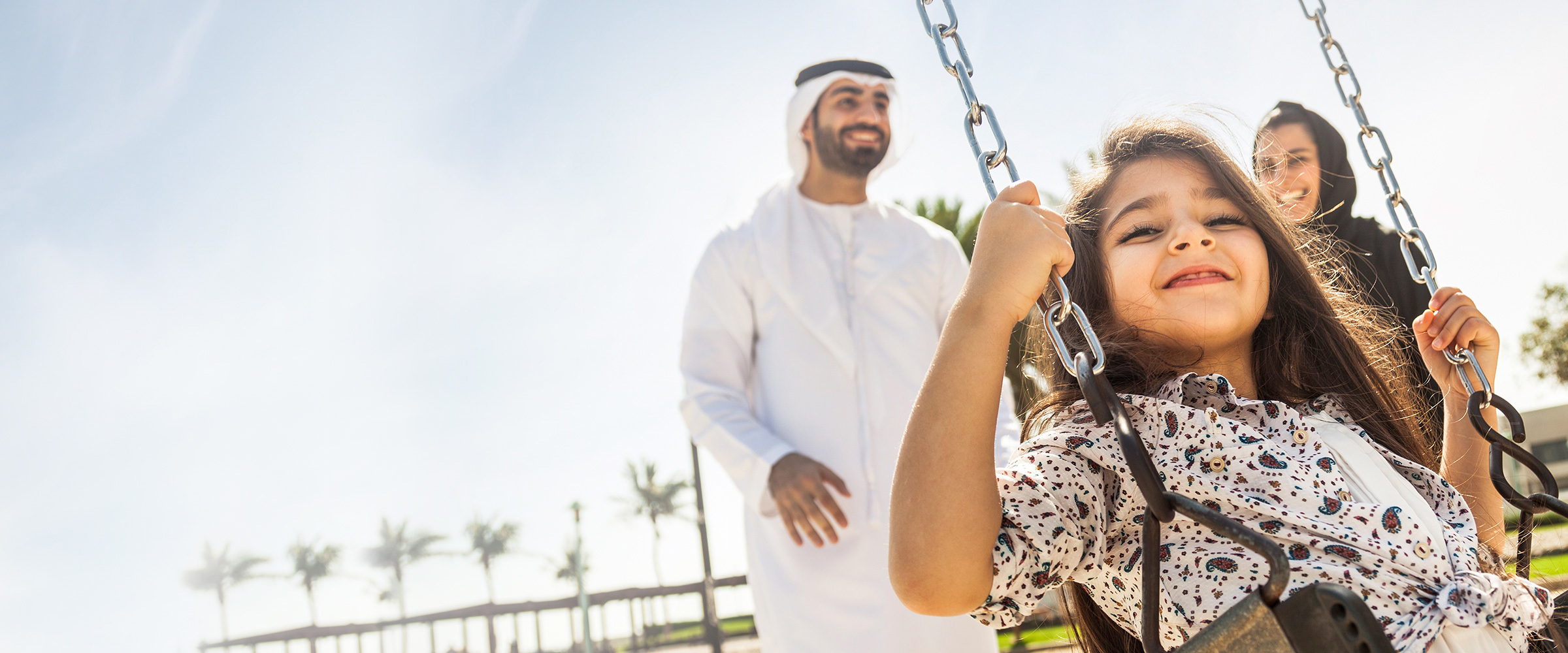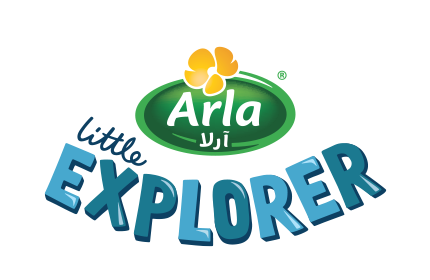 Organic dairy goodness for kids
Let them grow naturally
Arla flavoured milk and milkshakes are the perfect snacks to keep your little explorers fuelled for their many adventures every day! They are full of natural dairy goodness, made with organic milk, and have no artificial colours or flavours.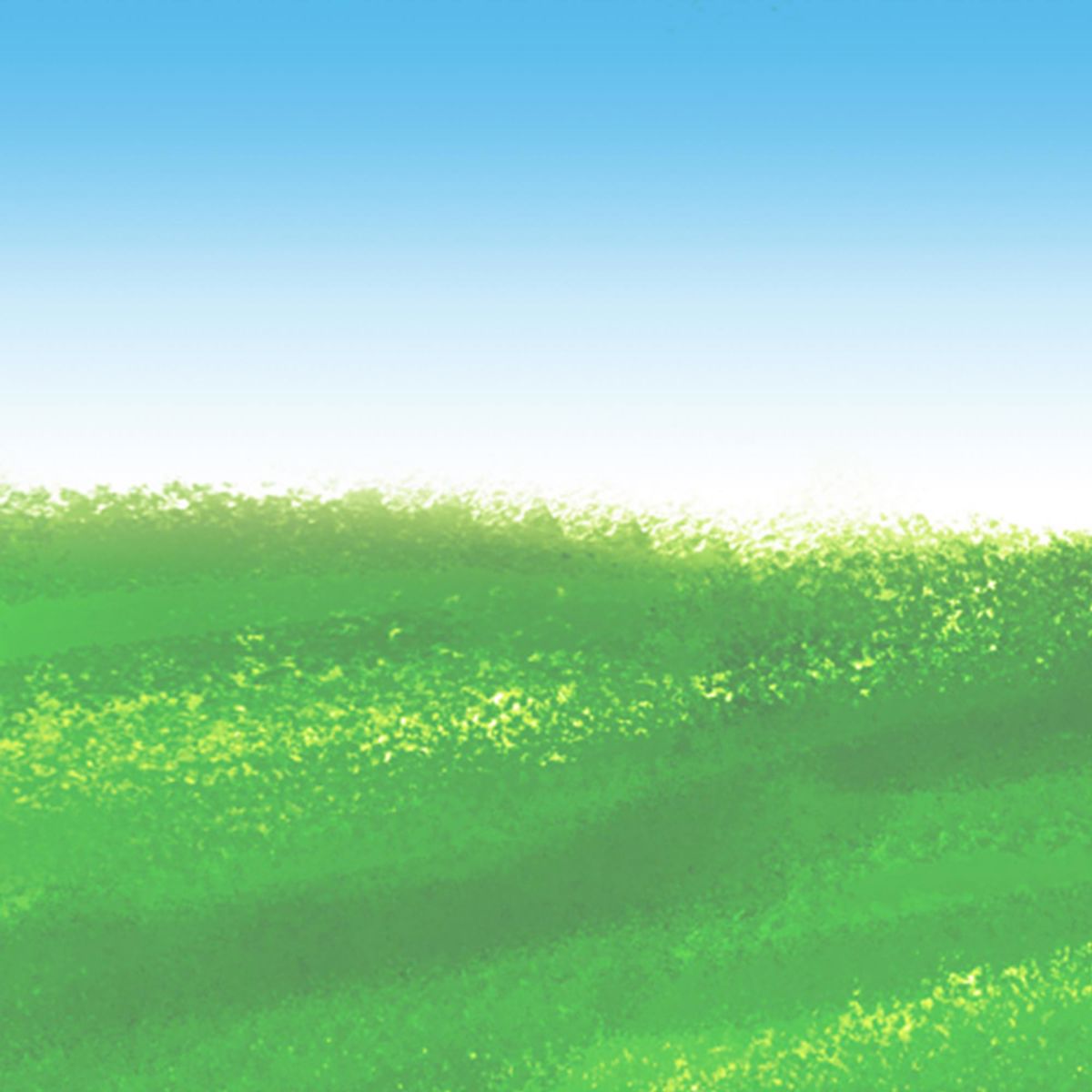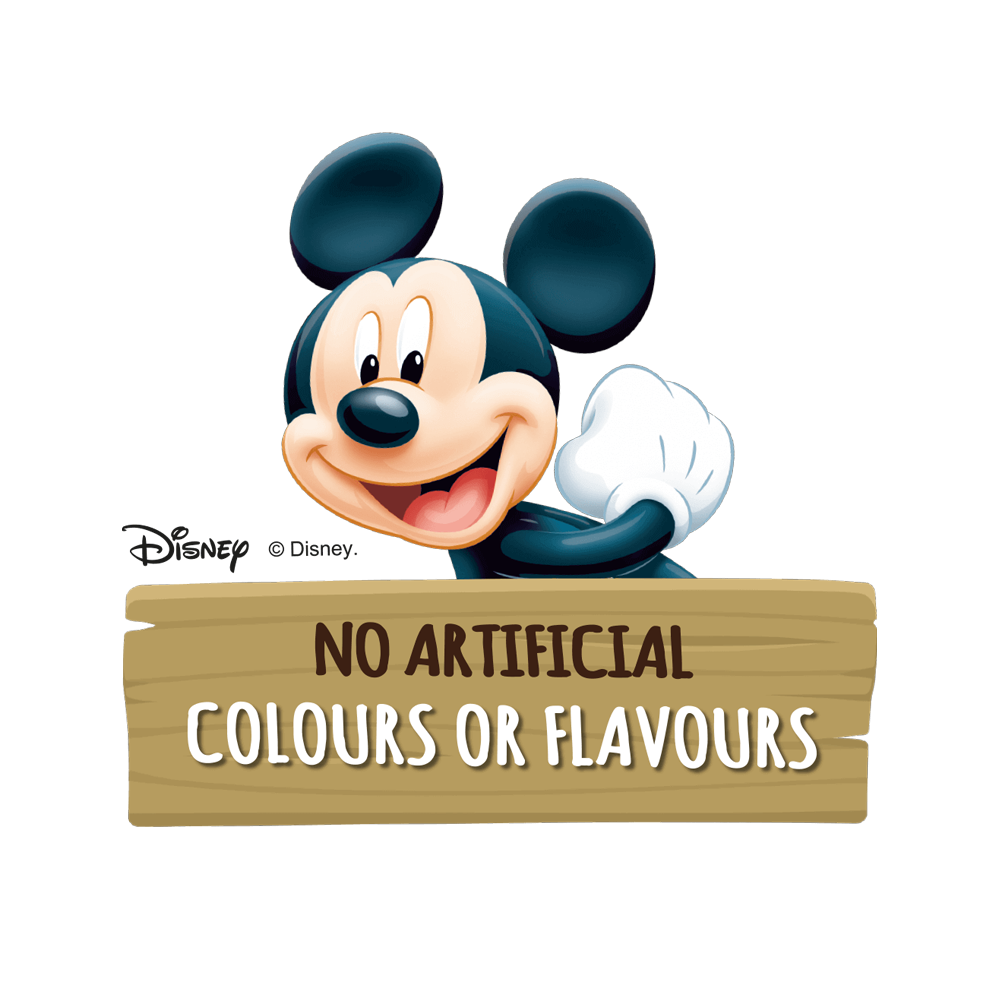 Milkshakes with organic milk
Made with naturally tasty organic milk in four delicious flavours – perfectly sized to take away and shake, slurp, bubble, blow and enjoy, anywhere.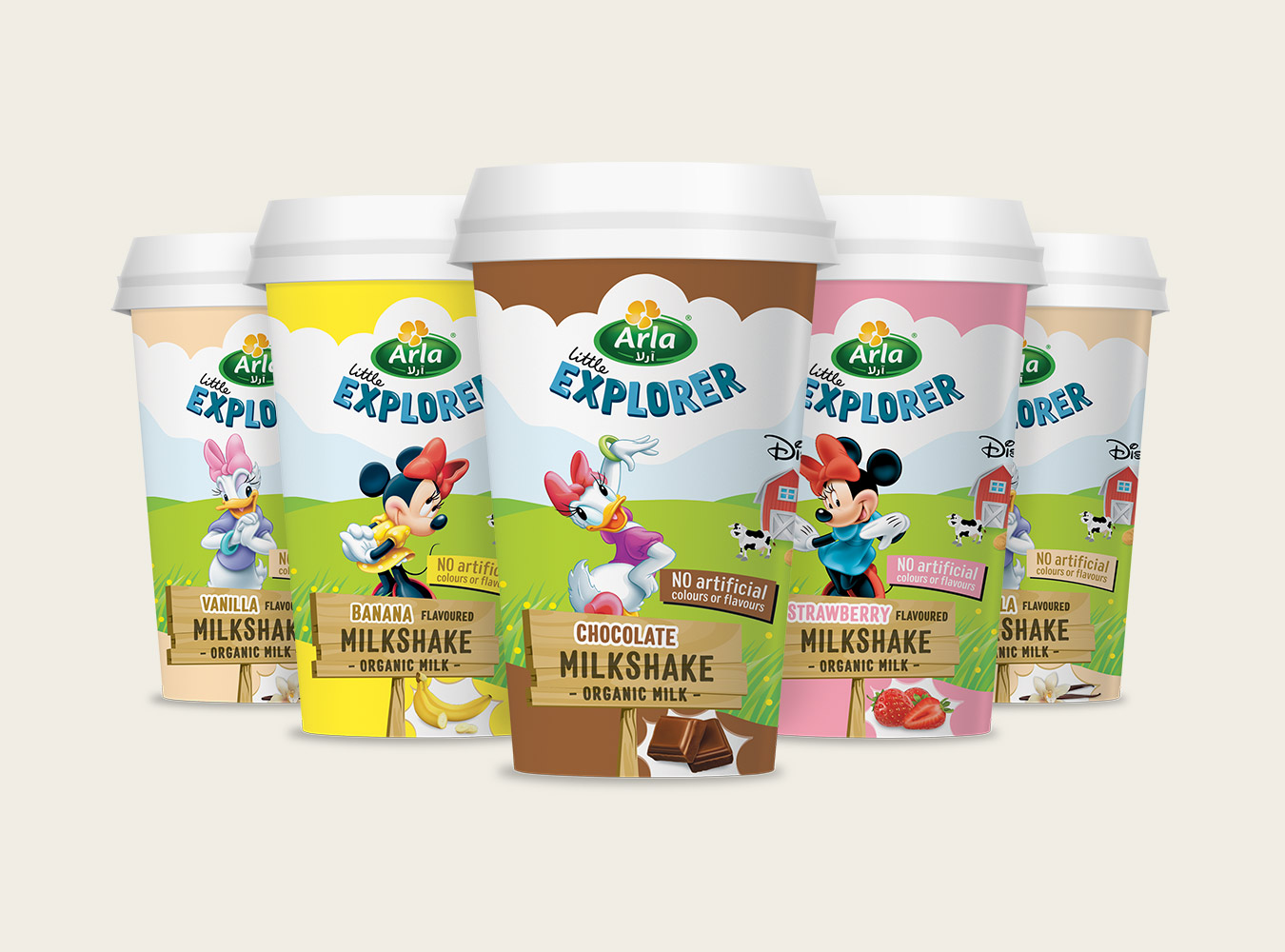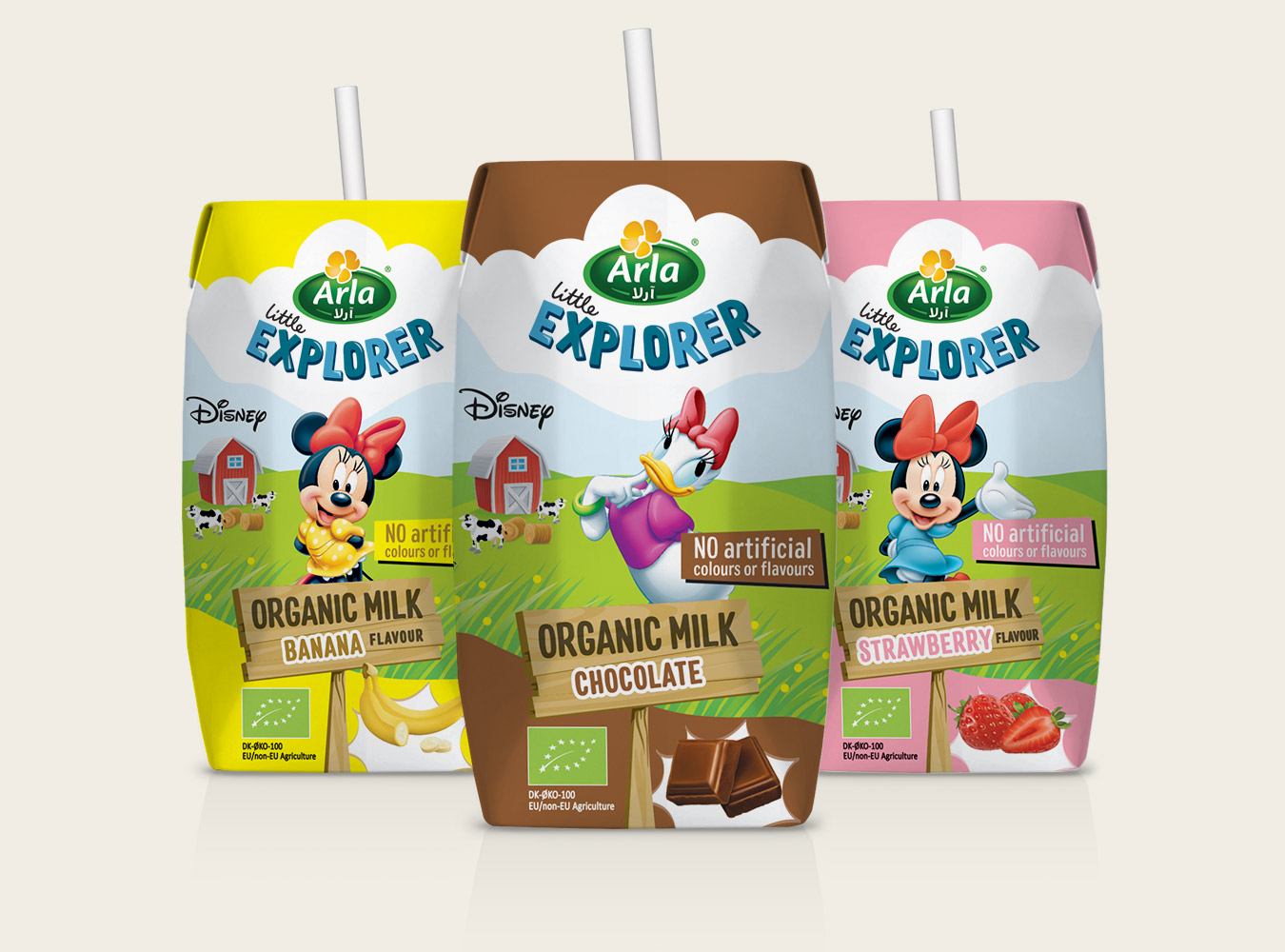 Flavoured organic milk
Our organic milks can turn any day into an adventure. Just pack along into your little explorer's bag pack as they embark on their daily journeys of learning of fun.
Make play time, exploration time!
Let them grow naturally brave and curious with Arla flavoured milk and milkshakes. The delicious new kids' snack made with organic milk!
The perfect companion for school!
Arla flavoured milk and milkshakes are great for school day breaks when hunger strikes. Let each day be a surprise with delicious flavours and organic milk!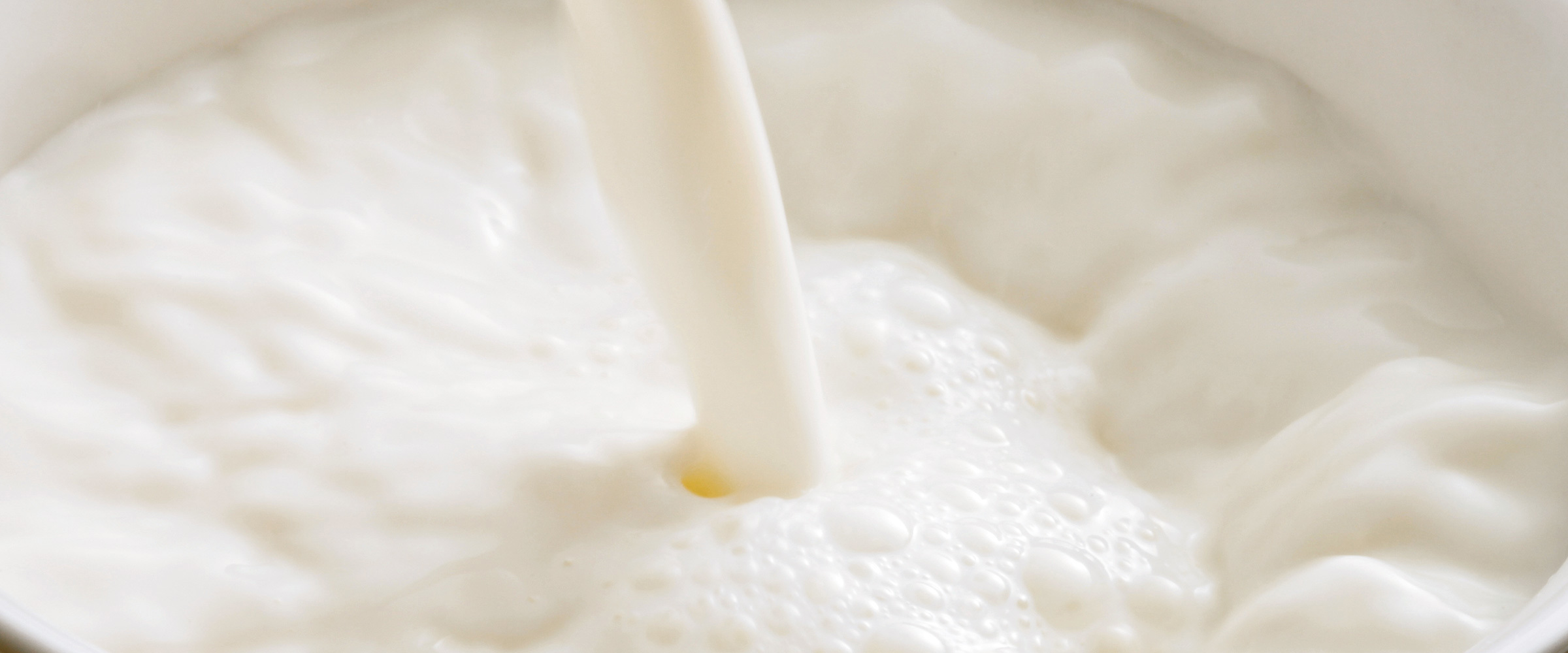 100% Organic Milk
As the world's largest producer of organic dairy, we guarantee that you always get 100% pure organic milk of the highest quality from happy free range cows.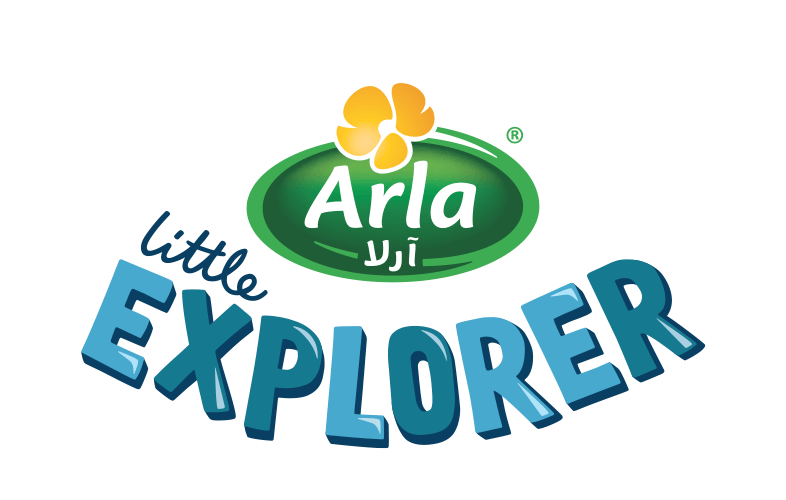 All products